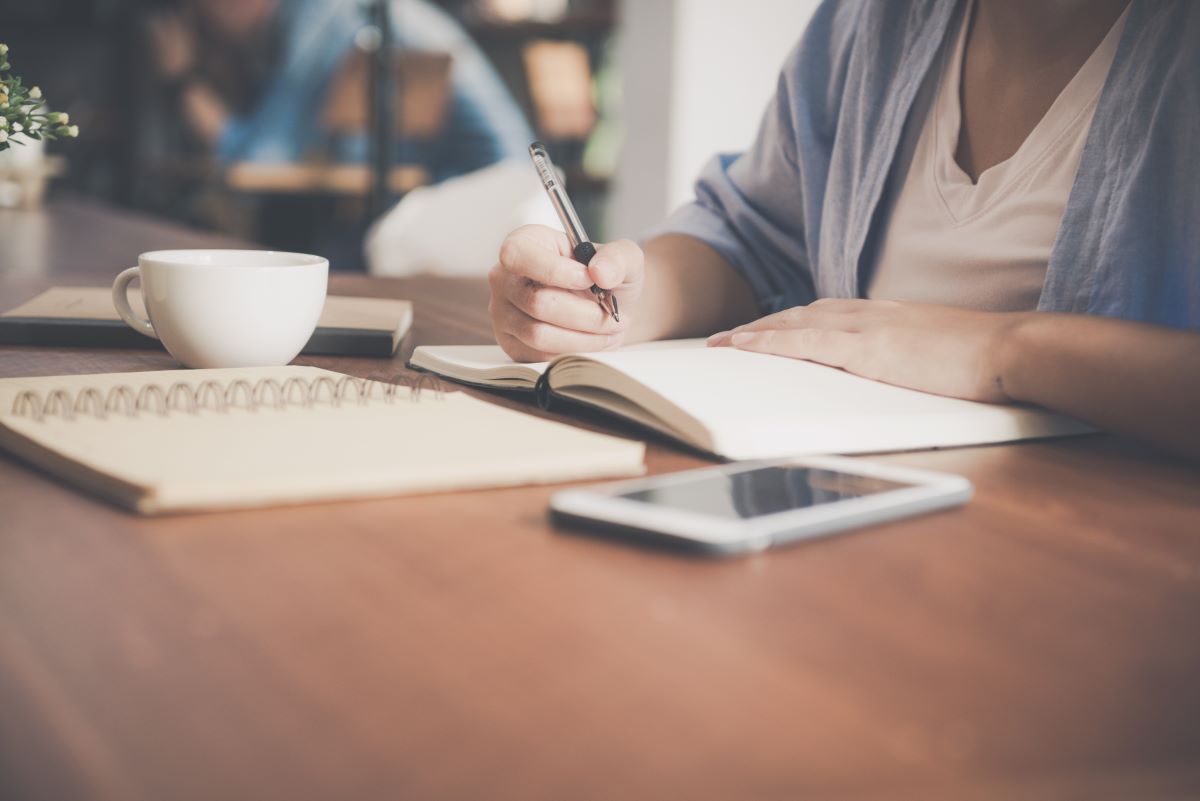 To stand out in the workplace, women must be proactive and differentiate themselves from their male counterparts. This can be done through networking, developing critical skills, and being mindful of personal branding. Additionally, it is vital to showcase your unique value proposition during job interviews and on the job.
Steps Women Can Take to Stand Out Professionally
There are several things that women can do to stand out professionally, like Cynthia Telles. Below are five steps to get started:
Step One: Commit to Continuous Learning
To stay ahead of the curve, women need to commit themselves to continuous learning. This means taking advantage of every opportunity to learn new skills and grow their knowledge base. Whether it's reading articles online, attending webinars or workshops, or listening to podcasts, there are many ways for women to keep learning.
Step Two: Build a Strong Network
A strong network is critical for any professional woman looking to impact. Women should aim to build relationships with people who can help them advance their careers. This may include colleagues, mentors, and even former bosses. The more people someone knows, the more opportunities they will have.
Step Three: Stand Out from the Crowd
Women need to be creative and think outside the box to stand out from the competition. One way to do this is by developing their unique brand. This could involve creating a personal website or blog, participating in social media, or dressing in a unique way that sets them apart from other professionals.
Step Four: Be Confident and Assertive
Women often struggle with confidence and assertiveness in the workplace. However, these are two essential qualities for any woman looking to succeed. Women should aim to project confidence through their body language and voice. They should also learn how to be assertive without being aggressive or rude.
Step Five: Take on New Challenges and Roles
Many women are afraid to take risks, but they shouldn't be! Taking on new challenges and roles is one of the best ways to stand out professionally. This could involve applying for a promotion, taking on more responsibility at work, or even starting their own business. Women don't have anything to lose by trying something new – so go ahead and give it a shot!
Know Your Worth and Ask for What You Want
The first step to standing out professionally is knowing your value and asking for what you want. This is important because if you don't know how much money or other benefits are worth, you could end up getting less than what's fair. It's also essential that women ask for promotions when they deserve them instead of waiting until their boss recognizes this themselves. Women need to speak up in meetings so people will notice their expertise – even if it means interrupting someone else who may already be talking about an issue at hand! By putting yourself forward more often, others will recognize the value of your contributions and give credit where due.
In conclusion, there are many things that women can do to stand out professionally. These include committing to continuous learning, building a solid network, standing out from the crowd, being confident and assertive, and taking on new challenges and roles. By following these tips, women can increase their career chances.
https://www.strategydriven.com/wp-content/uploads/pexels-tirachard-kumtanom-733856.jpg
801
1200
StrategyDriven
https://www.strategydriven.com/wp-content/uploads/SDELogo5-300x70-300x70.png
StrategyDriven
2022-02-07 16:00:41
2022-02-07 15:38:02
How Women Can Stand Out Professionally