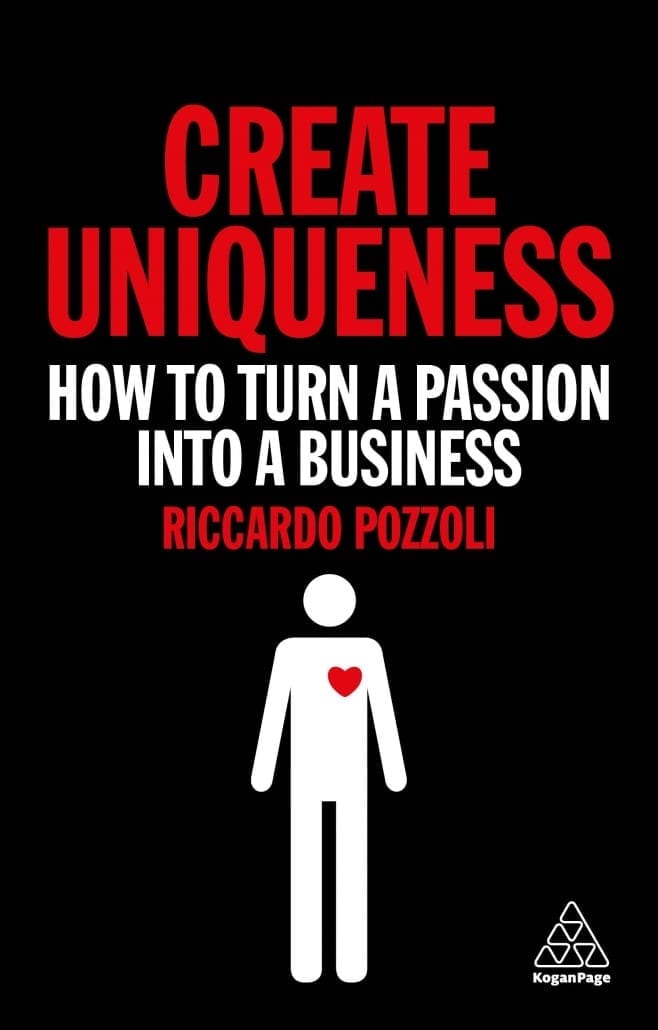 When I talk to aspiring startuppers, I realize they have fallen a little for the myth of a winning idea. While it is true that there must be an idea at the base of the creation of a new company, it is also true that it is now almost impossible to invent something new. What makes the difference is putting the idea into practice.
I think this is a more current, less naïve and definitely more complex concept in the sense that an idea may be brilliant, but if it is the wrong time, placed in the wrong market, by the wrong team, it will not go anywhere. Just as there are less interesting ideas, but they are put into practice so well that they can achieve exceptional results. Rather than having the idea of the century, the real advantage is having the resilience to be able to put it into practice in the right way.
Thanks to the experiences I have had so far, I have realized that even potential investors see it that way and, rather than just evaluating the idea itself, they wonder if those in front of them are able to realize it. They generally do not care if it is a sensational novelty, or whether all the numbers add up, or if the business plan is perfect, because they invest in people. That is what happened to me, Stefano and Marco when we looked for investors for our new venture, Foorban – they wanted to meet all three of us to see if we were really the right team to turn that idea into a business.
When they asked me where we got our inspiration from for Foorban, a lunch delivery service, I always feel a bit like laughing because we copied the business model of a New York startup called Maple… which failed dramatically in just two years! Maple arose from an idea from restaurateur and entrepreneur David Chang and debuted in Manhattan in the summer of 2015, offering a high level of service with gourmet lunches cooked in a dedicated restaurant and delivered to the customer in a quarter of an hour. Maple was a huge success; they managed to make US $20 million sales in a year, but then they went bankrupt. The problem was that, in an attempt to win over the whole market, they had lowered the price of their dishes to US $9. Of course, it was an economically unsustainable decision. With a business like that, where the raw material costs more than that of competitors who offer a more standard product, and with the costs associated with delivery in an area like Manhattan, it was unthinkable to enter into a price struggle – they could not win. In fact, at the third round of financing, investors refused to continue to bankroll it.
Maple's story contains various lessons, such as that you need to have the correct positioning and understand exactly who your target audience is. It is clear that such a high-end product should not be offered to the masses, but to those who are more sensitive to the quality and healthiness of the product and who are willing to spend a little more.
The most important lesson of all is this – an idea may be right, but afterwards you also have to do everything else right, because every stage of creating a new business has its own perils.
---
About the Author

This guest post is adapted from CREATE UNIQUENESS: How To Turn A Passion Into A Business by Riccardo Pozzoli. Pozzoli is a global entrepreneur; he has co-founded eight companies in the past ten years and is Creative Director for Condé Nast Italias Social Academy.
For more information please visit https://www.koganpage.com/product/create-uniqueness-9780749497385
https://www.strategydriven.com/wp-content/uploads/front-jacket-CREATE-UNIQUENESS-scaled.jpg
2048
1309
StrategyDriven
https://www.strategydriven.com/wp-content/uploads/SDELogo5-300x70-300x70.png
StrategyDriven
2019-12-20 15:00:51
2019-12-20 20:22:54
The Idea Is Not Enough