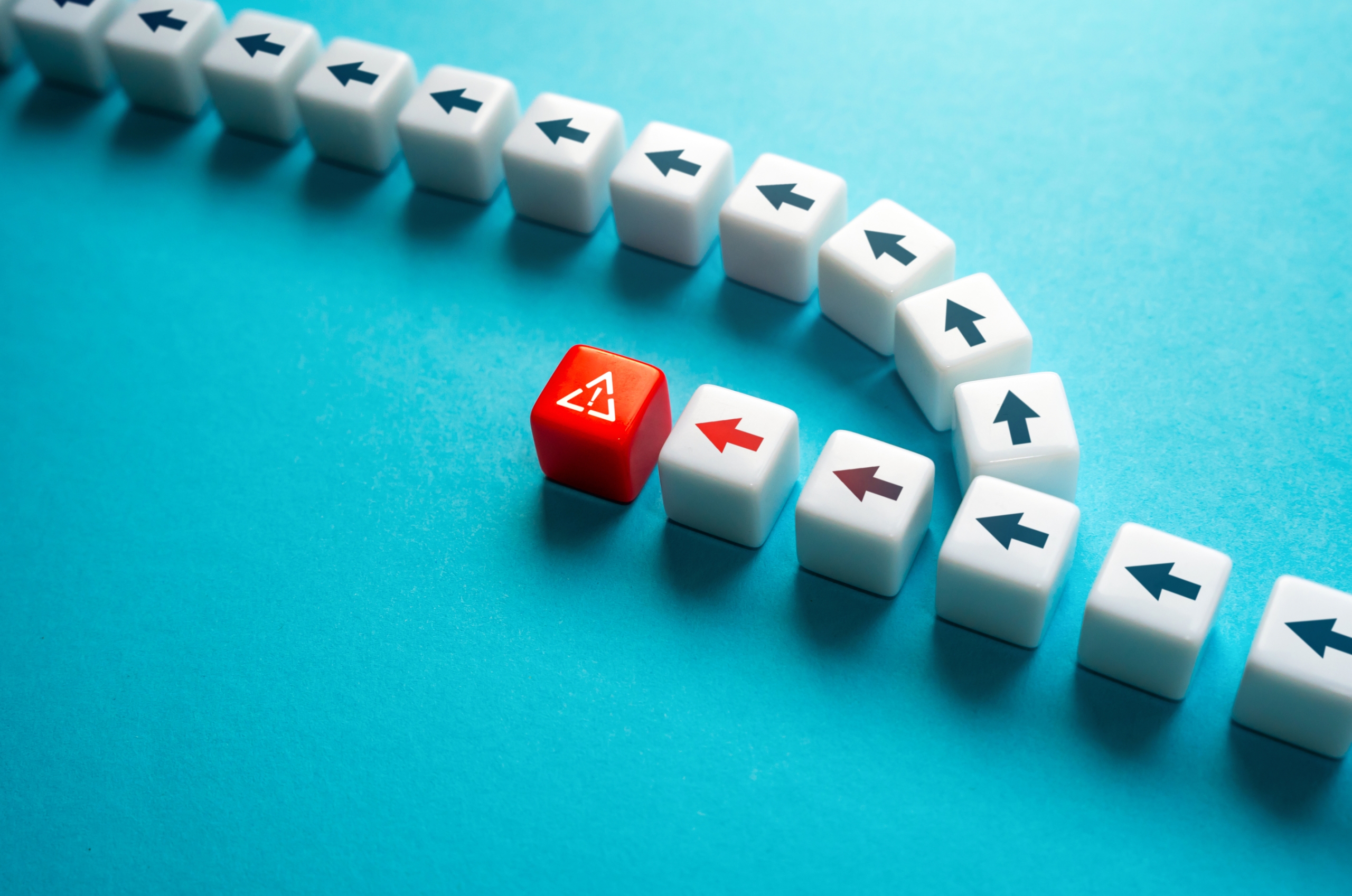 As secure as Apple devices are, unfortunately, there's no guaranteed way to ensure that they won't fall foul of malware sneaking its way onto your devices from time to time. For those with Macs, it can be especially important to thwart unwanted attention and you'll likely want to ensure that your device stays clean and free from harmful malware, so let's take a look at what you can do.
What is malware and what can it do?
The term malware can be applied to specific types of viruses that hackers use to gain access to your Mac and perform functions to get to specific information to meet their needs. This could be stealing your personal information for dodgy dealings (or to sell on to third parties), reaching and exploiting secure financial data, or even holding your device for ransom for instant monetary gain.
The bad news is that malware can be picked up simply by using your Mac for everyday functions – and its effects won't always be immediately apparent. According to Apple, one of the easiest ways for spyware, trojans and malware in general to make their way onto devices is via Ads. Although these adverts are harmless by nature, they do use tracking cookies, which can open you up to attacks as hackers collect information on who you are and what you look at. There are even times when doing nothing more than clicking an ad that leads to an infected site can cause issues, but the good news is that there are steps you can take to minimise malware taking hold or stop it before it has the ability to get too far.

2 common signs of malware and how to remove it
Here are 2 ways that you can spot malware and remove it safely:
1. Browser extensions  
The majority of malware will be installed via the internet and can come in the form of extensions. As these can be fairly obvious (you should know what you have and haven't installed yourself), you should be able to spot them and either delete them or use third-party malware removal software to remove them safely for you.
2. Log-in-based malware
Certain types of malware will kick in when specific apps launch on your operating system upon startup. Malware can infect both necessary and leisure applications and even present themselves as apps that actually have no substance outside of performing negative functions. To determine if malware is using login protocols, check login items, how often they are triggered and if these launches are necessary, then disable any that you can't account for or aren't relevant. Again, anti-virus software can help to make this process simpler.
Preventing attacks
While manual scans and tasks can help to keep malware at bay, it's no secret that dedicated anti-virus software can run in the background and prevent these items from making their way onto your Mac device before they have a chance to do any real damage. They also make finding and deleting unwanted items faster and easier. As there are plenty of these types of tools out there, simply do some research and select the one that suits your needs best.
https://www.strategydriven.com/wp-content/uploads/get-around-the-obstacle-avoid-disaster-if-you-cha-2023-01-25-12-15-48-utc-1-scaled.jpg
1697
2560
StrategyDriven
https://www.strategydriven.com/wp-content/uploads/SDELogo5-300x70-300x70.png
StrategyDriven
2023-04-11 11:00:38
2023-04-19 10:34:07
6 Malware Removal Tips for Mac