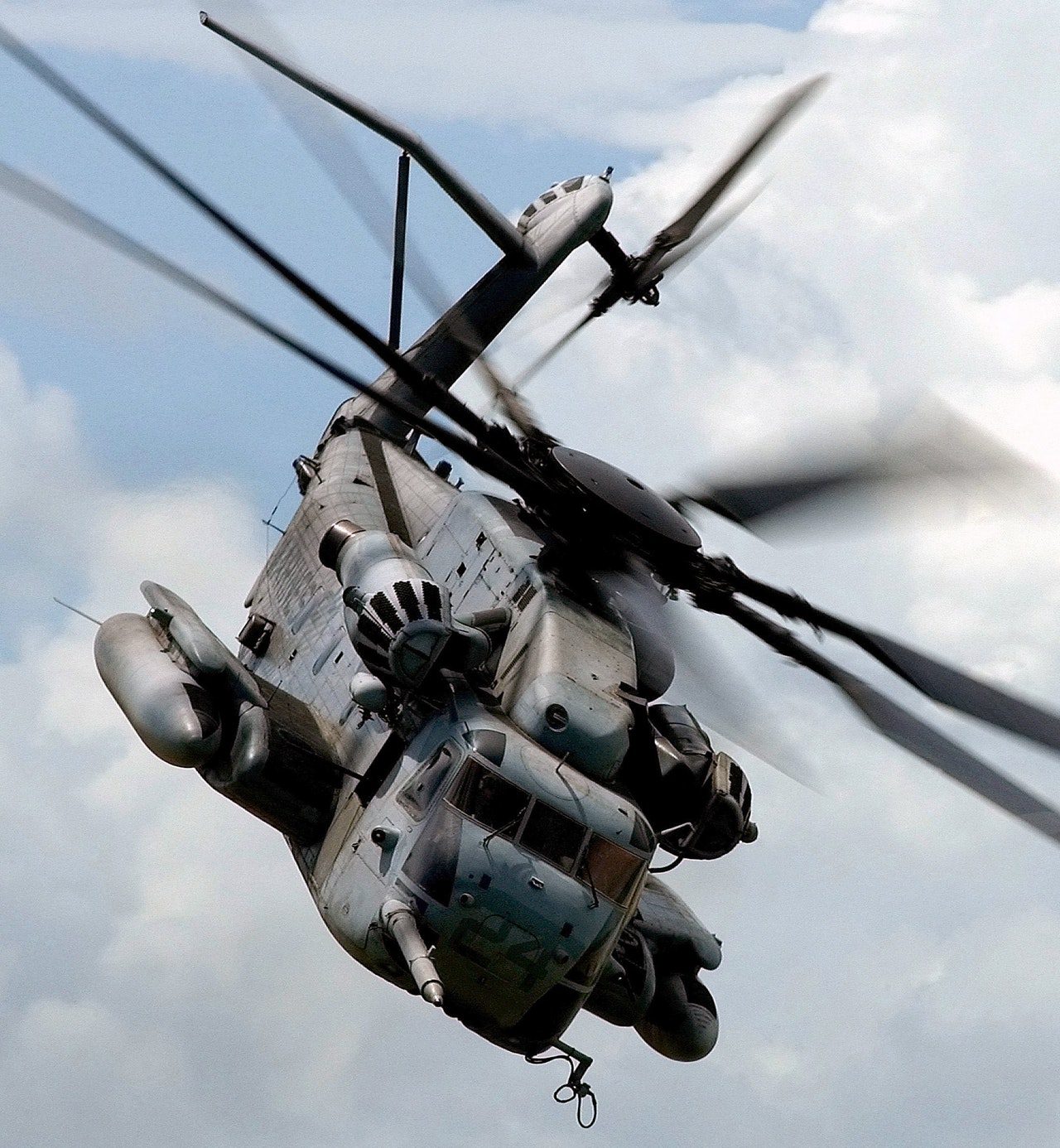 If you're curious about landing a defense contract, you may be interested to know that the Department of Defense grants contracts to small businesses and individuals in addition to large corporations. If you take the proper steps, you may be able to land one of these lucrative deals for your company. You may not be sure where to start and find yourself searching for answers to questions like what is CMMC compliance? Here are seven tips that can aid you in your pursuit.
1. Familiarize Yourself With Federal Codes
Before you begin trying to land a contract, you must first be familiar with how to categorize your company. Familiarize yourself with the federal codes that are applicable to what your business offers. Some codes to research are Federal Supply Class or Service, North American Industry Classification System, and Product Service codes. These will help you with registering your company for consideration. 
2. Look for Available Jobs
You can search SAM.gov for contract opportunities that are currently available. This will give you an idea of what is needed and what you may be able to provide. Once you have an idea of if your service is the right fit for a government contract, you can register your business and start networking to increase your chances of landing one.
3. Register Your Business
Before you can get a contract with the Department of Defense, you have to register your company. This will include getting a number from the Data Universal Numbering System (DUNS). Then, you will need to register with the System for Award Management (SAM) and get a Contractor and Government Entity Code (CAGE). These steps are required, and you will not be able to move forward until you complete them.
4. Build a Network
It is a great idea to reach out to other companies that have successfully landed contracts but avoid reaching out to direct competitors. Look for companies that have successfully obtained deals and likely have direct connections that can give you a leg up in the process. Better yet, if you build a great relationship and they are impressed, they could make recommendations that put you several steps ahead of the competition.
5. Ask for Help
A procurement and technical assistance center can help you decide how to market your services and obtain contracts. They offer expert advice and can help you prepare all of the necessary paperwork and complete the steps required to get a deal. This can save you a lot of time doing the research yourself, especially when you have no prior experience. These centers often offer one-on-one counseling, so you can get all of your questions answered while receiving ample personal attention.
6. Make Sure You Are Compliant
Most contracts today require compliance with Cybersecurity Maturity Model Certification. There are five levels of certification you can reach, ranging from "Basic Cyber Hygiene" to State of the Art." You will need to get an independent, third-party assessment to be certified as meeting these standards.
7. Build a Proposal
The final step in landing a contract is building and presenting a proposal. You will need to gather and create marketing materials like booklets and catalogs to demonstrate your potential contribution. It is essential to build a story around your business that sets it apart and presents it as the only solution to the problem you are fixing. This will ensure you are showing your company in the best possible light.
By following the tips above, you will be on your way to landing a Department of Defense contract and having a secure stream of work for yourself and your company.
https://www.strategydriven.com/wp-content/uploads/pexels-pixabay-87011.jpeg
1386
1280
StrategyDriven
https://www.strategydriven.com/wp-content/uploads/SDELogo5-300x70-300x70.png
StrategyDriven
2021-09-22 12:19:47
2021-09-22 12:19:47
7 Tips for Aspiring Defense Contractors