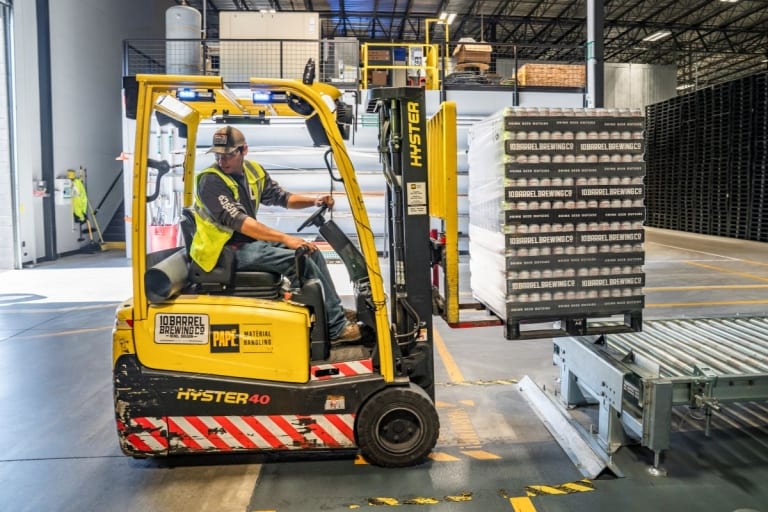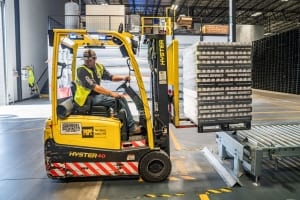 So you have a product to sell. It's ready to go, and you may have already started to market it – but how do you get it to customers and how can you make it available to others? If you're setting up a business for the first time, then it can be a daunting and complicated stage as you work out what's best for you and your brand.
There are many different ways you can distribute and deliver your new product range to potential buyers. You may be familiar with these already, so take a look at the options below to see which will be the most suitable for your company, product and business model:
Through wholesalers
A wholesaler will distribute your product to retailers. It means that you can get your product into more stores than you may do on your own and, although you may be charged a higher commission, your shipping and sales costs will be reduced. There are other benefits you may find using this method, too, such as having a contract so the wholesaler handles retailer returns and complaints rather than yourself.
With retailers
You may need to look at several different costs here, such as hiring sales representatives to speak to and service retailers. Your representatives will also need to deal with commission, potential sales volumes from different retailers, markdowns you may offer, plus support provision. Other costs may include expenses, salaries and shipping.
Direct to customers
Although this method will add some expenses, it also eliminates others, such as commissions or discounts. Yet you may add the expenses associated with running a physical store, or increased staff time for selling items online, plus shipping costs. You may also have increased technology costs which could include items to help you package your items such as a Heat Sealing Machine, for instance, so you can send your products to customers.
Using brokers and agents
Here, you'll have someone who will handle the logistics of sales. Not only will they deal with marketing, they will also do contracts and look at specialised shipments. Customer relationship management is also part of their role, and they will take ownership of the product through distribution on your behalf.
Through a distributor
This type of wholesaler will have extra responsibility, as they will actively sell an item for you as well as fulfilling any orders. You'll also find that they can offer market analysis, and will look to get peak sales performance by looking for new opportunities. They will focus on certain areas so they can build strong relationships with manufacturers and, unlike other wholesalers, a distributor is more likely to have stronger links with certain organisations. They will be responsible for product sales.
These are a few of the options that you may wish to consider for you and your product when looking to sell it to consumers. You should now think about which of these possibilities will work best for your situation so you can achieve the best result for your range, and please your customers.
https://www.strategydriven.com/wp-content/uploads/person-using-forklift-1267338.jpg
800
1200
StrategyDriven
https://www.strategydriven.com/wp-content/uploads/SDELogo5-300x70-300x70.png
StrategyDriven
2020-07-21 19:00:15
2020-07-21 14:29:33
Five ways you can get products to customers