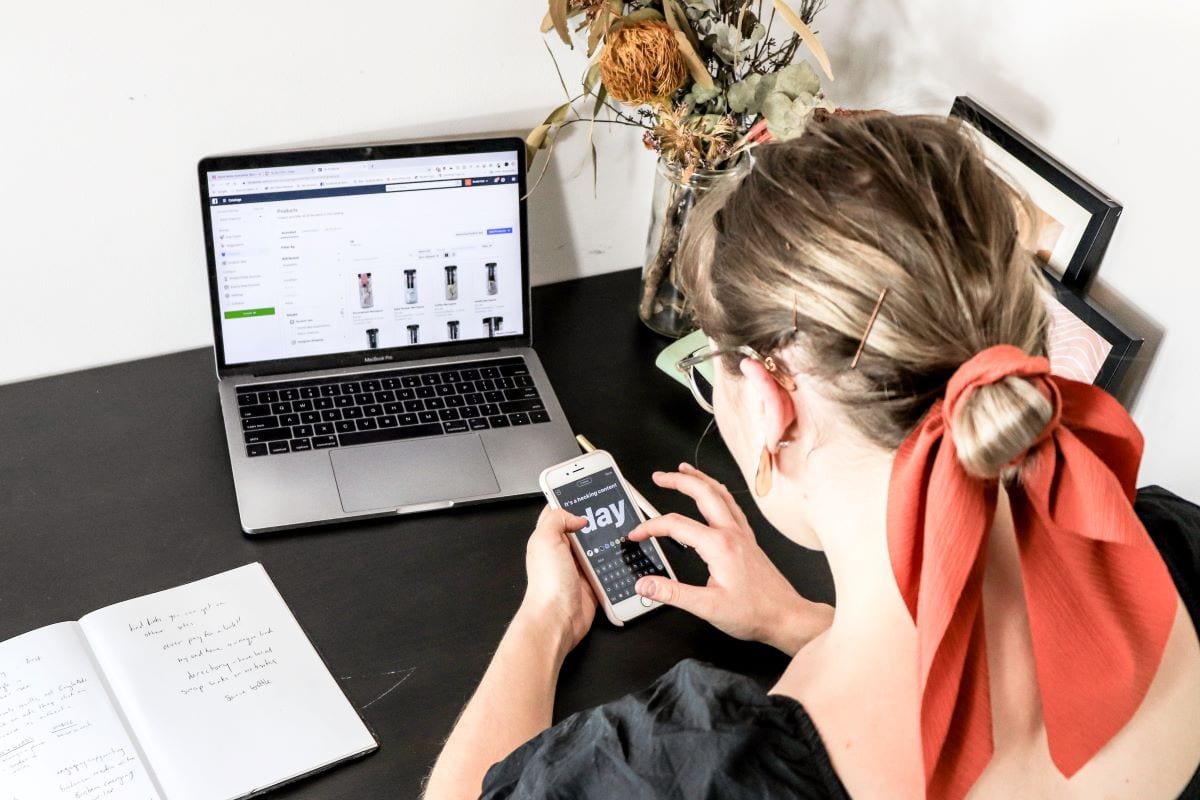 These days, starting up your own eCommerce store is as simple as clicking a couple of buttons. With the right services, you could essentially build a working website in as little as a few hours, complete with all of your custom-made products and a fantastic website theme. Unfortunately, the ease of making an eCommerce website has created a swarm of subpar stores that are clogging the market, creating an endless sea of competition.
In that sea, there aren't many eCommerce stores that can actually survive. Unfortunately, the small investment needed to actually create a store means that people aren't afraid to try and fail over and over again until they hit the jackpot with a lucky idea. So to help you establish a successful eCommerce store without the trial and error, we've put together what we believe are the 10 golden rules of a successful eCommerce store. These tips will help you stand out, build your brand and ultimately stand out in a huge sea of competition.
1. Have your own website and email domain
Do not, under any circumstances, use some kind of subdomain for your business such as www.webhost.com/yourbusiness. This is incredibly unprofessional and will scare off all of your potential customers. Furthermore, don't use an email service like Gmail or Yahoo. Make sure you have your own email domain as well. Both of these tips will make you seem a lot more professional and will greatly improve your chances of success as an eCommerce store.
2. Market on multiple channels and platforms
Make sure you're not sticking to a single channel or platform when it comes to growing your business and advertising your brand. You should be on many different channels, social media platforms and advertising services to help you spread out and reach a wider audience. To give you a hand, here are some eCommerce marketing tips that you should absolutely follow. As long as you remember to advertise on multiple platforms, you'll have an incredibly easy time getting your name out there.
3. Hire a web developer
We know that templates can look really pretty and will have loads of customization options. Unfortunately, a template is a template and most shoppers will realize that you're using some kind of default theme that took almost no effort to make. This doesn't reflect well on your brand as a whole, hence why it's vital that you hire a web developer to help you make a good website for your brand. This can be costly, but it's also a fantastic investment in your brand.
4. Support different payment methods
If your website doesn't support PayPal then you're going to lose a lot of business. If you don't accept cryptocurrency then that's another chunk of customers gone. Accepting cards should be the absolute minimum nowadays. Make sure you look at the most popular eCommerce payment methods and ensure that you support them on your website.
5. Specialize before you diversify
One of the problems that a lot of amateur eCommerce stores face is over-diversification. They try to add too many products to their website because they're using a simple dropshipping plug-in, and they try to appeal to too many different people at once. The goal is to minimize the number of products you offer and specialize your brand before you try to spread out and diversify.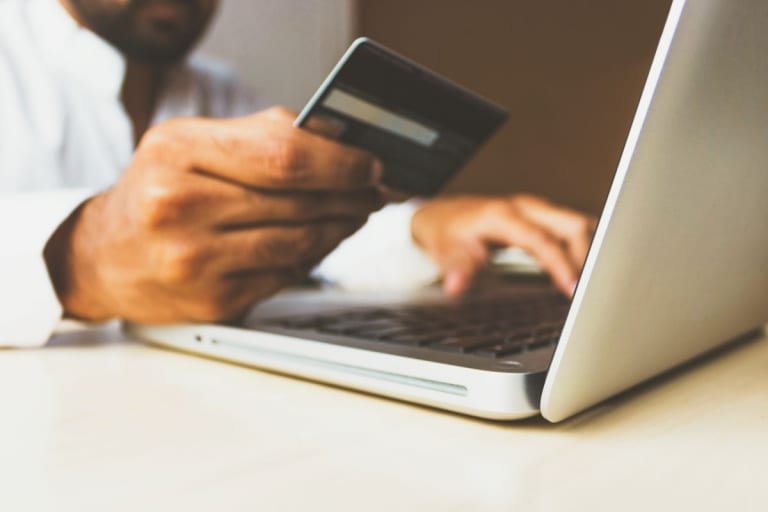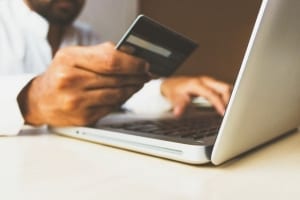 6. Create genuinely helpful content
A lot of eCommerce sites tend to hire general copywriters and will request some incredibly simple articles that have very little relevance to their brand. This is usually a fairly poor way of approaching eCommerce marketing because the content doesn't provide value to your users. Instead, what you want to aim for is evergreen content that will continue to provide your customers with something helpful to read. This could be a knowledge base of information for your products or even some explanations on how to use the items you're selling.
7. Make your services work on mobile
Luckily, most modern web hosts and design services will include a mobile-friendly version of your site, meaning you don't have to do much to support mobile users. However, what you can do to help is optimize images for faster loading, creating larger buttons and links for mobile users to press and potentially having a mobile app for your brand or store. This will open up your business to a huge audience of mobile-only users.
8. Communicate with your audience
It's absolutely vital that you're always communicating with your audience. Whether it's on social media, on your website or even in reviews on a Google Business listing, you should always be happy to speak with your audience, receive their feedback and also discuss what your audience enjoys about your product. This is all valuable information that can be used to grow your project into a successful eCommerce store.
9. Don't underestimate the power of influencers
Influencer marketing is starting to become one of the best ways for a small brand to spread its wings. It involves contacting influential people on social media platforms and working together with them to promote your brand to their viewers. Some influencers have a couple of thousand followers, while others will have over a million. It's your job to find out which influencer could best represent or showcase your brand.
10. Maintain a blog on your website
Blogs are fantastic for improving your brand's search engine optimization and it can also be a place to provide your customers with useful content and informative articles. It's a great way to improve your brand's trustworthiness and will provide a lot of value to your customers.
We hope that these ten golden rules have given you a different perspective on how you should run an eCommerce store. We know that creating a website to sell goods is incredibly easy nowadays, which means that you're undoubtedly going to get a lot of competition. However, setting yourself apart from these no-effort stores is simply as long as you're willing to invest some time into it.
https://www.strategydriven.com/wp-content/uploads/s-o-c-i-a-l-c-u-t-eXmrW9I1Fnw-unsplash.jpg
800
1200
StrategyDriven
https://www.strategydriven.com/wp-content/uploads/SDELogo5-300x70-300x70.png
StrategyDriven
2020-04-16 16:00:21
2020-04-16 12:51:26
The Ten Golden Rules of a Successful eCommerce Store