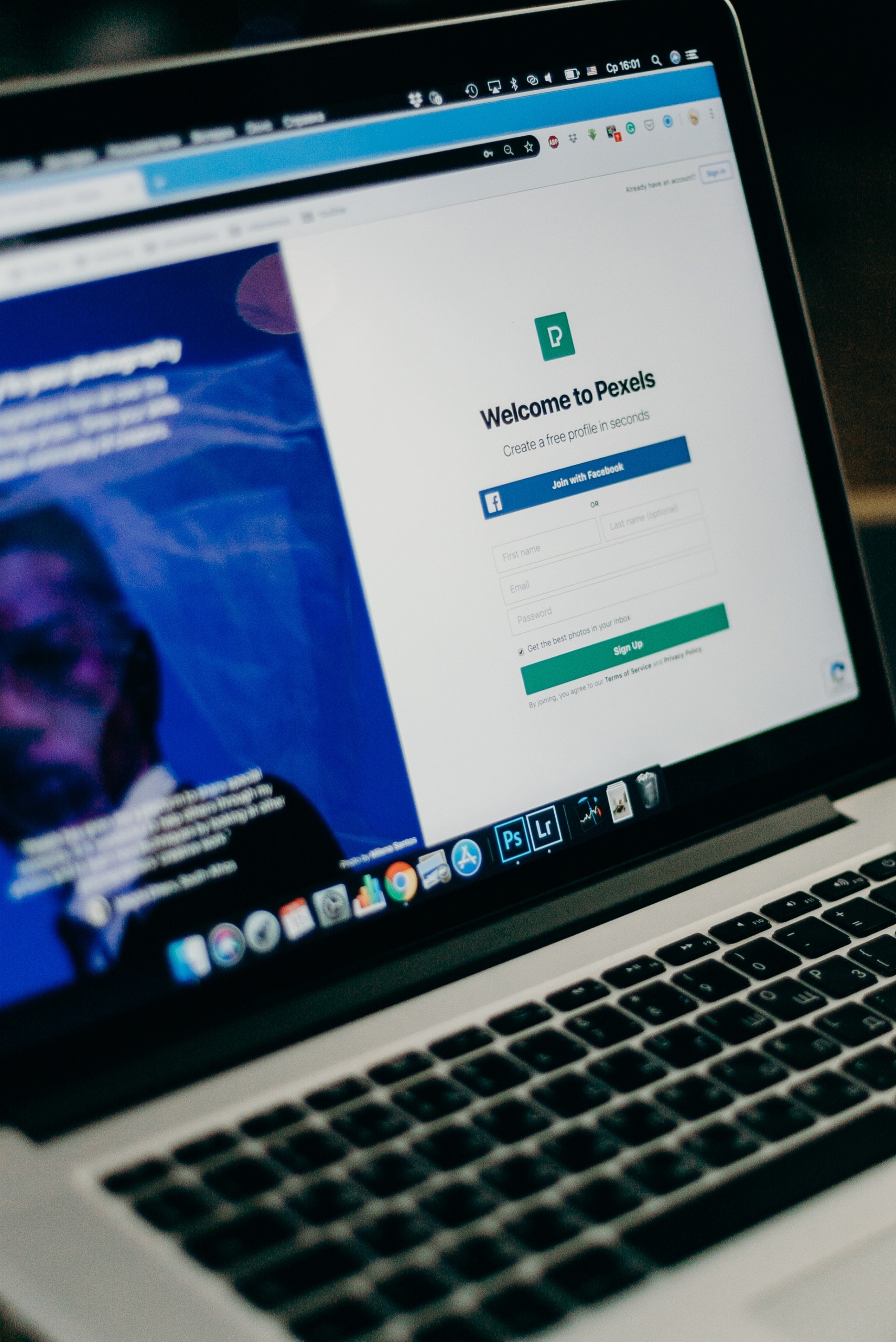 If you're thinking about making your e-commerce website's user experience better, then you've come to the right place. In this article, we'll be exploring the importance of UX design and how you can leverage it to boost your online sales.
A good UI and UX design can increase visitors' time on your site, increase their trust, and convert them into customers. To help you understand the value of this service, we've asked a few reputable UX design agencies for their insights.
User-Friendly Design
A well-designed e-commerce website makes it easy for visitors to find their desired products. This is essential to boosting conversions and building trust and credibility with customers.
If your website is hard to navigate or needs to meet users' expectations, they'll leave quickly. This could be a massive loss to your business.
User-friendly design also makes it easier for you to attract new customers and increase your search engine optimization (SEO) ranking. This helps to build brand loyalty and keep your online store competitive.
Another reason you should consider a user-friendly design is that it will make your website more accessible to people with disabilities. An estimated one billion people worldwide have some disability, and they deserve a website that is easy to use.
Convenience
Convenience is a critical factor in customer satisfaction and loyalty. As a result, all brands must ensure their services are convenient and easy to use.
Customers value convenience because it saves them time and effort. With this being said it is we can see why most shoppers will admit convenience influences their purchasing decisions.
The recent growth of online shopping has been fueled by the convenience that allows buyers to shop whenever they want, from wherever they want, and pay however they choose.
While it may seem difficult for retailers to compete with the ease of Internet shopping, it's essential to understand that convenience is changing how consumers perceive specific buying alternatives. This means e-commerce companies must put consumer convenience at the forefront of their marketing strategies and objectives.
Time-Saving
UX design is a crucial part of a company's strategy, and it's not just about creating an aesthetically pleasing experience. It's also about ensuring that the user can efficiently accomplish their goals.
In the digital age, UX design is more critical than ever before. It's a discipline that affects everything from the design of an ATM to the pages of your favorite shopping website.
To improve a website's UX, a UX agency starts with user research and testing. Often, they will interview users to determine their motivations and frustrations. They will then conduct wireframes and skeletal layouts indicating what content each screen will contain as a user navigates through the site.

Convenience for Mobile Users
One of the most critical factors that e-commerce websites must consider is convenience. Whether shopping for groceries or personal care items, consumers are willing to pay more for the convenience of online purchases.
UX design agencies understand the importance of convenience for their client's brands and products. They help design websites and mobile apps that are both user-friendly and attractive.
A well-designed e-commerce website attracts visitors and converts them into customers. It also provides a good experience for all devices, ensuring users are happy with the overall user experience.
Convenience for All Devices
Consumers expect a seamless experience that transfers between devices as they move further into their shopping journeys. This is important when it comes to e-commerce websites.
Consumers are also willing to pay more for convenience in some product categories, including groceries and clothing. These services could include shipping options, online sizing, and free returns.
As a result, businesses that offer convenience are poised for growth in the e-commerce market. These businesses must have a comprehensive understanding of the customer shopping flow, which involves all of the elements of the user experience that contribute to conversion and sales.
https://www.strategydriven.com/wp-content/uploads/pexels-cottonbro-studio-3584974-scaled.jpeg
2560
1709
StrategyDriven
https://www.strategydriven.com/wp-content/uploads/SDELogo5-300x70-300x70.png
StrategyDriven
2023-05-10 22:39:47
2023-05-10 22:53:18
The Importance of UX Design in E-Commerce Websites