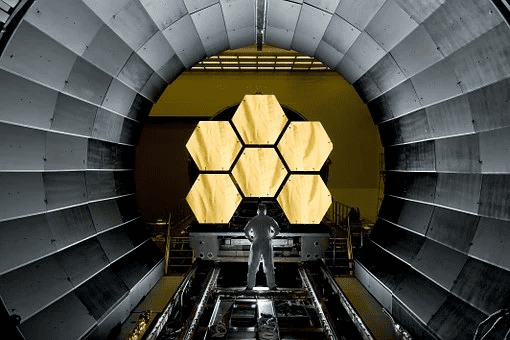 Pultrusion products are used for a huge number of different applications. This includes everything from sports goods and rail transport to motor vehicles and wind turbine blades. The pultrusion process leads to materials that are of exceptional quality. From incredible strength to low weight, the benefits are truly extensive. Keeping that in mind, in this post you will discover everything you need to know about pultrusions, including the pultrusion process and the many advantages associated with them. So, continue reading to discover more…
Let's begin by explaining the pultrusion process in basic details. It all starts with the insertion of glass fibre reinforcements. After this, glass fibre strands and mats are coated with polyester resin. The mats and glass fibre strands are then guided through feeder plates. This is to ensure they are positioned correctly within the mould; otherwise, it would be difficult to guarantee a proper glass coating. After this, the resin, mats and fibers will be pulled through a mould that is heated. Two pulling devices are used, pulling and grabbing the profile alternatively. The process is then finished with a saw cutting the profile at the length that is required. Of course, there will be slight divergences in the production process, yet this is a general outline of what occurs.
So now you know the process that occurs in order to create pultrusion products, such as pultruded carbon fiber tubes and boxes, but where does all the hype come from? Well, the pultrusion process results in a material that has exceptional characteristics. One of the main reasons why this material is used in so many applications is because it is low in weight but boasts incredible strength at the same time. In terms of weight, pultrusions weigh up to 30 per cent less than aluminium and up to 80 per cent less than steel. This presents obvious benefits, as it is easier to use and transport. Nonetheless, the lower weight does not lead to any compromises in terms of quality. Exceptional strength is guaranteed. Pultrusion products are much stronger than steel when compared on a weight for weight basis.
The beneficial characteristics do not end there for businesses. Pultrusions boast a low thermal conductivity, which makes them highly effective as a thermal break. They also have a high level of corrosion resistance when they are subject to various corrosive environments and chemicals. Pultrusion products can also be perfect for electrical insulating applications, as they are electrically non-conductive. If that wasn't enough, pultrusions are virtually maintenance-free because of their exceptional corrosive properties. You will really struggle to find another material that boasts the level of quality that pultrusion products do.
To conclude, hopefully, you now have a much better understanding regarding pultrusion products – you know how they are created and the many different benefits that are associated with them. When you consider the type of applications that pultrusions are used for, you recognise why such an exceptional material is needed, and now it really is not difficult to see how pultrusion products tick all of the boxes.
https://www.strategydriven.com/wp-content/uploads/word-image-10.png
340
510
StrategyDriven
https://www.strategydriven.com/wp-content/uploads/SDELogo5-300x70-300x70.png
StrategyDriven
2020-05-22 09:00:31
2020-05-22 09:00:11
Pultrusions Explained – Their Benefits And More