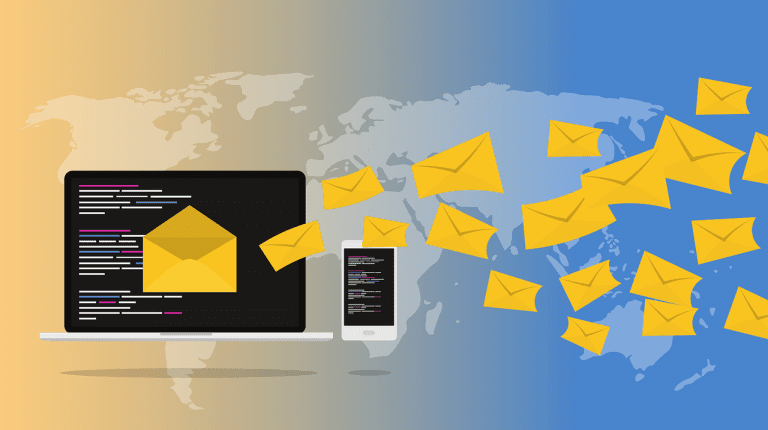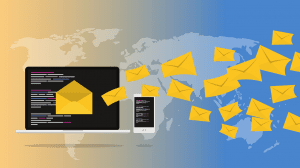 Check your inbox, particularly under the promotions tab, and you'll no doubt have an absolute deluge of emails from businesses vying for your attention. You'll likely click on very few of them; after all, they're usually from companies that you've made a one-time purchase from or are repetitive reminders of sales and offers. Bearing in mind how cynical people are about marketing emails, how do you create one that actually converts to a click or sale? It's tricky, but there are certain types of emails that are more effective than others.
Short term promotions
If you have a big sale or a can't-be-missed offer, then a short email to potential customers in your database can often increase clicks. While lots of companies send out these e-mails, keeping it short and sweet can make them quite effective. Quote the percentage discount in the subject title and make the email body a well-laid out image that links to the sale. Remember your mobile customers. For every second of mobile page delay, conversions can fall by 20%, so if your email is packed with images and taking ages to load, you're losing customers.
New products
All consumers like novelty, so although they may not visit your website regularly, they may click on emails about new products and ranges. For example, a new season clothing collection, new vacation destinations or a new service. These emails should link to a relevant page on your website, so when you're overhauling your web design, think about having a 'new in' page or similar to use as a shortcut.
In these emails, images and layout are vital, so make sure you have something that's visually appealing to maximize clicks.
The welcome email
Whether it's their first order or signing up for updates, when you get a new email address in your database, it's essential to make a good first impression. Welcome emails can include:
A friendly hello and a reminder how happy you are that they've signed up
A short list of the benefits of your site
Links to key categories on your site
A discount code or other incentive to use your site, i.e., free shipping or an upgrade
Product knowledge
Whether it's how to wear a new trend or the hottest destinations in a vacation spot, these emails offer practical advice while still selling your products and services. The layout often looks like an online guide, which means people don't feel like they're being sold to, but there's plenty of appealing imagery to generate sales and clicks.
Reorder or replenishment emails
If your business sells items that are ordered regularly, from cleaning products to printer cartridges, then reminders to reorder can lead to more sales. Many retailers send out reorder emails, which are timed to coincide with the product running low. The good thing about these emails is that you can recommend similar products and services, offer incentives to sign up for auto-renew and even ask for feedback on how the customer is finding the product. Many consumers like this personalized approach to marketing.
Just because inboxes are full of emails, there's no reason why your marketing communications can't stand out. By sending the right types of email at the right times, you can maximize your conversion rates.
https://www.strategydriven.com/wp-content/uploads/email-3249062_1280.png
716
1280
StrategyDriven
https://www.strategydriven.com/wp-content/uploads/SDELogo5-300x70-300x70.png
StrategyDriven
2019-09-12 11:00:25
2019-09-12 02:25:15
5 Marketing Emails That Work