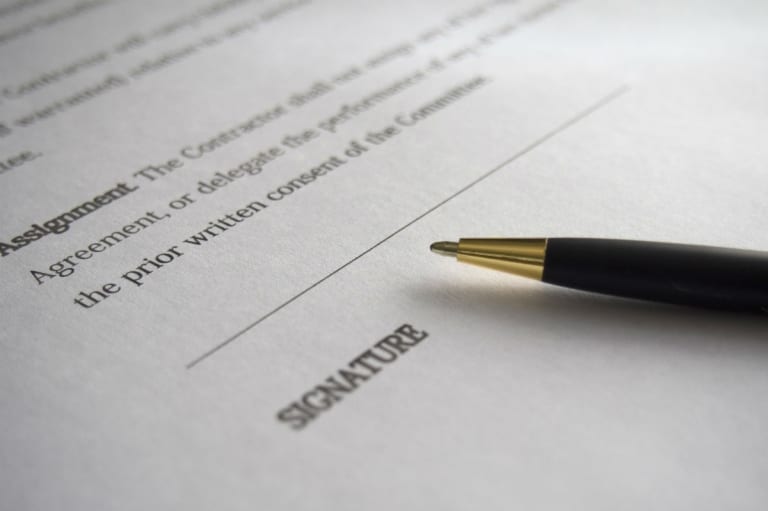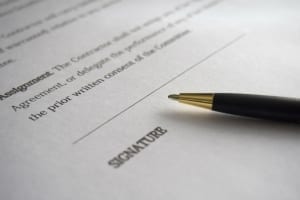 Securing a government contract is the Holy Grail of business. As an entity with a trillion dollar budget, they usually reward contractors with competitive deals. Plus, they are an establishment which needs work completing on a regular basis. As a result, the agreements are lucrative and are long-term too.
Of course, working with the government isn't a walk in the park. While it's rewarding, it's also potentially dangerous on various levels. Lots of companies have folded after a deal gone wrong with the government. Before signing on the dotted line, it's imperative that you understand the risks.
Here are the main ones to consider.
Licenses And Permits
Before you can apply, the US government requires a few things from you first. Chief among them are the correct licenses and permits to ensure you're an eligible contractor. A prime example is a D-U-N-S number which is a nine-digit code. It provides them with a physical location for each business premises of your company. Or, there's a NAICS code which collects data relating to the economy. Any organizations that apply without either of these two things will get rejected. So, it's essential to have your paperwork in order.
Admin
Speaking of paperwork, it's pretty important to ensure everything is in order before applying. Remember that this is the government you're talking about and they will perform a rigorous security check. If anything in your background is a little dodgy, it will show up as a red flag. Not only will this result in your application getting thrown out, but it will also be forwarded to the relevant office. So, say you owe tax, the IRS will get in touch to ask about an irregular tax return. If you're not squeaky clean, it's best to avoid the hassle in the first place.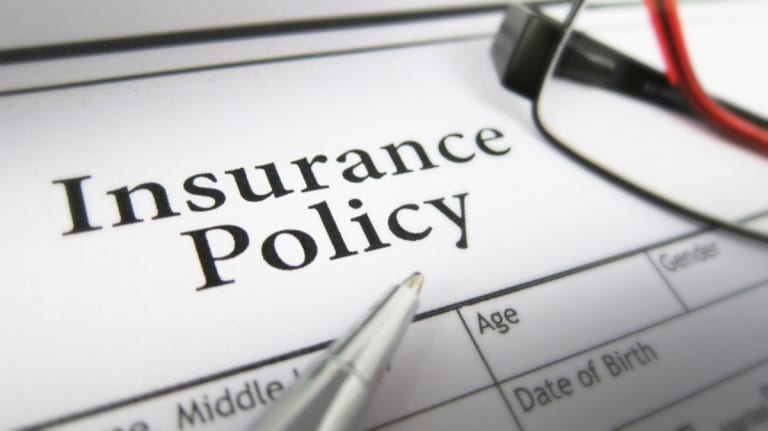 Insurance
It's tempting to see them as the most reputable client in the world. After all, it isn't as if they're strapped for cash. However, governments have to cut costs too and they will do so any way they can. If that includes stiffing you with a dodgy excuse, they won't hesitate. It's not as if they can't use the legal system to their advantage. A policy entitles you to legal representation for Defense Base Act cases which go wrong. It won't be included, yet the fact you have one is a strong basis for a lawsuit. Always have a backup plan in case there are unforeseen circumstances.
The Value
Competing with huge contractors is tough when they have the resources. So, it's crucial to understand how the system works with regards to small businesses. Did you know that the law requires that government purchases worth $3,000 to $100,000 be directed to SMEs? It's true, which means there is a lane for startups and non-specialists. All you need to do is to check out the opportunities on the Fed Biz Opps website and place a bid.
Even if you think there is no chance you'll win, it's worth a shot. And, if you're right, keep plugging away until you hit the jackpot.
https://www.strategydriven.com/wp-content/uploads/23577005941_fbbc2e7814_o.jpg
799
1200
StrategyDriven
https://www.strategydriven.com/wp-content/uploads/SDELogo5-300x70-300x70.png
StrategyDriven
2019-01-14 16:00:07
2021-12-12 14:35:06
The Legislation Involved In Working With The Government