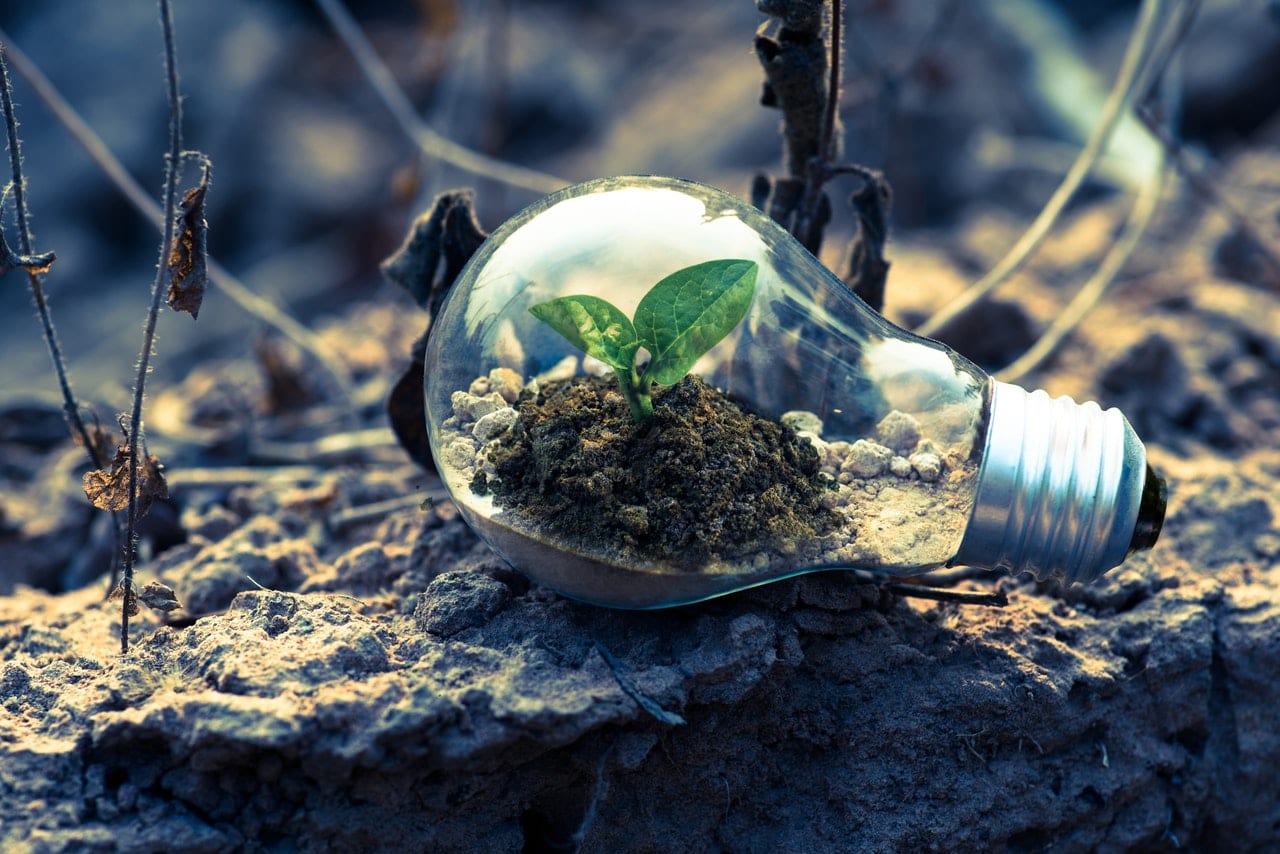 An organization that embraces a growth mindset positions itself to thrive. A growth mindset encompasses a set of behaviors and attitudes that reflect a business owner's belief that their company's business model is not set in stone. Such an entrepreneur is open to infusing new talents, innovations and creativity into the business to strengthen it and guarantee its longevity.
Aside from adjusting your business model as part of your growth strategy, you should also hire flexible employees with the capacity to learn and grow with the business. Your staff needs to share in your ambition to develop a future-oriented business. They should be ready to take on new roles, advance their skills and evolve with the company's growth.
You will also rely heavily on integrated learning tools that facilitate employees' professional development and streamline business operation. An Integrated Learning Systems (ILS) mindset growth arms the learning and development (L&D) department with accessible solutions for the evolving business operations.
Striving to become truly good at what you do guarantees that more customers will want your services. A growth mindset enables your business to stand out because it ensures you put in the work to achieve the company's full potential. Continue reading to learn how incorporating a growth mindset in your business strategy helps you add value to the company.
Embrace Integrated Learning Systems
So how do you ensure you have talented employees by your side as you prepare your business for exponential growth? Integrated learning systems (ILS) is the solution you should embrace to provide your workforce with the necessary training to withstand the roller coaster ride of change as the business evolves.
How can you train your growth mindset and ensure your employees are more knowledgeable and competent in their jobs? Technology-based employee training offers a stack of solutions that address all parts of their learning needs. ILS mindset growth enables your business to shift towards digital learning and earn the massive benefits of training your team to execute development projects better.
ILS provides your company with a vast library of content suitable for end-to-end corporate training solutions. The system's continuous micro-learning allows your staff to master new skills in the flow of work. Such a modern integrated learning solution that embraces all types caters to different types of employee development needs.
You also gain access to various forms of skills assessment to deliver skills-driven learning. This way, your employees can be more productive and better positioned to satisfy your customers.
Build a Culture of Taking Risks
To embrace a growth mindset is to accept that failure is an inevitable part of growth. But this should not hold you back from stepping out of your comfort zone. Oftentimes, when entrepreneurs recognize their weaknesses, they end up holding on to their failures as well. But working on one's weaknesses does not mean you carry your failures as a burden.
When you focus on your failures, you're distracted from the potential success your business can achieve in the future. Instead, claim and learn from past failures, then focus on growing from the mistakes. Building a culture of taking risks enables you to feed creativity and innovation into the business to fuel it forward, notwithstanding the risks involved.
Ensure you lead by example by practicing controlled risk-taking to allow the business to expand beyond your established market segment. Additionally, allow your employees to take on leadership roles that require them to learn how to think on their feet. If you don't empower your employees to take some risk, they cost the company money by playing it safe.
Forward-thinking employees will learn from their mistakes and utilize their freedom and independence to tap into new markets. While it will take some time and effort, the risk is worth the reward.
Understand Your Purpose
For your business to stand out based on its specialty, you need to be purpose-driven, doing what you love for the people that love what you do. Purpose helps you define your company's reason for being beyond profit. Ensure the purpose you establish for your business encompasses the company's ultimate role in the broader economic, environmental and social context for years to come.
While on the surface, the products and services you offer keep your business running, a clear purpose that defines the impact your company can make guarantees its longevity. Define and articulate your purpose in a way that enlightens your employees and propels positive change. An elaborate purpose will:
Inform your long-term business strategies
Establish a competitive advantage in a saturated market
Inspire innovation
Boost brand visibility and brand credibility
Your employees will be motivated to go the extra mile to put your business on the map when you establish a relevant and aspirational purpose for your organization. Your purpose will be like the north star that guides day to day business operations towards a specific goal.
Conclusion
To become a forward-thinking company, you need to incorporate a growth mindset in your business strategy. It's essential that you think and act differently in order to position your business on the map. Use these solution-driven approaches to unleash your business' full potential.
https://www.strategydriven.com/wp-content/uploads/pexels-singkham-1108572.jpg
854
1280
StrategyDriven
https://www.strategydriven.com/wp-content/uploads/SDELogo5-300x70-300x70.png
StrategyDriven
2021-06-21 15:33:17
2022-02-14 03:27:32
Growth Mindset Should Be a Part of Your Business Strategy