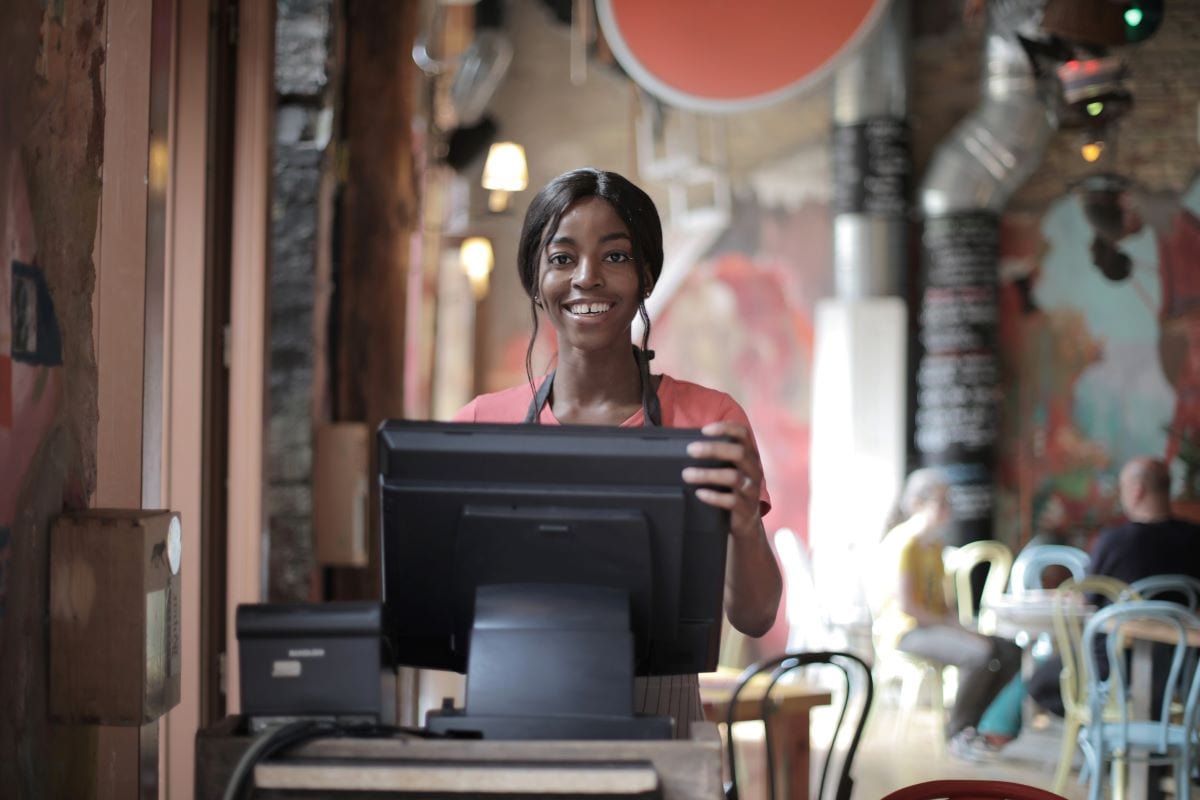 When you're running a company, you must follow the correct health and safety procedures, to keep your staff members safe. Depending on what type of company you run, the safety concerns will be different. For a few general tools which may be of use, these cover everything from lifting to ergonomics and wellbeing.
1. NIOSH Lift Calculator
The NIOSH Lift Calculator application can support your staff to safely lift heavy loads. First up, you have to input the lifting conditions, and next, the app will give you a recommended weight. You can use the application for single lifting tasks, or for multiple lifting tasks. To protect workers from physical stress and back issues, the app suggests a lifting index of CLI or under.
2. Incident eye
The Incident Eye application helps companies to locate and protect staff, in a disaster or emergency. These events might be natural disasters or terror threats. Using the Incident Eye app, you can prepare yourself should the worse happen. The software supports you to offer help for staff in need, send relevant info, and get real-time updates. With platforms like this, you'll have added peace of mind, in the event of disaster.
3. Welltok
Welltok is a health management app created for businesses, it can help staff to monitor their progress, and create wellness goals. There are lots of wellness activities, along with games, quizzes, and tips. One leading feature is the social wellbeing community, where staff can share tips, and experiences. The tool can support staff with lots of areas of wellness, whether it's social, financial, physical, or mental.
Employee burnout is a growing concern across many different industries, and so it's important to ensure your staff are taking care of their wellbeing. It can be helpful to offer extra resources including wellbeing workshops, and mental health based training.
4 . Ergonomics
Ergonomics is the perfect application to improve wellness and health in the workplace. The app provides advice about setting up a desk ergonomically, and guidelines on stretching. Employees are encouraged to take stretching breaks, and there are detailed instructions to learn these stretching techniques.
With the help of ergonomics, you can target certain parts of the body, and track your progress. Ergonomics provides lots of advice about improving physical health and mental health. It's essential that all staff are provided with Ergonomic furniture, whether it's chairs, desks or keyboards. To keep your office a safe place, this is the perfect application.
Further advice
To keep your employees safe and healthy you must follow employment law carefully. Employment law sets out the legal standards for the workplace, including workplace conditions, contracts, and statutory requirements. Failing to comply with employment law can leave employers with complex lawsuits, such as the Summer Uchin vs. Condo Roccia pregnancy bias case.
Lastly, ensure that you frequently update your health and safety policies, and provide your staff with regular health and safety training.
https://www.strategydriven.com/wp-content/uploads/pexels-andrea-piacquadio-3801426.jpg
800
1200
StrategyDriven
https://www.strategydriven.com/wp-content/uploads/SDELogo5-300x70-300x70.png
StrategyDriven
2021-01-20 07:00:28
2021-01-20 04:55:51
4 Tools To Enhance Health & Safety At Work