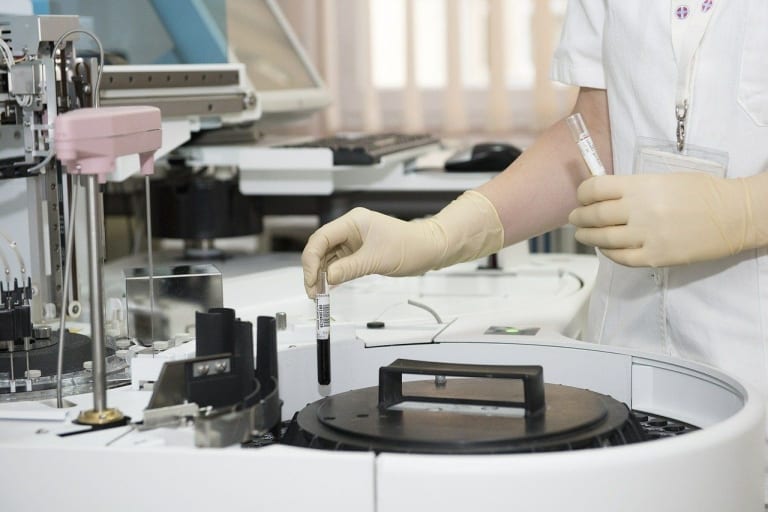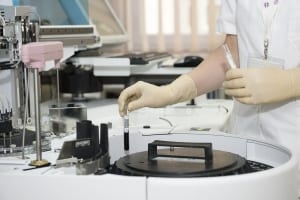 The global pandemic has affected almost all the business sectors across the world. Healthcare is also one of them. This brought a reason for every provider to give a thought about the economic terms of their lease or mortgage. Regardless of these challenges, the healthcare real estate market has remained resilient. This is because of the stable occupancy, minimal default rates, and long-term leases.
One of the most positive impacts in this post-covid market is the desire of the landlords to work with tenants and healthcare buyers. Do you know who is one of the most sought prospects for a landlord or seller? The answer is medical providers. Why is this so? Let us take a look!
Change in the healthcare industry Post-covid
The Healthcare industry is booming as far as real estate investments are concerned. Why? Because healthcare offices invest heavily in their spaces. Moreover, they invest for a long time, usually, more than eight years, which is advantageous for both – tenants and landlords. Due to this, landlords offer good concessions, which was not so common before the pandemic. In this way, medical providers get better lease terms.
Stability in the long term and low default rate are the main factors why the commercial real estate market favors healthcare providers. What are the further optimization techniques that you can use in healthcare real estate? Let us find out!
Create space for the services in high demand: Preventive care and healthcare services are never going to lose their charm. A proper physical and virtual space should be provided to them to fulfill the needs of the patients.
Assess your assets – Diagnostic tools and appraisal assets are a must in the medical field. If the tools are not up to the mark with post-pandemic care, you can always outsource them to strategic partners or can sell them.
Risk mitigation – Owned and leased health properties are often subject to certain regulations like STARK, which is Physician Self-Referral Law. As per Medical/Dental Tenant Representation in Washington D.C., a well-trained agent is essential in all real-estate transactions because a right or long lease can have a drastic impact on your business. Hence, take this into consideration while communicating with the leasing team, accounting team, legal department, and property management. Legal departments hold the key importance so that you do not face any costly settlement.
The future of healthcare
The spending in this sector is bound to rise over 2 trillion US dollars in the next ten years. It is estimated that it will reach a projected 19.7% of Gross domestic product in 2026. Keeping all these figures in mind, it becomes vital to deliver safe and effective care as much as possible. And real estate plays a major role in creating a more efficient and accessible health system.
To sum it all up
We do not know when the situation is going to be normal. But as far as this industry is concerned, the trends are reporting an upward growth. And if you are looking forward to investing in this industry, then you are going the right way.
https://www.strategydriven.com/wp-content/uploads/laboratory-563423_1280.jpg
853
1280
StrategyDriven
https://www.strategydriven.com/wp-content/uploads/SDELogo5-300x70-300x70.png
StrategyDriven
2021-05-17 19:00:01
2021-05-17 17:11:09
How The Real Estate Healthcare Sector Is Changing With The Trends