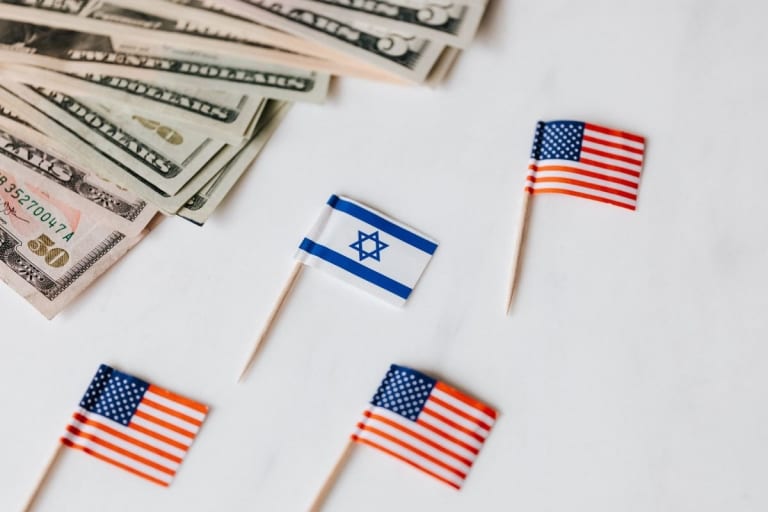 There are millions of people around the world who choose the make the USA their home every year. Some people will stay in the USA for a year or two before moving on again. However, the allure of living in America and becoming an American draws a lot of investors. Your long-term plans will determine the kind of documentation that you need to obtain to live and work in the USA legally.
What Is The E2 Visa?
For investors who simply want to do business in the USA without committing to a relocation, the E2 visa will permit you to work for a nominated company in the United States. This company can be an existing business or one that you start yourself.
You can save yourself a lot of time and stress by ensuring that you have all your ducks in a row before you start filing paperwork. Let's take a look at the key requirements for an E2 visa and how you can ensure you meet them.
Make Sure Your Country Qualifies
The first thing that you need to check before you pursue an E2 visa is whether your country has a suitable relationship with the US. To apply for the E2 visa, your home nation (the country that issued your passport) needs to have a treaty with the USA. There are currently around 80 nations that have such an agreement with the USA.
Most of the nations that the USA is closely-aligned with have an E2 agreement in place. However, there are some notable exceptions. For example, neither India nor Brazil has an E2 treaty.
Invest Appropriately
One of the main requirements for applying for an E2 visa is that you have already made a substantial investment in the USA. Ideally, you should aim to invest at least $100,000 in an existing business to show that you are serious. There is no investment threshold that you must meet. However, the less money you have invested, the higher the chance that the authorities will reject your application.
Consider Other Avenues
Before you pull the trigger on any investments or other paperwork that will cost you money, you should make certain that the E2 is for you. Immigration Business Plan is a business that helps immigrant investors to navigate the murky waters of their visa application. As well as helping you to write an e2 visa business plan, Immigration Business Plan can also help you decide if the e-2 visa business plan in the best route for you or not. If there is a better pathway for you to get to America, IBP can help you identify it.
Emigrating to the USA can be a notoriously difficult process. Even if you aren't aiming for full citizenship, finding the right kind of visa and ensuring that you meet all the requirements can be enough of a headache to deter a lot of people. If you are in any doubt, consult with an expert. They can help you to identify the best route and how to take it.
https://www.strategydriven.com/wp-content/uploads/pexels-karolina-grabowska-4386440.jpg
800
1200
StrategyDriven
https://www.strategydriven.com/wp-content/uploads/SDELogo5-300x70-300x70.png
StrategyDriven
2020-08-26 18:00:10
2020-08-26 17:55:17
4 Things You Need To Know Before Pursuing An E2 Visa