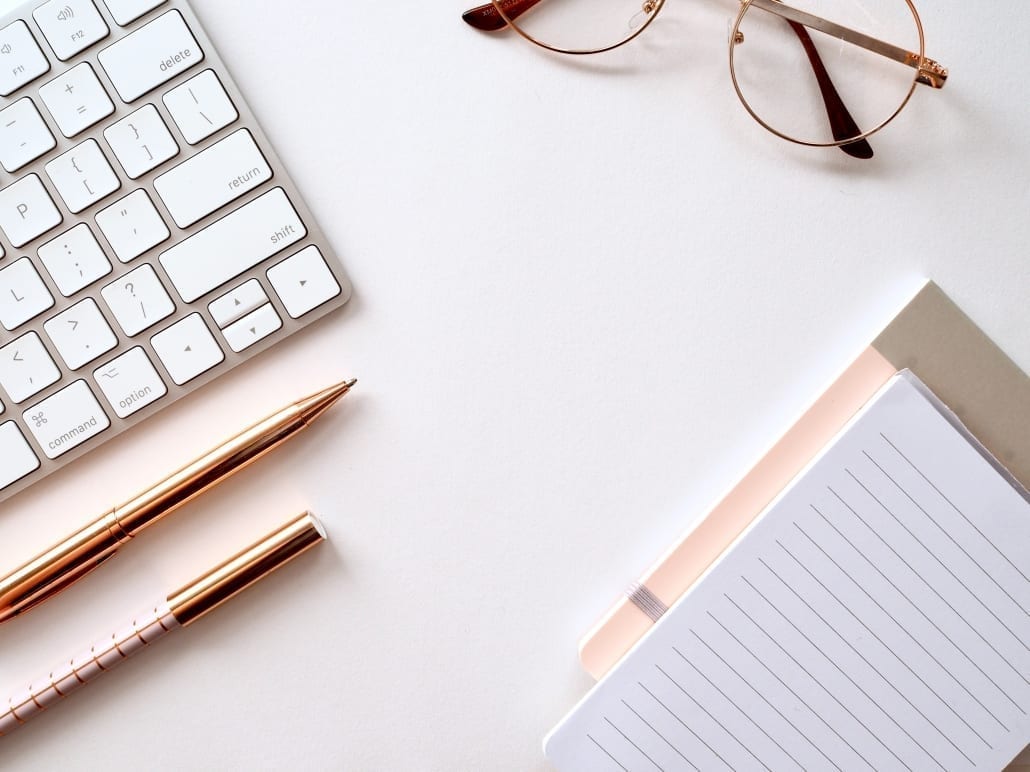 Regardless of the size of your organization, SEO can prove to be one of the most effective marketing tools in your arsenal. However, the lack of appropriate know-how and proper skills to proceed with your SEO can do more harm than good.
Here's how you can kickstart your SEO campaign, with minimal efforts and gradually grow your business.
Step 1. Identify What You Wish To Achieve
Of course, you need a website before you begin with anything. But even before that, you need to identify what is it that you wish to achieve. Whether you are selling your products online, as an e-commerce retailer, or you are a SaaS enterprise, it is important to clearly demarcate your objectives. For example, Blogger outreach from Outreach Monks makes use of different strategies for e-commerce stores and SaaS enterprises. Since their products are different, their strategies also need to be different.
Step 2. Develop Key Performance Index
Once you've identified your target, it's important that you decide how'd you be measuring the success of your campaign. In other words, you need to develop KPIs for your campaign. For example, the number of visitors your website receives is a critical measure for your website's performance. You can target a specific number of visitors you wish to improve within a given time period. And in the end, you can measure how good have you been at achieving it. Similarly, you can create performance indexes keyword generation, sales, click-through rates, and so on.
Step 3. Aim At The Appropriate User Online
An important part of your SEO is keyword optimization. These are practically the terms that relate to your content and your business. In short, they help you rank better in search results. It is important to understand what terms your potential customers are using to search for you. For example, if yours is a shipment business, targeting terms that can relate to shipping and transportation can help your website improve in ranks. It is noteworthy that keywords are dynamic in nature. Meaning they keep on changing with trends, and you need to keep up with the trends. Look for the terms concerning your business that are searched by your audience in large volumes.
Step 4. Balance On-Site & Off-Site Efforts
Typically speaking, your SEO efforts should begin with optimizing your website first. You need to optimize technical as well as non-technical elements of your website including responsiveness, SSL security plugins, cookies, and your on-page content, along with internal link-building. At a later stage, you'll need to step out of your website and execute your off-page SEO. For example, you can seek services like link building from outreach monks, which can help bring in referral traffic as well as improve your website's authority online. This would eventually improve the relevance of your website with the keywords and help it rank better in search results. But, make sure that you maintain a careful balance between on-page and off-page SEO to drive effective results.
In the end, SEO is similar to traditional marketing in the sense that it also involves hit and trial practices. But still, SEO being a quantifiable practice can be a lot more cost-efficient as compared to other marketing strategies.
https://www.strategydriven.com/wp-content/uploads/plush-design-studio-q10VITrVYUM-unsplash-scaled.jpg
1536
2048
StrategyDriven
https://www.strategydriven.com/wp-content/uploads/SDELogo5-300x70-300x70.png
StrategyDriven
2019-12-20 16:00:09
2019-12-20 21:16:28
A Brief Guide To Kickstart Your SEO