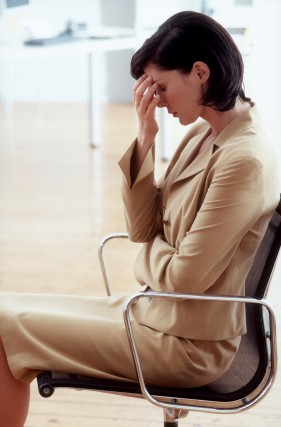 Stress in the workplace leads to significantly detrimental impacts on overall business results. According to the National Institute for Occupational Safety and Health, workplace stress contributes to a number of adverse physical and performance consequences among affected employees including:
Headaches
Sleep disturbances
Difficulty concentrating
Short temper
Job dissatisfaction
Low morale
---
The text above is only a small portion of this article. Become a
StrategyDriven Premium Member
to gain access to the entire article and the over 100 other
StrategyDriven
members-only articles, whitepapers, models, and tools and templates.
Become a StrategyDriven Premium Member
for only $9.95 / month or $94.95 / year !
Want to learn more? Click here to learn about the benefits of a StrategyDriven Premium Membership.

---
About the Author

Nathan Ives is a StrategyDriven Principal and Host of the StrategyDriven Podcast. For over twenty years, he has served as trusted advisor to executives and managers at dozens of Fortune 500 and smaller companies in the areas of management effectiveness, organizational development, and process improvement. To read Nathan's complete biography, click here.