Corrective Action Program – Minimum Condition Report Data Requirements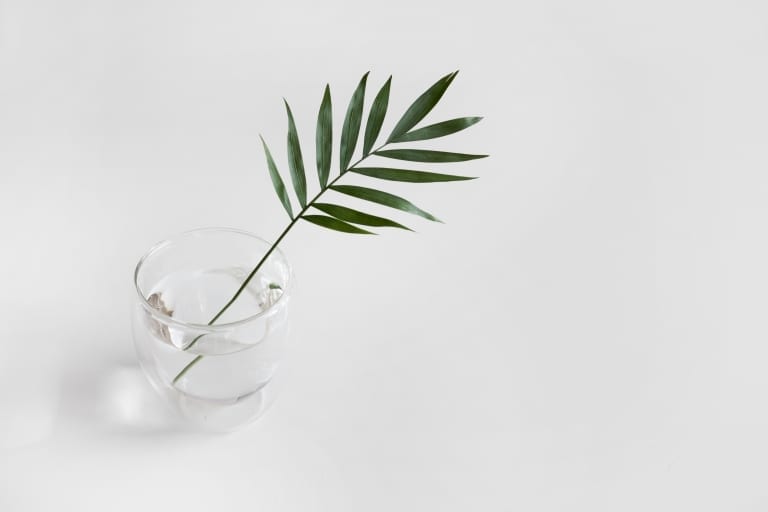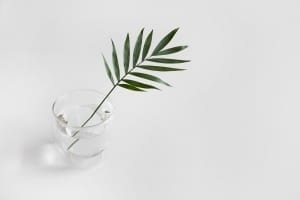 Condition reports capture adverse conditions or trends data so to enable an appropriate organizational response. Consequently, those documenting issues must provide enough information for responders to evaluate the condition within a timeframe consistent with its significance. Concurrently, too much data must not be required such that reporting problems is administratively burdensome or time consuming; creating a barrier to reporting. To ensure these objectives are met, minimum data reporting standards must be in place and reinforced.[wcm_restrict plans="25541, 25542, 25653″]
Minimum Condition Report Data Requirements
Minimum condition report data requirements ensure the gather of the who, what, when, where, why, and how of an issue such that an initial follow-up investigation can be performed and corrective actions identified. Thus, four key data pieces are needed:
Who: Condition Report Author – Identifies the person reporting the issue so that follow-up inquiries can be made if necessary. In some circumstances, the person authoring the condition report may be doing so on behalf of the individual observing the issue. In these instances, the individual observing the condition should be identified within the Description of the Condition (see below) unless the observer wishes to remain anonymous. Note that anonymous condition reports are a critical, if not required, part of an Employee Concerns Program. (See StrategyDriven Corrective Action Program best practice, Anonymous Condition Reports)
Where: Location, System, Equipment, Component, Procedure – Identifies the item associated with the deficiency being reported so that follow-up inspections can be performed if necessary.
What, Why, and How: Description of the Condition – Describes, in detail, the adverse condition as well as known facts that may support follow-up investigations and facilitate corrective action identification. Immediate actions taken to address the condition should also be documented.
When: Date/Time of Condition Occurrence, Discovery, or Condition Report Creation – Identifies the time of adverse condition occurrence or discovery in order to aid follow-up research using other available data sources such as electronic monitoring sensors as well as to support reporting requirements as applicable.
Facilitating Minimum Condition Report Data Capture
Correctly configured, today's corrective action program supporting applications automate and facilitate the gathering of minimum condition report data in the following manner:
Condition Report Author – Automatically captures the name and contact information for the individual creating the condition report based on his/her login information.
Location, System, Equipment, Component, Procedure – Provides an intuitive hierarchical dropdown list for physical assets (location, system, equipment, component) and procedures. Hierarchical lists are often organized by alpha-numeric designation followed by the item's noun name. Items within the list should be readily recognizable and the alpha-numeric designation and noun names should match physical asset or procedure labels.
Description of the Condition – Provides help guidance that includes both an instructional guide and example as to the data and level of detail to be provided by the condition report author.
Date/Time of Condition Occurrence, Discovery, or Condition Report Creation – Automatically logs the date and time of condition report creation and provides the condition report author with additional fields to add the date and time of issue occurrence and/or discovery.
In the event that a condition reporting application is not use, paper or electronic forms should annotate the above data fields as required.
Reinforcing Minimum Condition Report Data Standards
Condition reports lacking the minimum required data place an additional resource strain on the organization as individuals performing follow-up investigations need to perform additional work to essentially 'search' for the problem. Therefore, reinforcing the minimum condition report data standards is critically important to building and organization habit of good reporting. Such reinforcement can be achieved through electronic and managerial practices.
For those organizations employing a corrective action program supporting application, the software can be configured to ensure the minimum condition reporting data is collected. In these instances, a condition report cannot be saved or submitted without all of the minimum data fields being completed. Furthermore, the system helps ensure data accuracy through the automatic completion of fields and reinforcement of data values using valid range (for example, allowing only a value of 0 – 24 hours in a day), type (for example allowing only numbers for dates and times), and format (for example allowing only MM/DD/YYYY for a date).
All submitted condition reports, whether within a program specific application or on paper, should be reviewed by the appropriate supervisor for completeness and accuracy. Those not meeting minimum data requirements or organizational standards should be returned to the condition report author for correction and the appropriate supervisory coaching provided.[/wcm_restrict][wcm_nonmember plans="25541, 25542, 25653″]
---
Hi there! Gain access to this article with a FREE StrategyDriven Insights Library – Sample Subscription. It's FREE Forever with No Credit Card Required.
Sign-up now for your FREE StrategyDriven Insights Library – Sample Subscription
In addition to receiving access to Corrective Action Program – Minimum Condition Report Data Requirements, you'll help advance your career and business programs through anytime, anywhere access to:
A sampling of dozens of Premium how-to documents across 7 business functions and 28 associated programs
2,500+ Expert Contributor management and leadership articles
Expert advice provided via StrategyDriven's Advisors Corner
Best of all, it's FREE Forever with No Credit Card Required.
[/wcm_nonmember]
---
About the Author

Nathan Ives is a StrategyDriven Principal and Host of the StrategyDriven Podcast. For over twenty years, he has served as trusted advisor to executives and managers at dozens of Fortune 500 and smaller companies in the areas of management effectiveness, organizational development, and process improvement. To read Nathan's complete biography, click here.
Related content from StrategyDriven
https://www.strategydriven.com/wp-content/uploads/sarah-dorweiler-2s9aHF4eCjI-unsplash.jpg
3560
5340
Nathan Ives
https://www.strategydriven.com/wp-content/uploads/SDELogo5-300x70-300x70.png
Nathan Ives
2015-01-13 06:59:25
2019-07-07 21:35:13
Corrective Action Program – Minimum Condition Report Data Requirements