How A Lick O' Paint In The Office Can Foster Creativity
Forget about your office for a moment, and think about how you personally would design the perfect space in which to work and play. What would it look like? The chances are that it wouldn't look much like modern offices today with all their fluorescent lights and gray paint. No – it would be colorful, well designed and bright – an environment that was conducive to human flourishing on a basic level.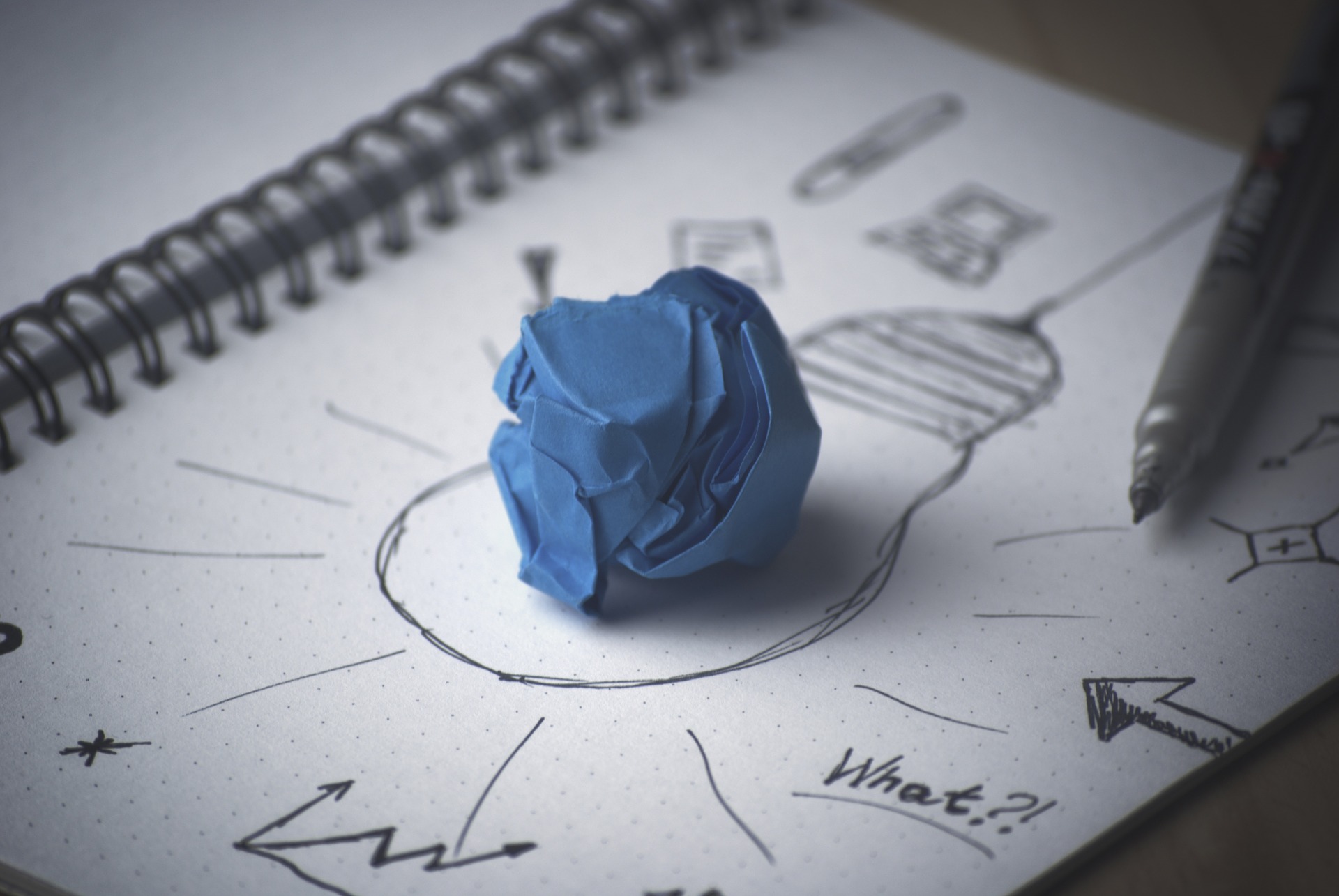 Photo courtesy of Max pixel
Companies realize that the old ways of constructing offices just aren't appropriate in the modern world and don't cater to modern forms of work. Work today isn't repetitive and dull. It's creative, dynamic and challenging, and it requires an office to match.
Here we're going to look at how different people have experimented with design in their offices to foster creativity and haul their business out of the 19th century, Victorian factory model.
Let Your Employees Bring Their Own "Stuff"
It turns out that you probably don't need to do all that much to make your workplace a more human and playful place for your staff. All you need to do is open the floodgates, and they'll find a way to fill the space.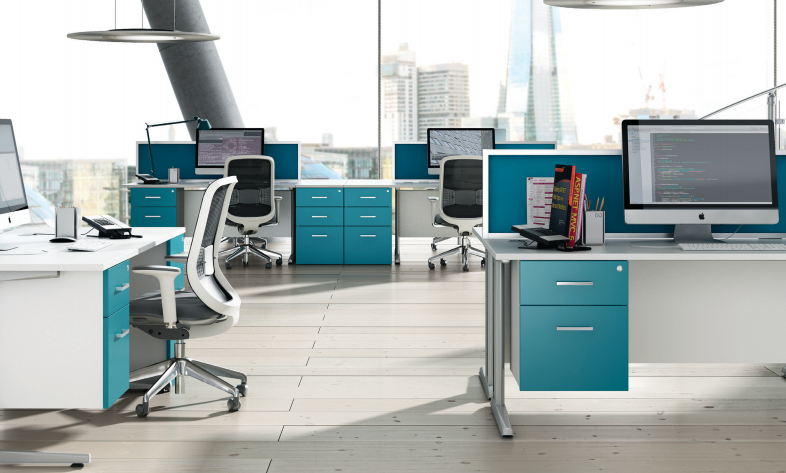 Photo courtesy of Wikimedia Commons
Personal artifacts not only enliven dull spaces, but they also help people act like themselves which helps to foster creativity. When people feel as if they are able to act more naturally, you build authenticity, which in turn fosters closer collaborative partnerships between team members.
Be The Anthropologist
The advice from top office suppliers, like Arnolds Office Furniture, isn't to constantly ask employees about what they'd like changed about their office. Instead, it's to simply observe their behavior and see what's working and what isn't. Suppose for example that you've got four "chill out" seats in your office where employees can go to mull over their ideas and think outside of the box. If you simply ask your employees whether there are enough of these seats, they'll probably answer in the affirmative, out of pure habit. But if you watch them, then you may discover a need you weren't previously aware existed. Perhaps four chairs aren't enough, and your employees require six or more.
Use The Concept Of Urban Zoning
Top office planners say that the concept of zoning is critical for generating a creative space. Like a thriving city, a well-planned office needs different zones for eating, for privacy and for working with the rest of the team. The key with zones is to make them flexible. Employees need to be able to take advantage of different spaces for different purposes.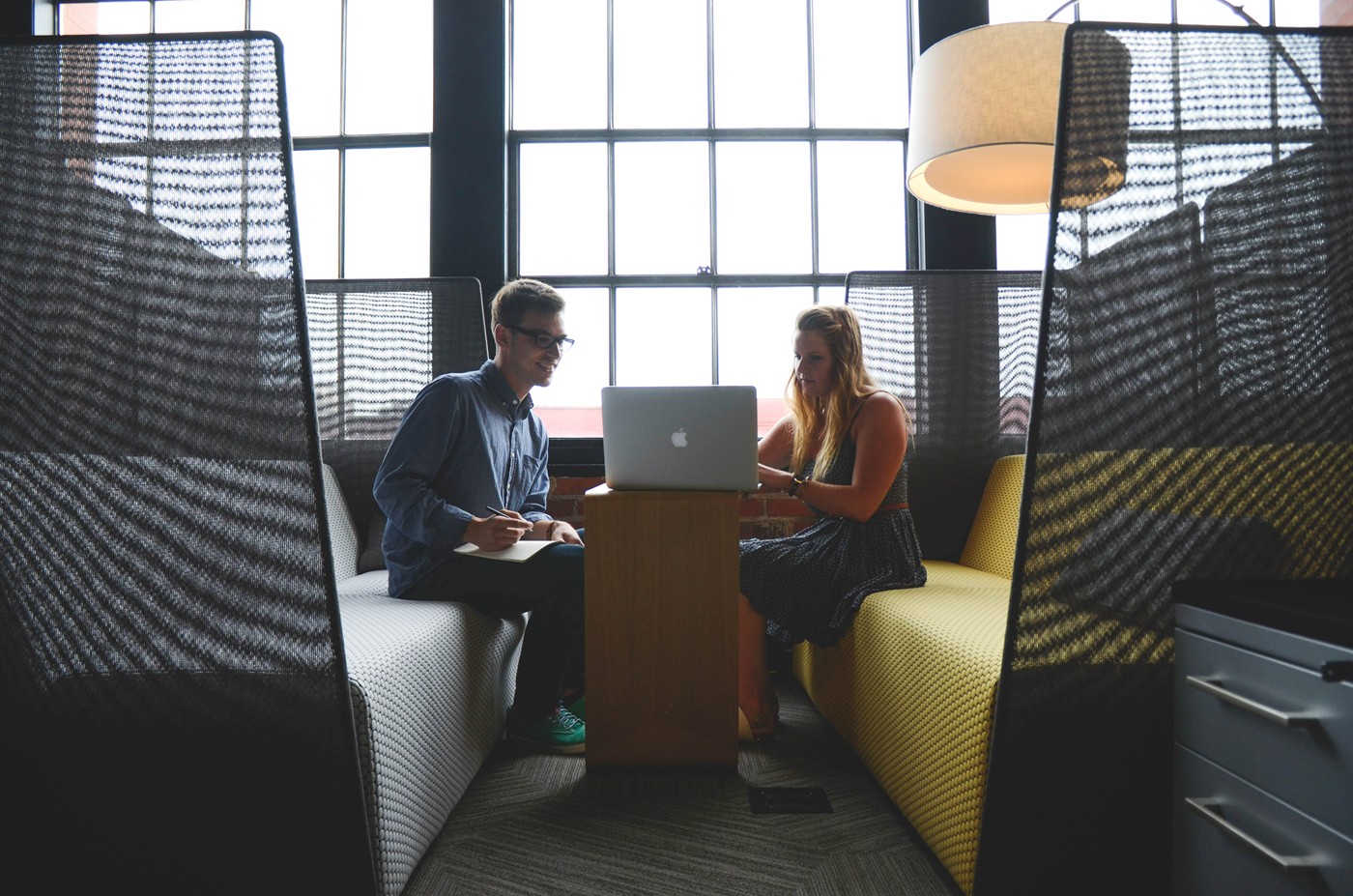 Photo courtesy of Pexels
Make Use Of Iconic Objects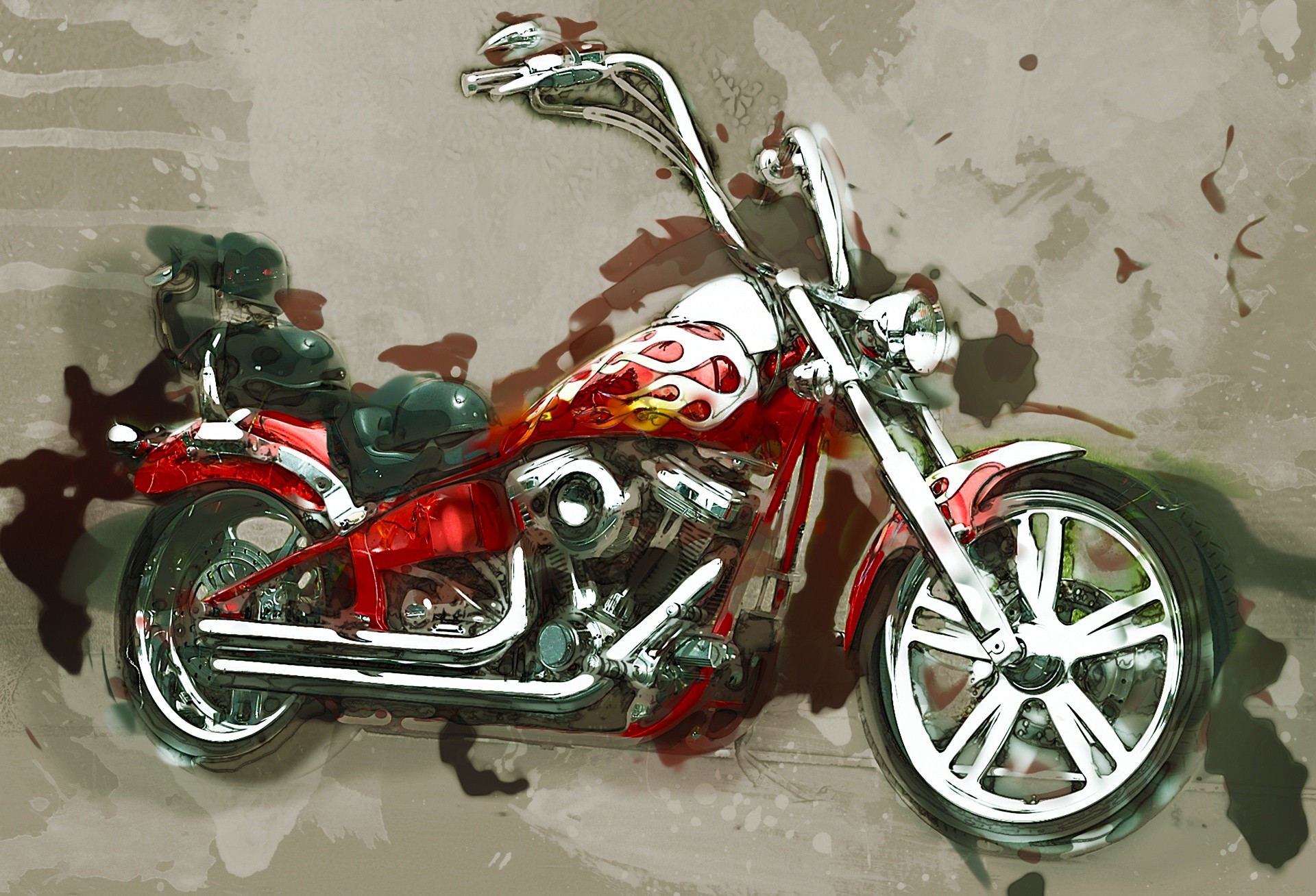 Photo courtesy of Public Domain Pictures
Many innovative companies make use of iconic objects, like motorbikes on the wall or giant stuffed bears. Why do they do this? Well, according to Inc., it's so that they can create a mood in their office that reflects the personality of the company. Office managers want to inspire their employees to be more creative will often include dramatic props, just like you might see in an artist's studio. These props help to create links in the mind that would have otherwise remained dormant.
Related content from StrategyDriven
https://www.strategydriven.com/wp-content/uploads/SDELogo5-300x70-300x70.png
0
0
Nathan Ives
https://www.strategydriven.com/wp-content/uploads/SDELogo5-300x70-300x70.png
Nathan Ives
2017-01-11 12:24:10
2017-01-11 13:18:55
How A Lick O' Paint In The Office Can Foster Creativity