Taking Your Customer's Money
A lot of modern transactions don't involve physical money at all. Instead, they rely on bank transfers. These transfers are usually started with a bank card and a clever system that contacts the bank. It's not quite as easy as it sounds, though. And, a lot of companies go wrong here. The results of which can be devastating for a business. So, it's important to make sure that you're doing these things correctly. And, with customers in mind. To help you out, this post will be going through some of the options you have available.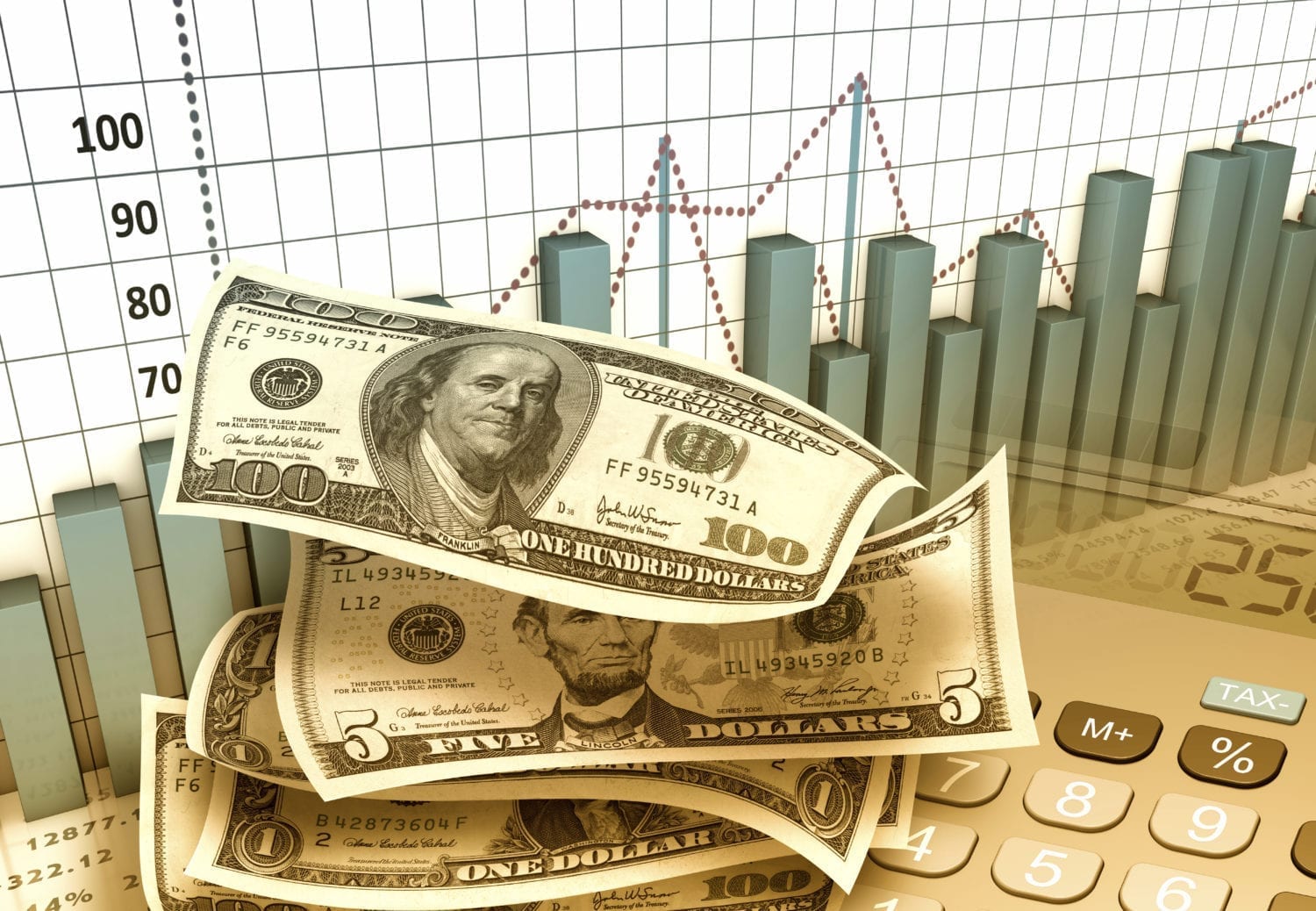 Even in stores, most transactions are handled using bank cards, nowadays. This means that shops have to have the capacity to complete hundreds of transactions each day. Usually, a subscription service is used. The shop will pay a set amount on each transaction. And, they will get to use the card machines and software that they need for free. Sometimes, it's best to go a little bit bigger, though. Nowadays, you can find similar services that provide you with a whole till system. These systems are usually much more than most small businesses could afford by themselves. And, it could dramatically change your business. A TallySoft point of sale system is great to make sure that your payments are handled securely. And, that they're made quickly and effortlessly. You customers will notice the new tech you have around.
All of the transactions that your business handles online will be bank transfers of sorts. This means that you have to have a system in place to deal with this. When it comes to ecommerce, you have loads more available. Services like PayPal will allow you to sell your products through their service. You just have to make a product button with them, and add it to your website. Some sites need greater control, though. And, will want to have things like baskets for their customers to use. A full CMS system would be required for this. There are loads of options out there for services like this. You just have to look at some reviews to find the best one that suits your needs.
When you take money from people on a website, you have to think about security. Most of the payment systems out there will make sure that your website is secured with SSL. An SSL certificate encrypts the data being sent, received, and moved around your site. This makes it much harder for criminals to access the data. Along with this, you also need to secure the forms that send data. Doing this will require some programming, though. So, you might need the help of a developer to get this done. Always make sure that your website is using the latest security standards. And, that you perform regular virus checks on your server system.
Hopefully, this will give you a good idea of what needs to be done to take money from your customers. It's hard to make sure that you're using the right services for these tasks. So, make sure that you do plenty of research and fact checking before you choose your methods.
Related content from StrategyDriven
https://www.strategydriven.com/wp-content/uploads/iStock_000048673554_XXXLarge-1.jpg
4500
6500
StrategyDriven
https://www.strategydriven.com/wp-content/uploads/SDELogo5-300x70-300x70.png
StrategyDriven
2017-03-11 11:00:16
2017-12-27 16:15:30
Taking Your Customer's Money