Time Is Money; Spend It Well
It's an old adage and one that proves true in business every single day of the year. You pay for your employees' time. You pay to keep the lights on and the network running. You invest in the tools used to do the job. When time is wasted, the money you spend on the things mentioned above is wasted. So, what can a business owner do to master time?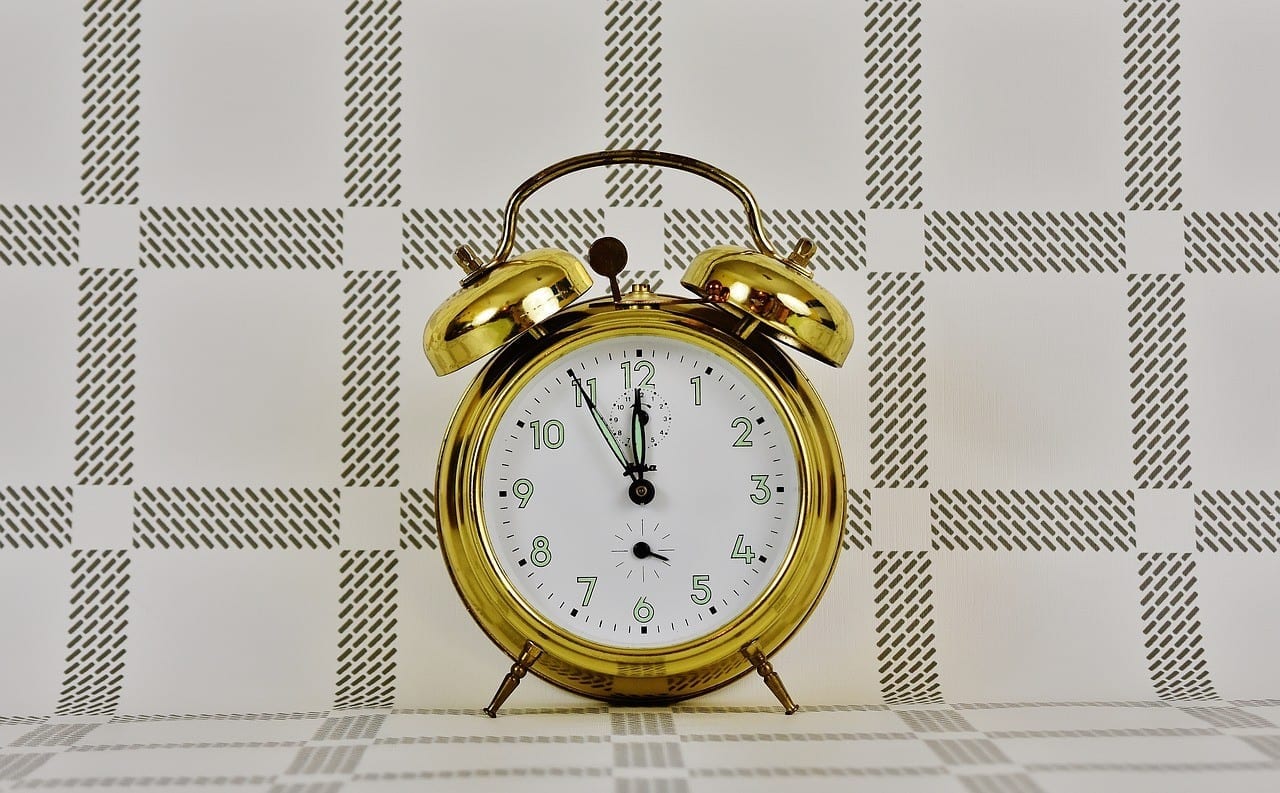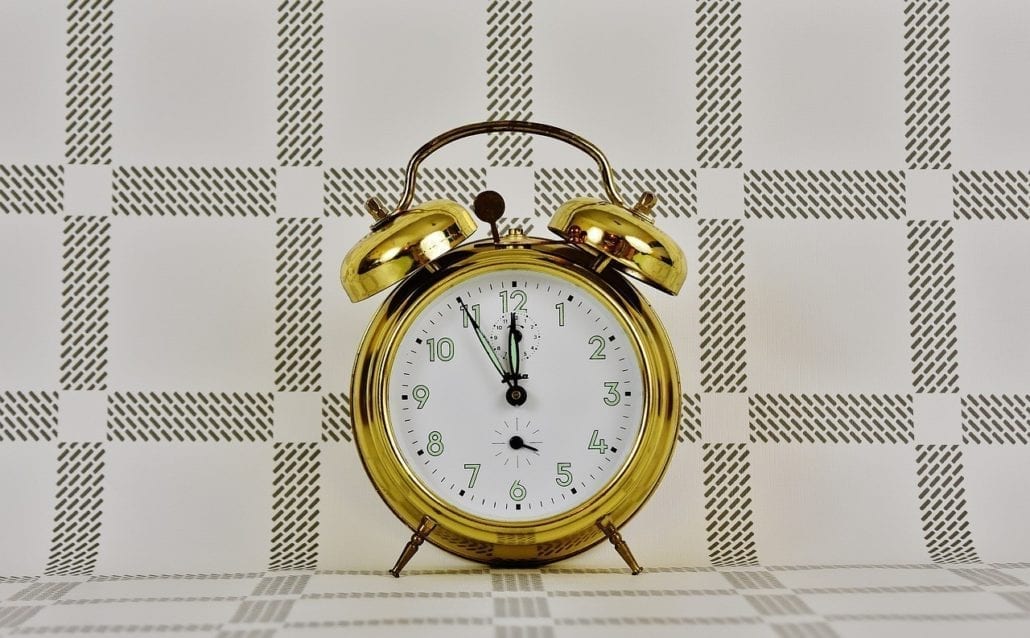 Photo courtesy of Pixabay
Time is about priority
For the individual, good time management is all about what you spend your time on. If someone isn't used to the duties of a business, they may not entirely be aware of which tasks on their workload are of the most important. Make sure that proper priority is taught throughout the business. Talk to employees more often about their workload and make sure they're focused first on the tasks most important and most urgent. Creating a matrix on those lines can help them much better manage their own workload in future.
Availability can make the difference
The business runs on its own schedule as well. It runs on a schedule of project deadlines and the availability of certain resources. Keeping everyone synced to that schedule through things like project management and room scheduling software is vital. Without such tools, people will hold projects up and employees will clash when trying to use the same meeting room. Keeping the business schedule visible to everyone in advance of the plans they make will make it a lot easier for everyone to navigate around one another.
Eliminate downtime
Another wide-reaching issue is business downtime. In manufacturing, in construction, even in the office, equipment failure is by and large the biggest cause of downtime. A proactive maintenance schedule is the best way to avoid more downtime, but you should attempt to have backups available more often than not. Whether that's a backup generator in the premises in the event of a power cut or an alternative internet connection to use when the regular one fails. Don't let downtime dominate the workplace.
Deal with distraction
Back to the individual, there's one issue that's all about the human aspect of the business. We're talking about distraction. The average worker loses 759 hours a year because of it. As a business owner, if you were to calculate how much those hours cost you, it would probably be enough to burst a blood vessel. Sources of distraction need to be sought and warned against regularly. Whether that means talking about appropriate use of social media or email management within the work schedule or creating a system of communication that ensures that requests to help from their colleagues don't interrupt someone in the middle of their own tasks.
Stop déjà vu
Another way you will easily lose time is neglecting to keep hold of the information that's going to save the business time. This might be the way of simplifying certain tasks or how you train new individuals. Don't tread the same steps time and time again. Record more sticky information about how the business runs so you can catch people up in no time.
The better use of time, the benefits of collaborative scheduling, and the importance of keeping knowledge in the business can create a much more efficient and effective business. Never think that you can afford to waste time. The money spent on that wasted time builds up much quicker than you might realise.
Related content from StrategyDriven
https://www.strategydriven.com/wp-content/uploads/EleventhHour.jpg
793
1280
StrategyDriven
https://www.strategydriven.com/wp-content/uploads/SDELogo5-300x70-300x70.png
StrategyDriven
2017-03-24 11:00:19
2017-03-25 11:19:07
Time Is Money; Spend It Well