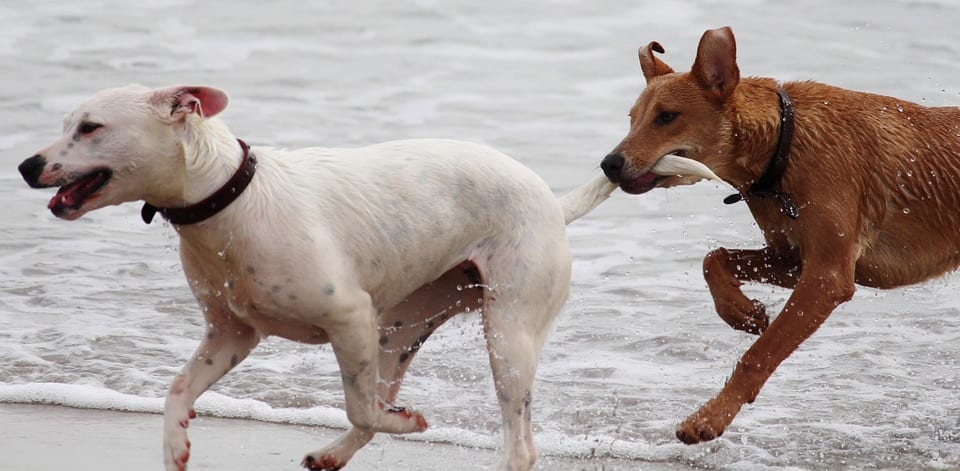 Photo courtesy of Max Pixel
Sometimes, it can feel like your business is fighting back against you. It's like struggling to tame a wild beast that keeps pulling on the reins. If you're not careful, you will lose control completely, and your business will become a disaster zone. To avoid this, we need to think about the issues you could encounter in your company, how to deal with them and what they could mean.
You might think that tech has solved a lot of the dangers in business. But as you're about to discover it's really only made matters worse.
Tech Terrors
If you are running a business, you should be storing sensitive and important data files on the computer or the cloud server. This is a smart decision as experts generally agree it's the securest form of storage on the market. Certainly, it's a lot better than having hard files that anyone could swipe from your company. Or, that could be lost in an event like a fire.
But tech is not completely foolproof, and it can cause issues of its own. For instance, you might find that the tech in your company breaks down. At that point, you could lose all the important files and data you need to keep your company running. Not to mention any sensitive customer data that could impact your clients.
Luckily, there is an answer to this, and that's to use a backup server. With a proper IT support and consulting service, you can make sure that you have a complete backup of your computer systems. That means if one system crashes you will be able to rely on the other. This is also useful if your business suffers a hack.
Legal Lows
You may find that the issue in your company is a legal one. It's possible that your business is hit by a lawsuit and this can be a nasty shock for company owners who weren't prepared. Lawsuits can come from anywhere but are more often than not a result of action by an employee. Personal injury lawsuits are some of the most common claims. Protecting your business from this is about making sure that you have the right legal info. It's best to invest in the services of a legal advisor who can tell you everything you need to know.
As well as this, you need to make sure you have the right insurance coverage in place. This will help you deal with the financial issues of a lawsuit against your company.
Killer Clients
Finally, you might have issues with clients and customers. Believe it or not, your customers hold the key to killing your business stone dead. You might have noticed that business owners these days are particularly cautious of complaints on social media. You might think they're being over cautious, but they're not. They know that well over eighty percent of customers rely on online reviews when deciding to make a purchase. On top of this, they understand how fast bad word of mouth can spread. That's why you must always work to keep customers happy and feeling appreciated. If they do have an issue, handle it immediately or risk the wrath they could bring on your business.
Related content from StrategyDriven
https://www.strategydriven.com/wp-content/uploads/Dogs.jpg
471
960
StrategyDriven
https://www.strategydriven.com/wp-content/uploads/SDELogo5-300x70-300x70.png
StrategyDriven
2017-04-22 11:00:46
2017-12-31 13:18:02
When Business Bites Back