Running a Smooth Operation: Tips for a More Organized Warehouse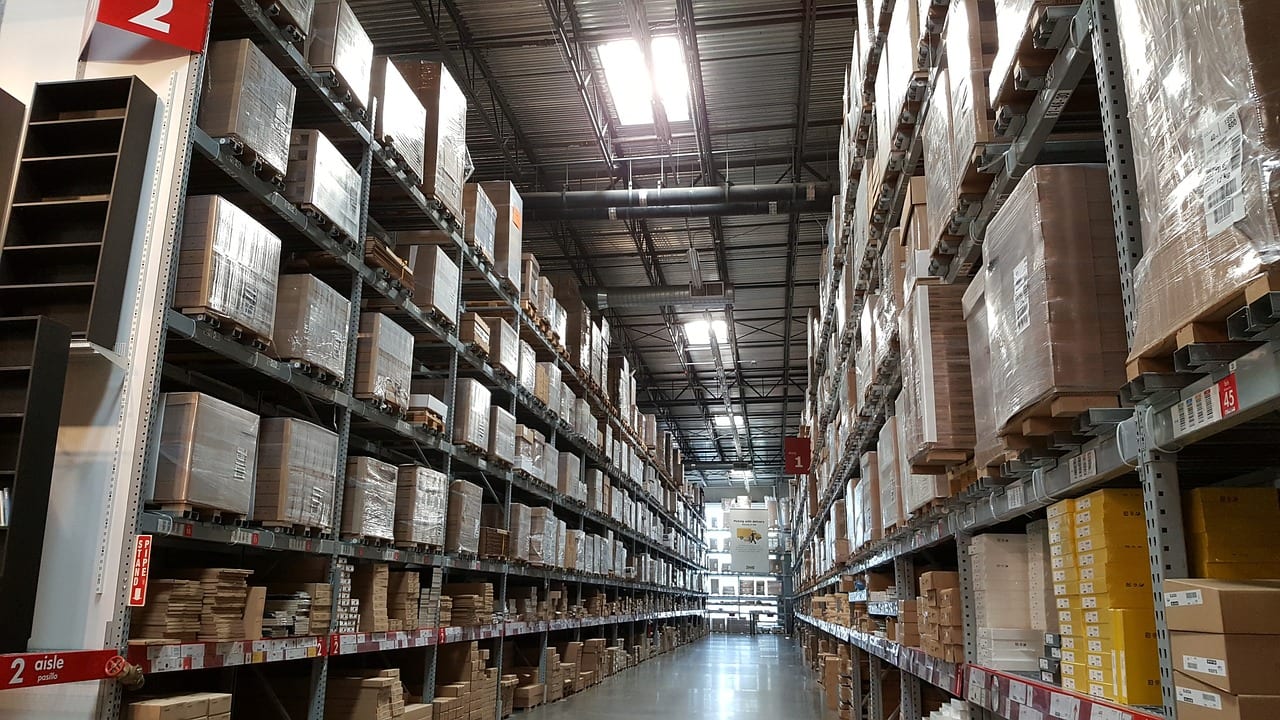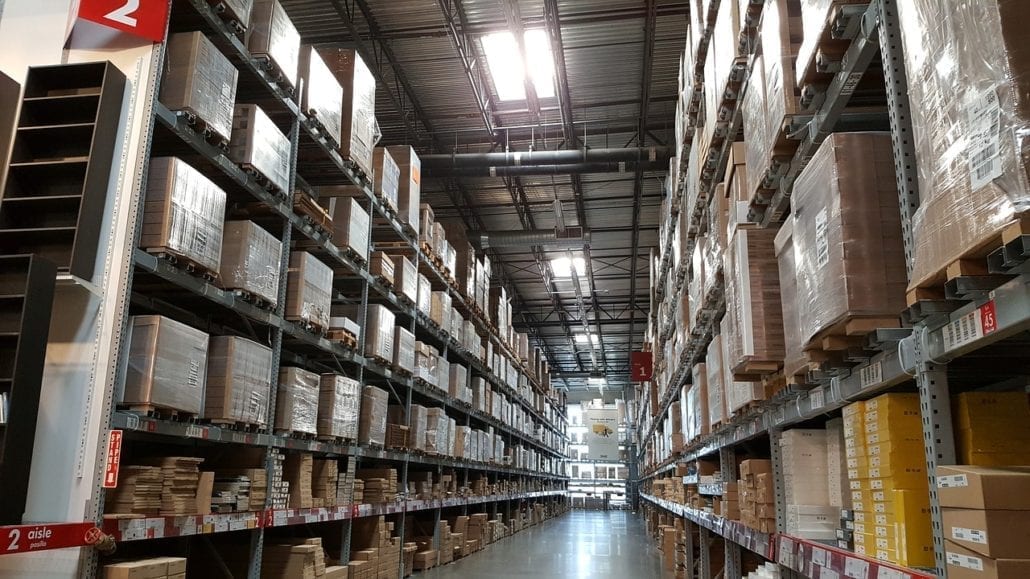 Photo courtesy of Pixabay
Warehouses play a vital role in the supply chain and can, therefore, have a dramatic impact on your business' bottom line. If your warehouse is an efficient, organized and well-oiled machine, your business will run more smoothly, and you'll be able to make more money than it is a bit of a disorganized shambles. Unfortunately, it can be a lot harder to maintain a smooth running warehouse than you might think. If you're struggling with this, check out these simple tips for a more organized warehouse:
Keep it Clean
Perhaps, the most important thing you can do to ensure that your warehouse is better organized and that it runs more smoothly, is to ensure that it is always clean. Ideally, you should do this by hiring a cleaner to come in for an hour or two each day to clear the clutter and mess and ensure that your employees have an easier time of locating items and moving around the space, unobstructed.
Install Warehouse Aisle Markers
Warehouse aisle marker signs are the first line in warehouse identification. Use them to mark where each of your products is located and it will speedup the process of your employees finding what they are looking for fast, and make the process of unloading simpler, faster and more efficient too.
Cut Down on Clutter
Reducing the amount of unnecessary clutter you have in your warehouse day to day will do more than almost anything else to help you maintain an organized space. Most warehouses have more bins, panels, inserts, and accessories than they actually need to get the job done, just lying around doing nothing, so remove them into a separate storage area for an instant organizational boost.
Adopt Slender inventory Practices
Maintaining a slender inventory means that you only ever stock exactly what you need to get the job done with no excess. Many businesses worry about doing this in case they get a sudden run on a certain product, but if you properly plan for demand and foster good relationships with your suppliers, this should not be a problem. Of course, having a small amount of safety stock is always sensible, but you should reduce this to the bare minimum if you want to run a really smooth operation.
Make Safety a Priority
A safe warehouse is a more organized warehouse, and of course, you don't want to do anything that would put your warehouse workers at risk, so when you're trying to make your space more streamlined, do so by placing containers, shelves, and products in the safest place possible. You should also aim to change the layout so that traffic patterns flow easily and that every inch of space is utilized effectively to make things easier on your staff and increase efficiency, which usually means that things are organized so that every member of staff has to walk the shortest amount of steps to complete their assigned task.
Monitor Inventory Error Rates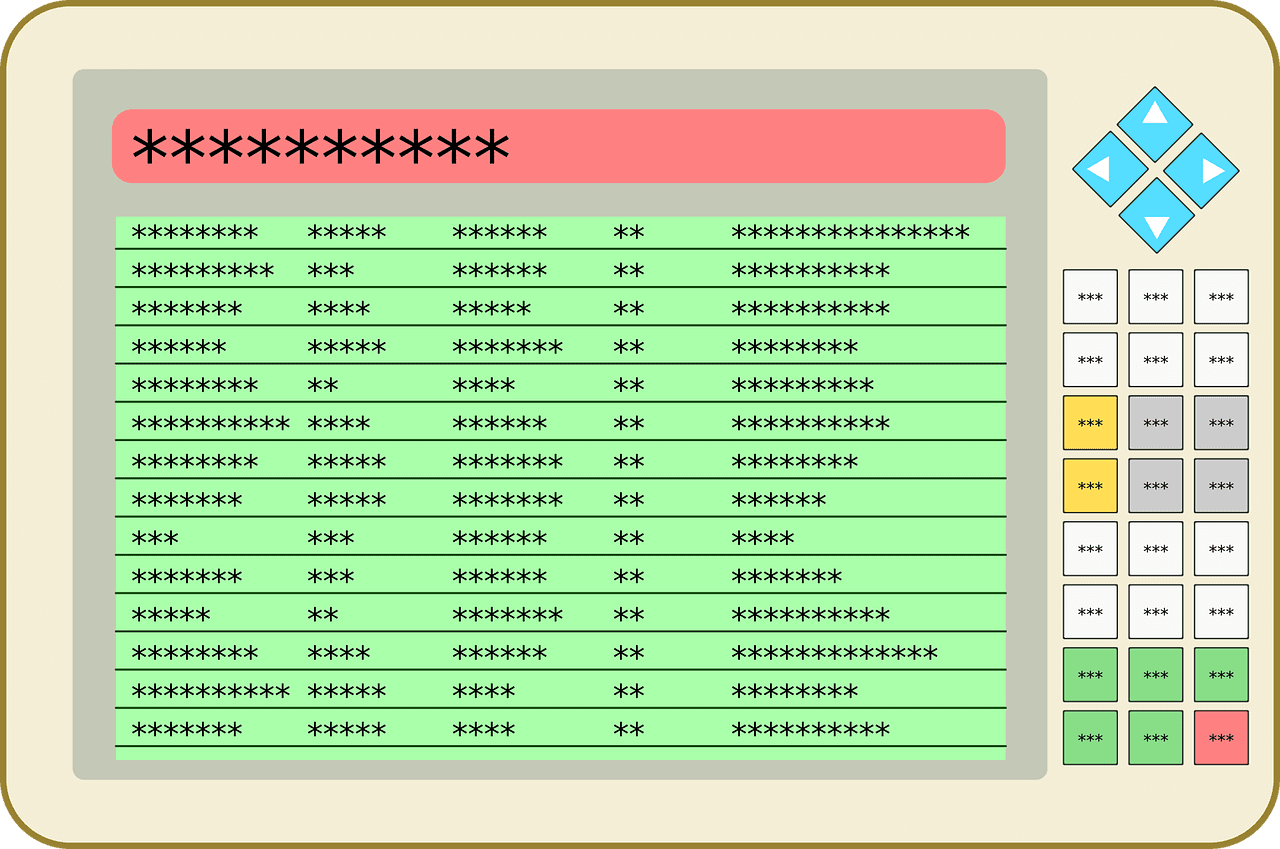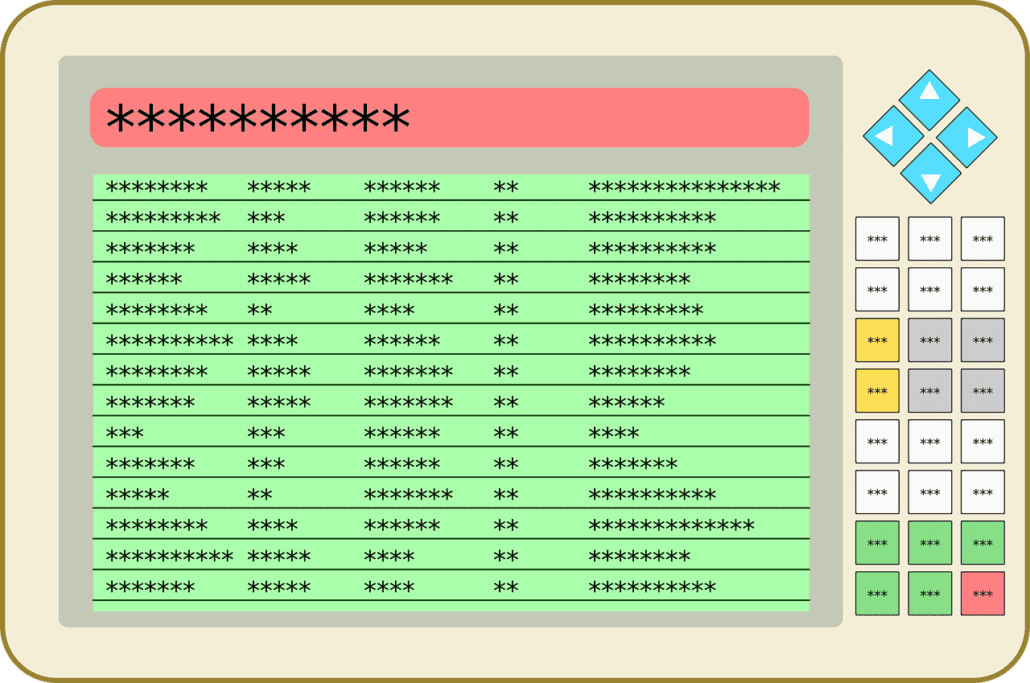 Photo courtesy of Pixabay
It doesn't matter how organized and efficient your warehouse is, you are always going to experience errors in picking and packing now and again, and if you want your operation to be as smooth as it can be, monitoring your error rates can give you the insights you need to implement better strategies for error reduction.
Invest in Stackable Shelf Bins
Stackable shelf bins are great for increasing efficiency and improving organization when you're dealing with small parts because your pickers can use them to quickly store and access parts that are in demand so that they can get to them faster for greater efficiency allover and fewer stressful moments.
Place Like Items Together
This should be a no-brainer, but so many warehouse operatives have like items scattered all over the place. This makes little sense because, having, say, all of your office chairs close by, means that your employees know, at least, the area they should be looking at to find that product, and because customers often buy several like product, which means it's easier to fulfill an order when like products are stored side by side.
Implement Regular Training
Last, but by no means least, if you want to be as organized and efficient in your warehouse operations as possible, you should implement regular staff training days to ensure not only that  new employees know what they're doing, but so that regular staff are kept up-to-date with latest practices and refreshed on old ones. You'd be surprised how much this can help.
Maintaining a smooth operation takes time, but if you implement these practices and stay up-to-date on the latest developments, you should have no trouble keeping your warehouse expertly organized.
Related content from StrategyDriven
https://www.strategydriven.com/wp-content/uploads/Warehouse.jpg
720
1280
StrategyDriven
https://www.strategydriven.com/wp-content/uploads/SDELogo5-300x70-300x70.png
StrategyDriven
2017-10-08 11:00:48
2017-10-07 13:14:48
Running a Smooth Operation: Tips for a More Organized Warehouse