Staying Relevant as an Older, Small Business Today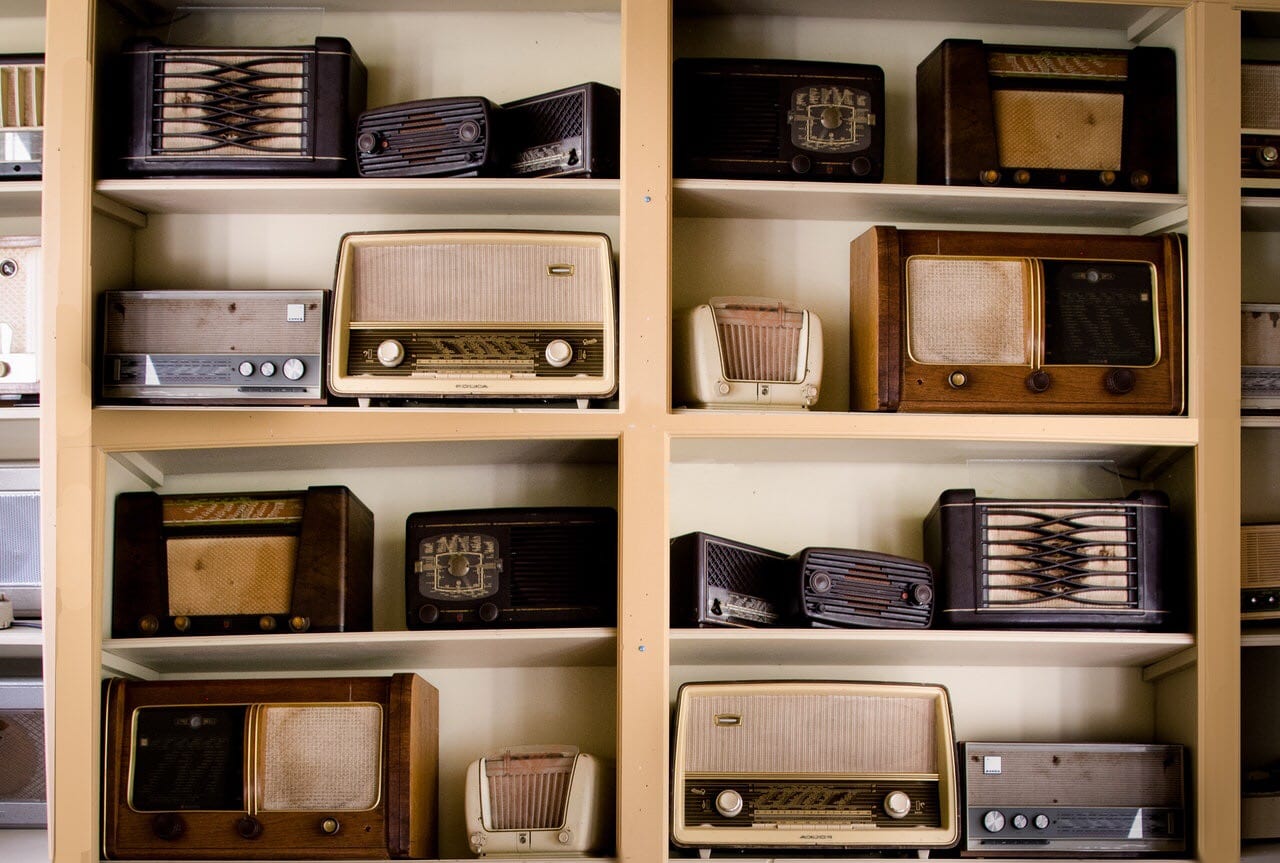 Today's world is an entrepreneurial one, and it seems more so than ever before. Indeed, how many times do you find yourself reading the business pages and discovering, yet again, that a small start-up has positively exploded onto the scene; you try at the same time of this discovery, not to spill your coffee and thereby ruin your suit before that crucial meeting with your investors in an hour? How is it that these newcomers seem to hold the secrets to success in this somewhat strange modern world?
Communication Technology
In a highly competitive digital world, the key is to keep up with the latest technology. It really does pay dividends. If you're still operating on a fax machine when your competitors are speeding their way ahead with emails (an extreme example, but it serves the point), how can you hope to keep up, let alone win? At the very least, your company needs to be on high-speed internet, working on computers that weren't just dug up from the early 90's, and connecting with customers via a communication system enabled by VoiceOnyx telephone companies or other such providers. Further, bear in mind that if you're well connected in this manner, you're unfortunately a target these days and so the latest in cybersecurity is crucial, too. Everything is pretty much online in the modern day and age – including as this does eCommerce and Cloud usage – and so it is that theft has sadly become digital as well.
The Economic Climate – A Question of Strategy
What you might overlook, when you feel yourself turn green in discovery of yet another successful newcomer to the entrepreneurial pool of competition, is the state of the economy when those companies began and thrived. It is often those who made it in the toughest of economic climates whose praises are sung the loudest, as trust in their ability has been established. Look at your own firm's history – can you compare? Further, what of your business strategy (including lead generation), when studied side by side? Are you still paying out for those big poster ads? Stop now and get online, and get marketing by using social media platforms and other internet-enabled means. For one thing, it's quicker and the most expensive commodity of the present day is time.Again, prominence comes digitalized this day and age and so if your company lacks a website, even the most archaically developed, and doesn't have an up-to-date blog, then your chances of keeping up with your younger, savvier competitors is sliding quickly away.
Greyer; Not Necessarily Greater
Loyalty from customers to businesses is a dying quality and so, though you may argue that you've been at this game for far longer than your competitors have been around, adapting to the mindset of someone just starting out is the largest and most beneficial step you can take to stay relevant in the modern marketplace. As the saying goes, if you can't beat them, join them.
Related content from StrategyDriven
https://www.strategydriven.com/wp-content/uploads/img_7212.jpg
863
1280
StrategyDriven
https://www.strategydriven.com/wp-content/uploads/SDELogo5-300x70-300x70.png
StrategyDriven
2017-11-10 12:00:17
2017-12-27 16:26:33
Staying Relevant as an Older, Small Business Today