5 Ways to Keep Your Employees Safe at Work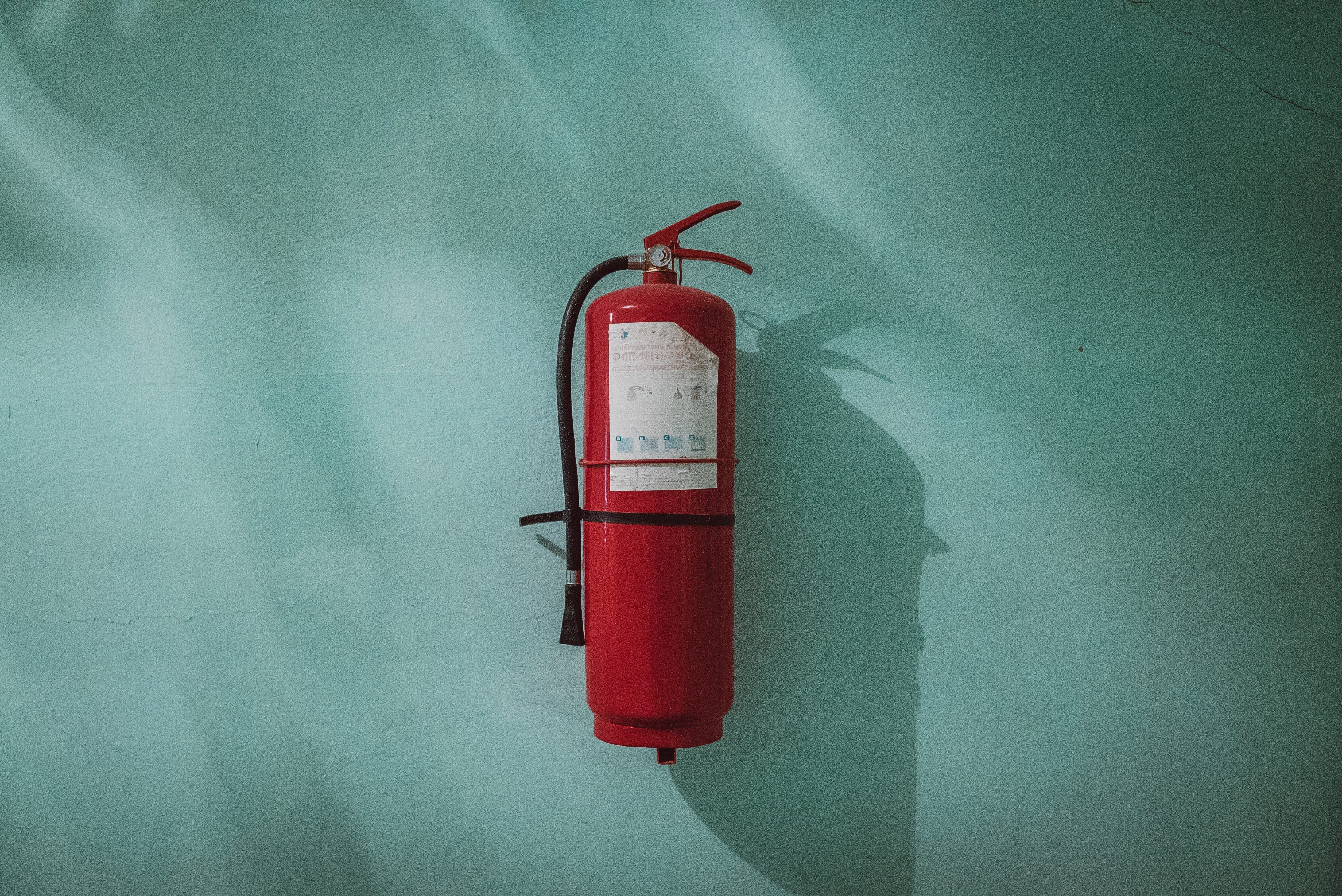 As a business owner, your employees are perhaps your most valuable assets. Any entrepreneur worth his salt knows that to please his customers, he must first address the happiness of his team – making sure workers are healthy, safe, and fulfilled in their roles.
When it comes to give and take, it's not enough to provide extra holiday or bonuses to compensate hard work. As an employer, it is your duty to look after your workers, but above-par health and safety regulations will also benefit your business, so it's worth going the extra mile. With this in mind, here are five ways to keep your employees safe at work.
Be Prepared
With the humdrum normality of everyday life in the office, it's easy to think that your workplace is immune to danger. The reality is, none of us expect natural disasters or crime, and yet those unfortunate events still happen. The best way to protect your business is to prepare for the worst. Know that a break-in, cyber attack, or other crime could befall your workplace at any time, and have a written plan of action ready.
Follow Preventative Measures
Many people only install burglar alarms or extra locks after a burglary, so stay ahead of the game and prevent one happening in the first place. We often hear about the importance of data security, but it's easy to forget that leaving your office building vulnerable to intruders puts real people at risk. If in doubt, contact your local law enforcement officials and ask them to run a risk assessment on your premises. Once you're aware of your vulnerabilities, you can set about sealing the cracks in your defense.
Safeguard Your Vehicles
If your employees use vehicles for work, make sure they are regularly inspected, and that security measures are in place to protect their belongings. If you own three or more company vehicles, consider taking out fleet car insurance to reduce your overall expenses without compromising on complete coverage.
Check In With Your Employees
People are unpredictable, and you can never truly know what's going on under the surface. Violent behavior often masquerades under a guise of normality until something provokes an outburst; so keep a close eye on each member of your team. If you run a large-scale business, make sure your managers are checking in with their employees regularly and keeping tabs on their mental health.
Follow Health and Safety Requirements
It goes without saying that you should follow health and safety requirements in your workplace, but during busy periods it's easy to let your standards slip. Make sure your employees and managers are abiding by workplace safety rules, and arrange for regular inspections to make sure no one is cutting corners. It never hurts to be over-prepared, so talk to a workplace safety expert to ensure you have the appropriate measures in place.
Without the people who show up day after day, your business simply would not run. Therefore, it makes sense from a financial point of view (as well as a moralistic one) to keep your employees safe at work.
Related content from StrategyDriven
https://www.strategydriven.com/wp-content/uploads/img_7301.jpg
2458
3680
StrategyDriven
https://www.strategydriven.com/wp-content/uploads/SDELogo5-300x70-300x70.png
StrategyDriven
2017-12-05 11:00:44
2017-12-23 14:35:46
5 Ways to Keep Your Employees Safe at Work