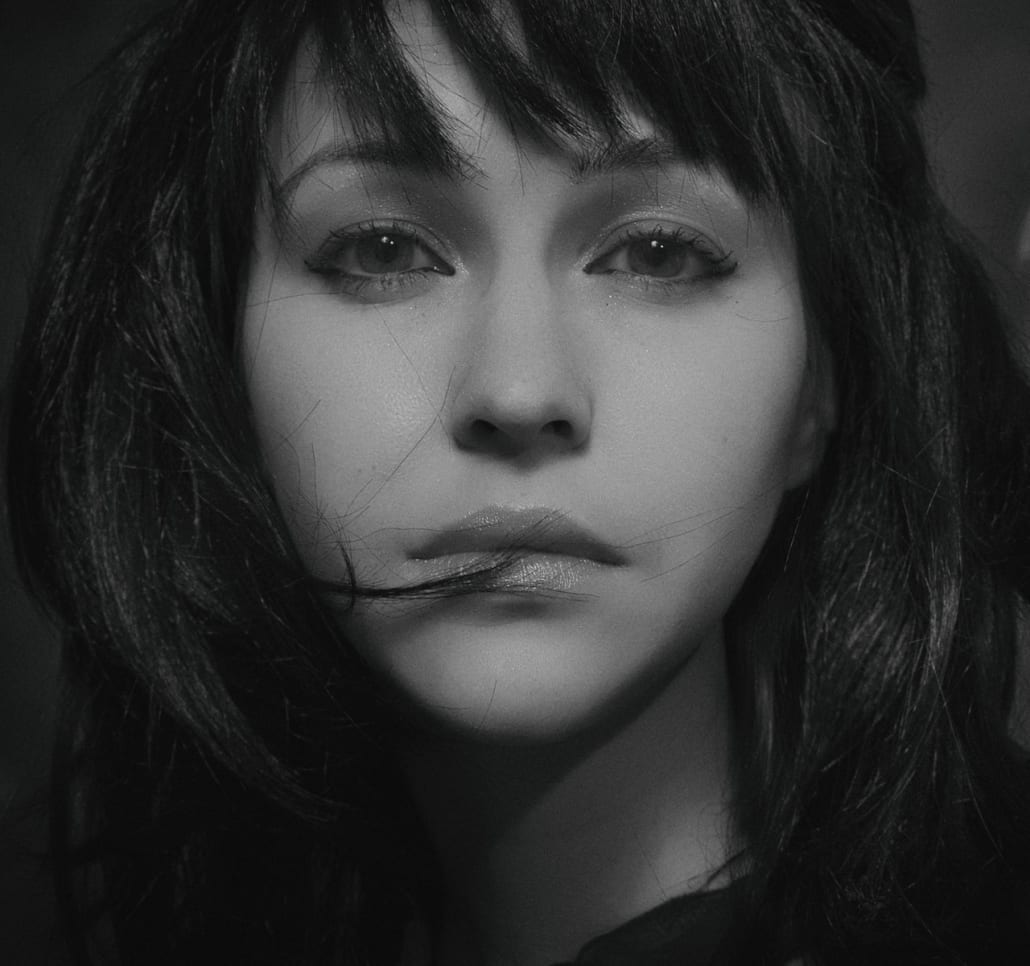 Being made jobless can be an extremely traumatic time. The sudden loss of your livelihood can have a range of adverse effects on one's mental health and well-being. If you were dismissed unfairly, the unjustness of your situation can increase these adverse effects. It's not the time to despair, to be angry or to take a short break from work, though. It's the time to act. This article talks you through the stages you will need to take after an unfair dismissal to ensure you receive justice for the situation while at the same time preparing for a new life with a new job.
Emergency Budget
Usually, an unfair dismissal comes out of nowhere, which means you'll not have had time to prepare your finances or your personal life for the effects of being without your regular source of income. Take an overview of your cash situation and consider your monthly payments. This might be a time where your lifestyle is forced to pause while you consolidate your resources and await either a new job, the reinstatement of your previous position, or some compensation for your unfair dismissal.
Legal Routes
An unfair dismissal often means you'll be able to pursue your previous employer in an employment court. It's very simple to check whether this is a possible route for you to take. When you call the number provided at spencerssolicitors.com, you will receive expert advice on your case. If there are grounds for complaining about your dismissal as unfair, these legal experts will be able to take the case on for you and offer you any advice you may have to follow for your claim to be as watertight as possible. Unfair dismissals are traumatic and can affect your future, so you're well within your right to launch a legal proceeding.
New Income
Nevertheless, compensation from your previous employer will not necessarily be swift to arrive in your bank account. There might be a few weeks or even months between you being unfairly dismissed and you being able to claim your compensation, and in that time you'll need an alternative source of income. Begin job hunting as soon as you can, even for part-time or temporary positions in your area. Don't be afraid to take a lesser job to your previous one initially. It's essential you're earning before you search for that dream new job.
The Legacy
As you move into the future, it's important to construct a palatable legacy from your previous position from which you were unfairly dismissed. Dismissals from work are something of a stain on your CV and your employment record, and that's why it'll be crucial to set the record straight. Keep on good terms with someone from your old workplace who'll be able to give you a reference explaining the circumstances of your dismissal in an accurate and flattering fashion. Ensure that you're able still to draw upon the good moments in your old place of work, and don't isolate yourself from them entirely.
Unfair dismissals are a significant speed bump in life, but they can nonetheless be easily navigated. These tips will ensure your unfair dismissal is not too damaging to your lifestyle.
FREE related content from StrategyDriven
https://www.strategydriven.com/wp-content/uploads/pexels-photo-1091659.jpeg
1201
1280
StrategyDriven
https://www.strategydriven.com/wp-content/uploads/SDELogo5-300x70-300x70.png
StrategyDriven
2018-11-01 08:00:22
2018-11-01 09:23:40
What to do After an Unfair Dismissal