Streamline Your Business Processes For Enhanced Efficiency
In the pandemic world, the way our business is run is taking priority over revenue and profits. With more people facing unemployment, including your customer base, individuals are less likely to spend excess money on services or products. Even your most loyal customers and clients will be more frugal with their cash. It's more crucial than ever that you conserve your revenues. Rather than spending money, you need to think about how your venture can save the pennies. Being more efficient tends to mean less financial wastage. Take a look at how you can streamline your business processes in an attempt to survive the Covid-19 world.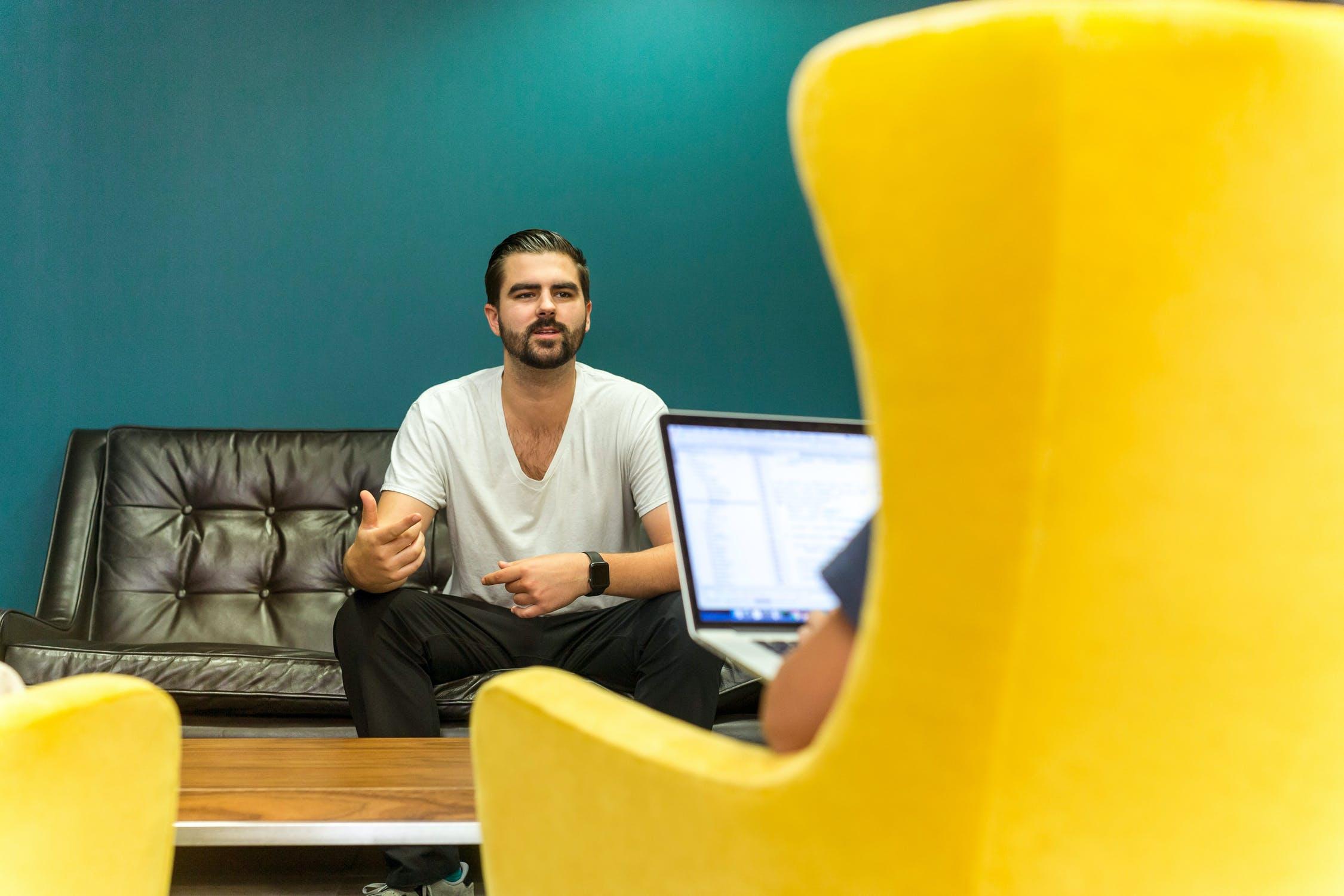 Saving Time
Time costs money. You need your staff team to be focused on the most worthwhile tasks that can save your business cash. Think about honing a mature digital process automation policy to ensure that there is less time spent on repetitive tasks within your company. You can generate more efficient workflows without the need for any coding by using a drag and drop facility. You can even identify bottlenecks and work on making your processes more fluid. This, coupled with an excellent document management system, means that your staff can be released from tedious, repetitive tasks to focus on more crucial considerations. Marketing, funding and staffing will be more high priority facets of your business in the coming months.
Staffing
No one wants to fire staff – this is the worst aspect of being a boss. While you want to conserve as many roles as possible, a decrease in revenue and profits may result in the need to streamline staff. Be responsible when shaving off wage commitments. Make your redundancy packages as comprehensive and generous as possible. Talk to staff members empathetically, and make it clear that you will be there to help them locate new positions elsewhere. Staff who are made redundant can feel bitter (understandably) so if they choose to burn their bridges, don't be too upset. As a caring employer, try to restructure your business to save as many jobs as possible. Explore pay cuts or part-time working to keep as many of your staff on as possible. Lead by example and forego your bonus and a chunk of your wage to show that you are all in this together.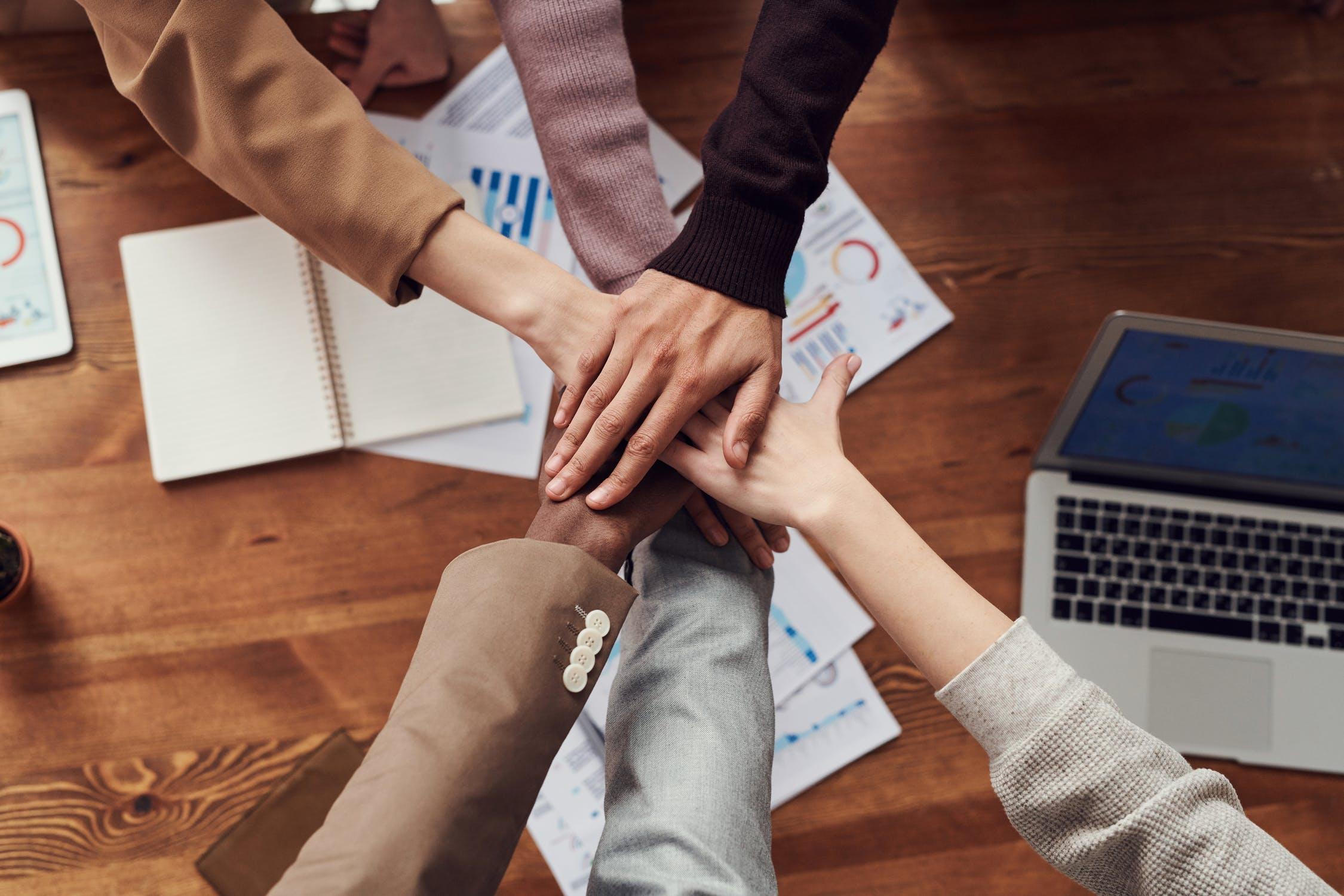 Outsourcing Overview
If you utilize outsourcing for your benefit, you need to do an audit to see if you can claw back any cash. Do you really need a social media manager? Can you keep this function in house? If you can continue your IT troubleshooting and your blog posts within your firm, it's time to forego the more expert outsourced capabilities. This is money that can be saved. While your online presence may take a small hit, the traffic won't be there to attract in any case. To increase efficiency, you need to bring these business functions into your remit. It may involve a restructuring of your firm, but this could see you through an economically uncertain time.
Follow this guide and streamline your business processes for enhanced efficiency.
Related content from StrategyDriven
https://www.strategydriven.com/wp-content/uploads/word-image-45.jpeg
1500
2250
StrategyDriven
https://www.strategydriven.com/wp-content/uploads/SDELogo5-300x70-300x70.png
StrategyDriven
2020-05-29 11:00:26
2020-05-29 20:22:13
Streamline Your Business Processes For Enhanced Efficiency