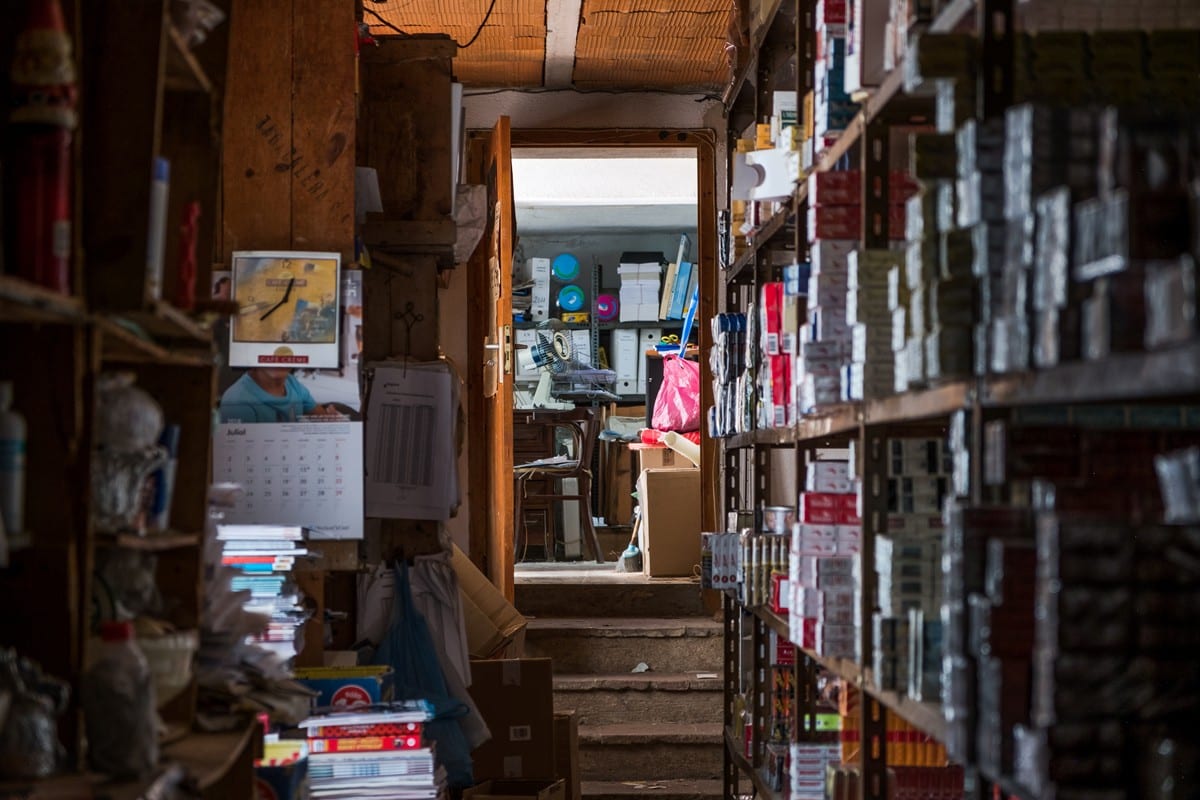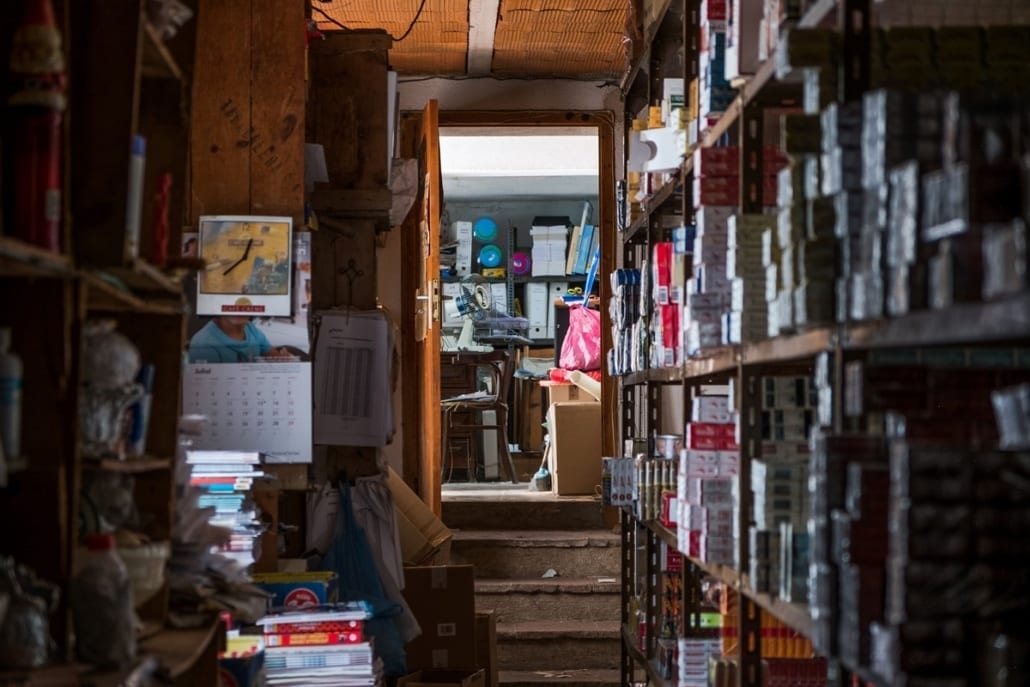 Proper inventory management is one of the keys to keeping your business running smoothly and remaining profitable. Make mistakes here, and you may run out of best sellers, buy products you don't need, and waste resources you can't afford to lose. Here are eight essential inventory management tips every business should follow. We'll focus on universal advice that almost any firm can implement.
Manage Inventory via Software
Don't rely on spreadsheets to track software. Spreadsheets can be deleted. Cell values could be deleted or overwritten. Formulas may be altered, scrambling values elsewhere in the spreadsheet.
One of the best ways to manage inventory is by using software designed for this task instead. The ideal case is switching to inventory management software that integrates with your accounting system. Then the inventory is automatically updated as you sell items or buy more. That is why a QuickBooks Inventory management tool is invaluable – it is already tied to software you already use. QuickBooks lacks serial numbers, scanning barcodes and shipping. An inventory management tool can handle all of this. There are several tools that will allow you adjust stock levels in inventory checks and automatically remove inventory from stock when you receive orders so you don't accidentally sell more than you actually have on hand. They will also help you track items reserved for sales orders and you can track inventory status, such as when you're waiting for products to arrive so you can fill outstanding orders.
Have Clear Product Names
If you want to avoid problems with customer orders and internal inventory management, have a clear product naming system. You could use manufacturer part numbers, though this may be confusing if different manufacturers use similar part numbers for very different products. The ideal situation is creating internal part numbers that make it very obvious what someone is picking up. Instead of CRAY008 and CRAY016 for crayons in boxes of 8 and 18, label them "crayons, set of 8" and "crayons, set of 16".
Set Minimum Stock Levels
Nearly every inventory management system allows you to set minimum stock levels, and most have reorder points. This ensures that you won't run out of items. The best inventory management systems allow you to calculate reorder points based on historical data so you can order items based on how quickly you actually consume the product. You can still set low inventory alerts to ensure that you never run out.
Implement FIFO
FIFO is first in, first out inventory management. This is one of the oldest inventory management techniques, and it remains one of the most popular. A major reason of this is that it minimizes spoilage and the associated waste, since you're selling the oldest items first. This isn't limited to perishable goods that can spoil; it is applicable to other products, as well. Move your oldest products first so that they don't become obsolete due to changes in packaging or industry standards. It simply requires setting up inventory so that the oldest items are on the front of the shelf and picked by employees, though you'll want to train people to check expiration dates. You'll also have to train staff to ensure that the FIFO system is properly maintained, instead of someone hurriedly stocking the front of each shelf with the newest products.
Keep the Warehouse Organized
If the warehouse itself is disorganized, how can you reasonably expect your staff to keep your inventory organized? Don't let crates of packaged inventory pile up in aisles; have them immediately emptied and the shelves stocked. Keep work surfaces as clean as possible. Make certain that items are clearly labeled.
Also, make sure that you have formal processes for each task. Document how people perform tasks like placing purchase orders, receiving items, fulfilling orders and checking stock levels.
Do Regular Checks
Inventory management systems don't eliminate the need to do inventory checks. People may make mistakes when checking in deliveries or in their data entry. Theft, spoilage and property damage may erode your inventory, too.
There are two main ways to check inventory. One way is with a complete physical inventory – checking all inventories – usually done at the end of the month. The other way is with cycle counting, counting small sections of the inventory on a particular day. You can mix and match with these tactics, such as doing surface area cycle counts for particular aisles in the warehouse each day but checking large physical item inventory every quarter or year.
Prioritize with an ABC System
An ABC system allows you to prioritize inventory checks and product maintenance. The "A" items are high value items that have low turnover. "B" items have some value and sell at a steady rate. "C" items have low value but sell in large numbers. "A" items should be checked for spoilage, maintenance and theft regularly, since you have so much money tied up in them. "B" items are a lower priority, since they don't cost you as much but do move steadily. "C" items require little attention since they move quickly and cost very little, though you'll want to make sure you have enough in stock.
Only Order with Purchase Orders
Only place orders via purchase orders. Don't let employees place orders over the phone with your vendors. They may order items you don't really need or can't afford to buy at this point. By requiring people to order via a purchase order, it forces every purchase to be checked against inventory levels and the budget. No one orders an item that's already on its way from the supplier. It creates a paper trail so that no one is surprised by a delivery of widgets. There's no confusion regarding the payment terms or rush to figure out how to pay for something that just hit the dock. It ensures that inventory knows when to expect delivery and gives management a chance to negotiate purchase prices.
You cannot afford for the gap between accurate inventory numbers and bookkeeping to grow. This knowledge gap prevents your firm from being able to plan for the future or know the true state of operations.
Related content from StrategyDriven
https://www.strategydriven.com/wp-content/uploads/Warehouse-1.jpg
800
1200
StrategyDriven
https://www.strategydriven.com/wp-content/uploads/SDELogo5-300x70-300x70.png
StrategyDriven
2018-11-13 11:00:45
2018-11-13 21:02:47
8 Easy Ways Any Company Can Improve Inventory Management