Safety is paramount to the success of your business, which is why larger companies dedicate entire departments to protective measures. Small business owners don't always have that luxury, leaving them to handle unique risks without a massive amount of protective resources. That creates a real challenge, one that can often lead to digital, physical, and even legal issues most are unprepared to handle.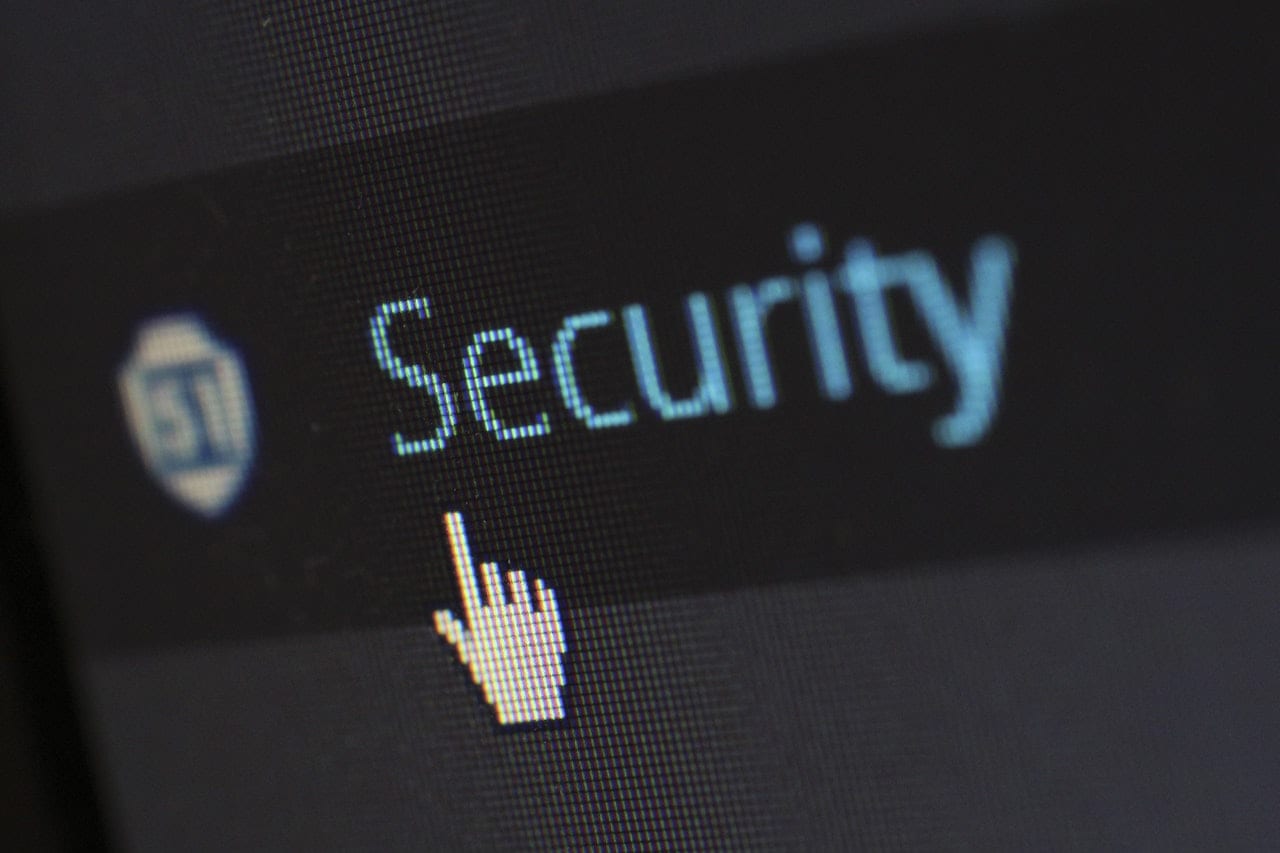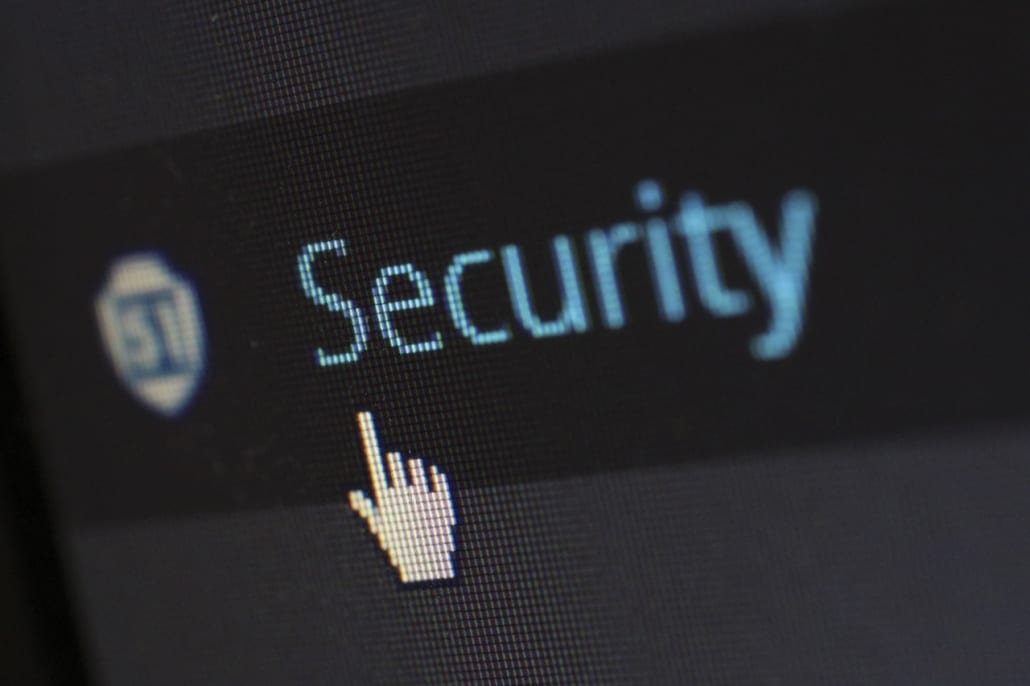 So, what can you do? Before leaving your failsafes and security protocols to the wind, check out these tips to help make protection a top priority at your small business. From simple office rules to management tools, here's the ultimate safety strategy.
Get Rid of Personal Devices
Step one to your plan of action should be eliminating personal or bring-your-own devices in the workplace. This reduces the risk of weak links in your security plan, helping to keep the lid tight on your operations.
While this isn't always possible, there are workarounds to achieve the same result. Instead of removing these devices from your place of business, adopt a universal security package for your employees. The usefulness of managing and auditing your entire IT infrastructure's user access rights with a tool like SolarWinds can't be understated.
Malware Matters
As tight as security may be on your employee end, the world of the web is a malicious place. Malware protection is a vital safeguard for your business, manning the front lines while data enters and leaves your servers. It's still important to train employees on security and safety measures, but this set-it-and-forget-it protection is something you can't do without.
Unique Passwords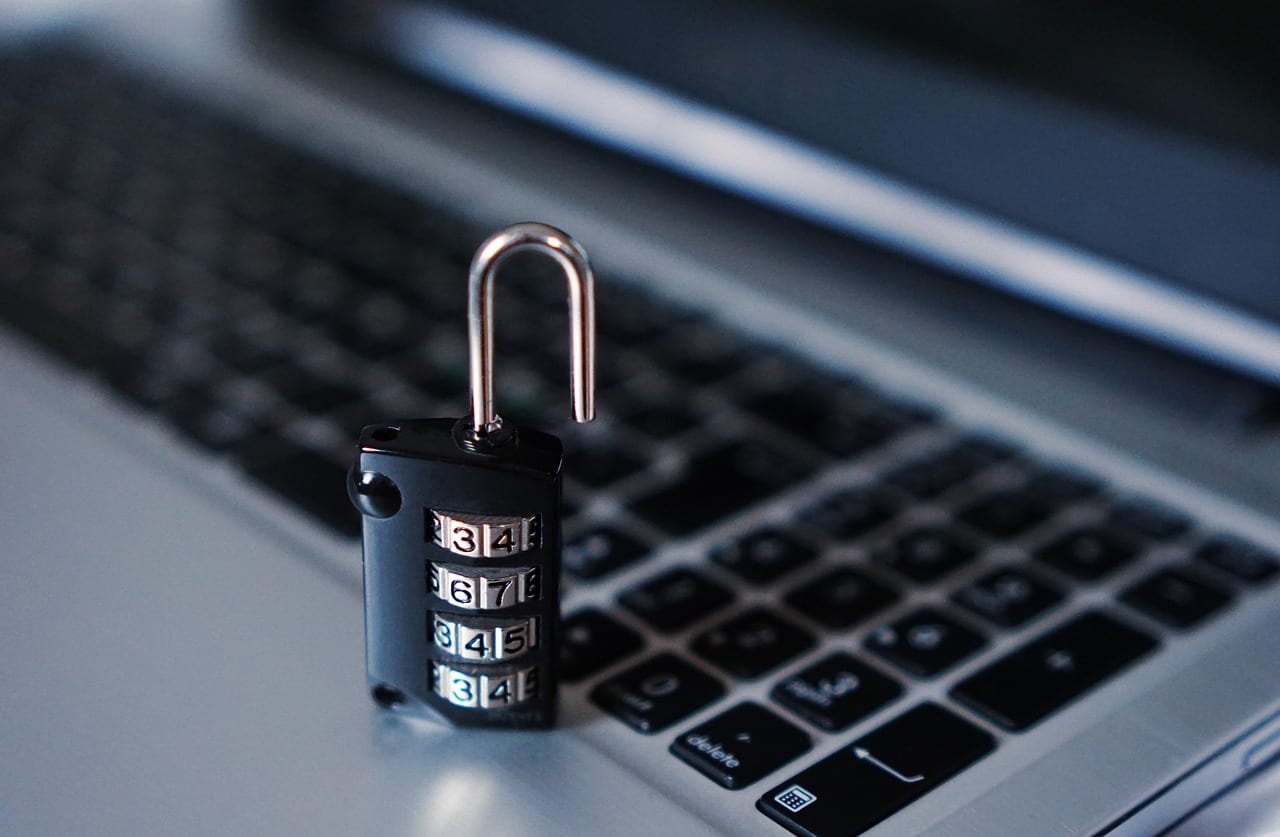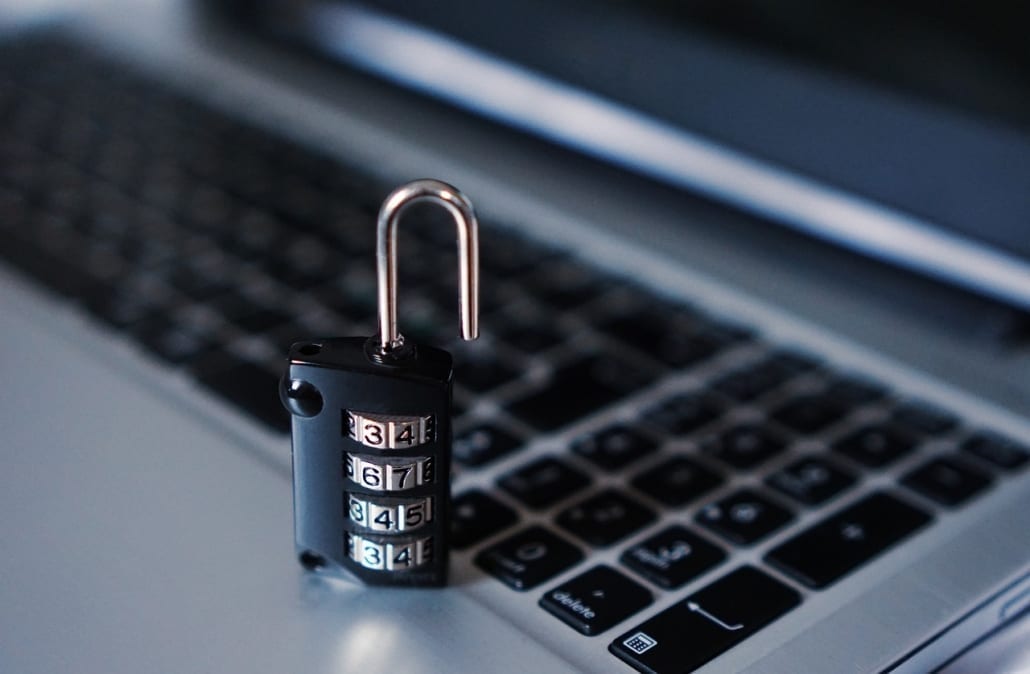 While this 90's rhetoric shouldn't need restated in 2018, the number of hacks from even seemingly airtight corporations in the past few years suggests that it hasn't set in just yet. With a single data breach costing upwards of $1 million on average, this is one area of security you literally can't afford to overlook.
Ensuring every member of your staff uses a strong password is crucial these days. Have them keep the word used unique, add numbers, and make sure they utilize symbols if possible for the best results. Also, it helps to have your employees change their password every six months to a year.
Physical Security
It isn't something most business owners want to think about, but individuals within your operation can be just as dangerous as those on the outside. While it is important to trust your employees, it never hurts to utilize cameras and locks when possible. Plus, these tools are an excellent means of theft prevention.
Backup Your Data
From contracts to daily sales, today's businesses record almost everything online. Technical malfunctions happen at the most inconvenient times, which is why backing up your data is essential. Instead of opting for pricey equipment, consider cloud storage as a frugal yet secure alternative. There are numerous cloud storage services available that can help you create "hard" copies of important information.
Insurance
Even if you're in the earliest stages of operation, business insurance can save you an enormous headache. Depending on what your business entails, you may need varying types of insurance. Public liability, home business, and indemnity are a few popular examples. Regardless of which kind your business needs, protecting yourself in the event of a worst-case scenario is vital.
Other small business insurance needs include:
General liability
Professional liability
Errors and omissions
Owners policy
Workers compensation
Property
Home-based
Product liability
Vehicle
And business interruption
Physical Protection
No, not bodyguards. Physical protection and security come in a wide variety of forms. Each of which is equally as important as the digital ones you've set in place. A simple example would be ensuring that your brand is unique to avoid any litigation or legal ramifications.
Another example would be the use of physical documents for contracts and agreements. Aside from creating a professional look, it further protects agreements made between you, your employees, and your clients with a hard copy. Adding arbitration clauses to those contracts is another physical security measure that can prevent legal ramifications down the road.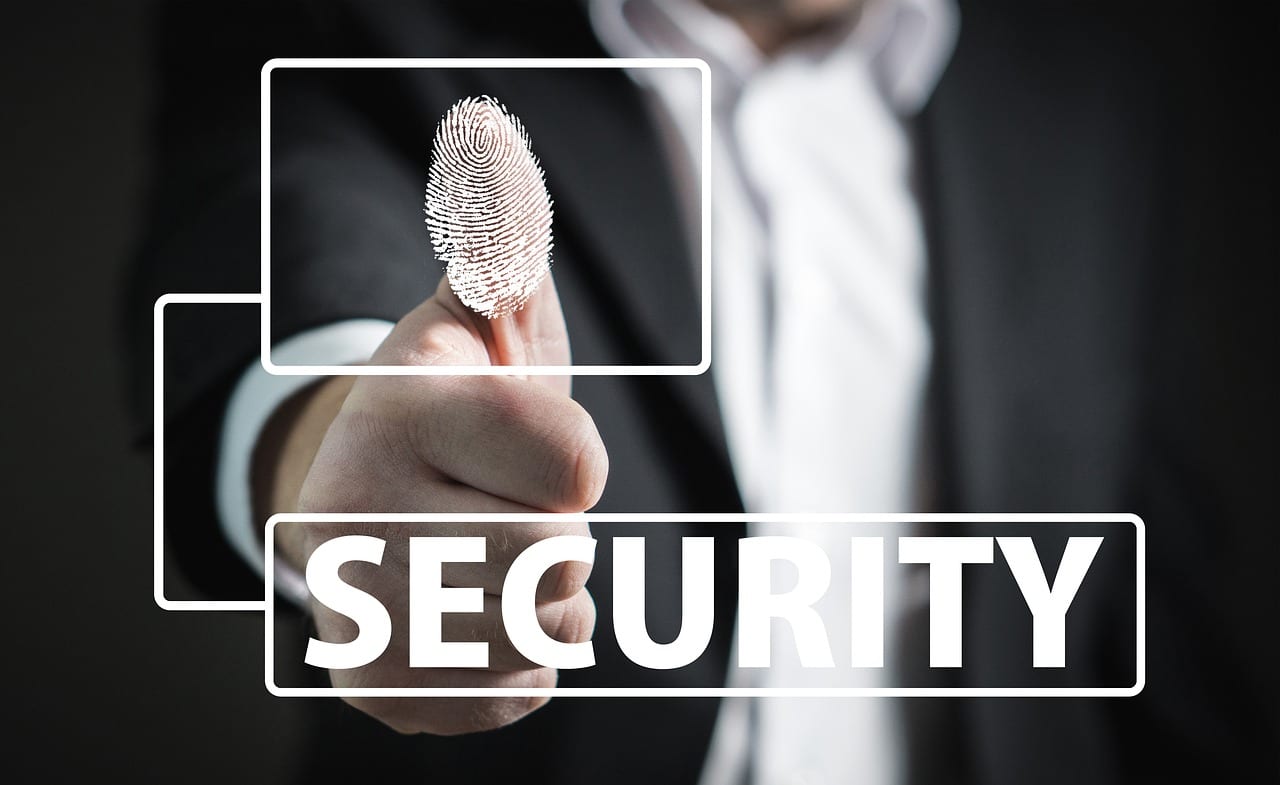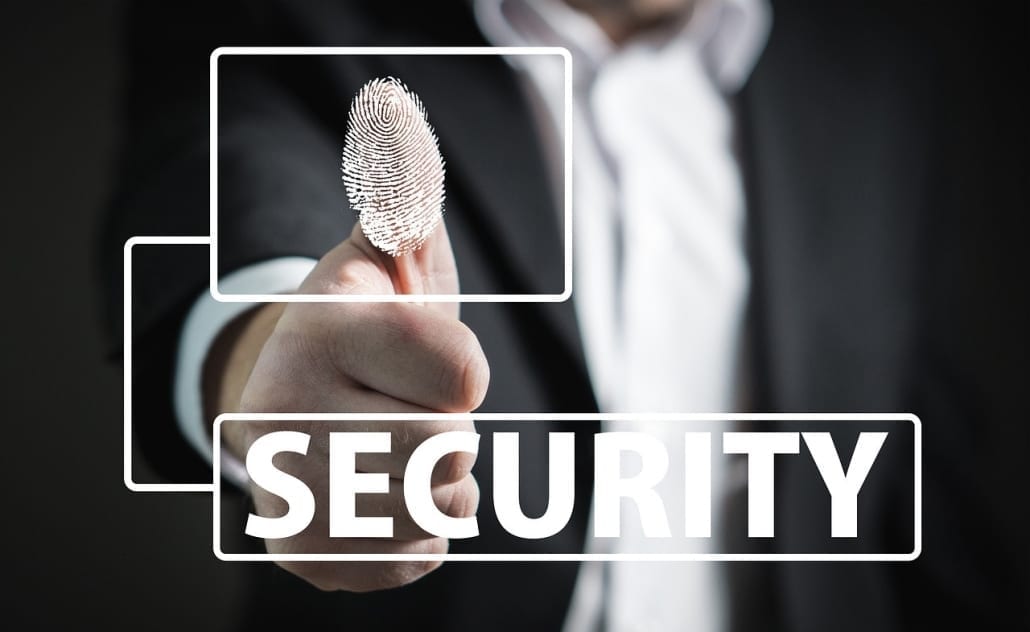 Finally, physical protection for a small business can be as simple as creating a safe work environment. Working to prevent accidents and encouraging non-discrimination as well as non-harassment policies might not be the first thing on your mind when the word protection comes to mind, but they are just as important as cyber security measures.
Protecting Your Business
Security isn't something to take lightly in any business venture, but you don't have to shell out your earnings on an entire department just to make sure your organization is protected. By following the tips and advice above, you can keep every aspect of your small business from digital to physical secure while keeping things affordable.
Related content from StrategyDriven
https://www.strategydriven.com/wp-content/uploads/computer-1591018_1280.jpg
837
1280
StrategyDriven
https://www.strategydriven.com/wp-content/uploads/SDELogo5-300x70-300x70.png
StrategyDriven
2018-11-17 16:00:35
2018-11-21 14:01:30
Getting Started with Small Business Protection