The Strategy Driven Guide to Financial Investments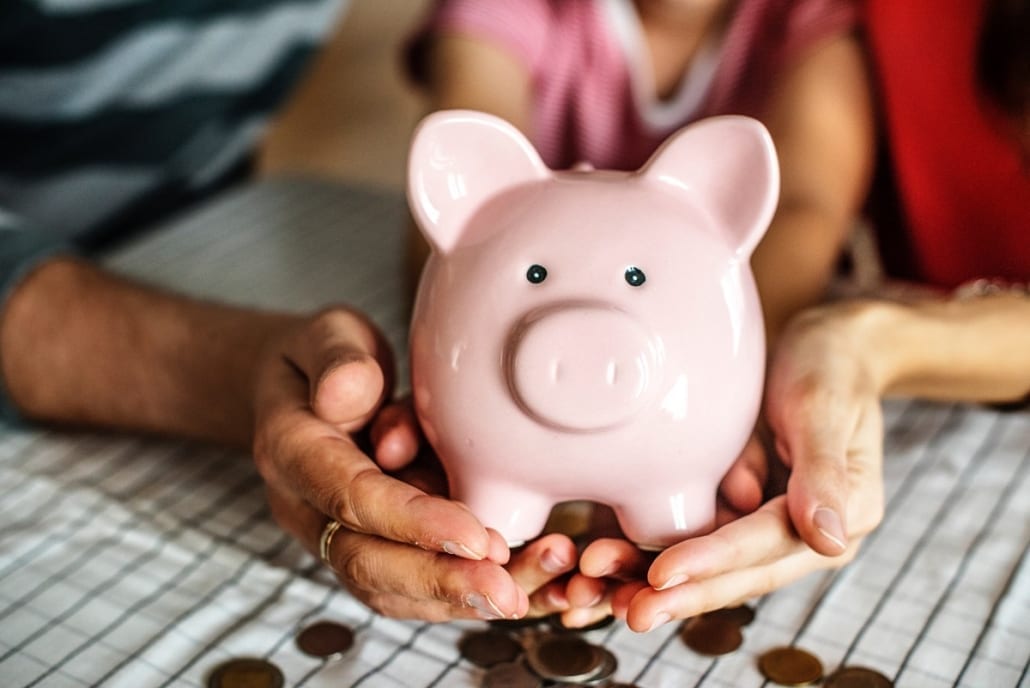 Even if you intend to work right up until the day you die, you cannot go forward without some form of financial planning. From rising living costs to increased healthcare requirements, going into the future without planning on how you are going to afford it is a mistake. Especially when you consider the fact that a few simple changes can cause a massive impact on the quality of your life down the road. These changes won't hurt your way of life, either, and instead, help keep you financially secure and allow you to enjoy every single day with less stress and even more fun. All you need to do to accomplish this feat is to follow this strategy driven guide to your financial investments.
Stabilize Your Own Budget
Creating a personal budget is the first step everyone needs to take. You cannot invest money, after all, when you don't have anything left over at the end of the month. To stabilize your budget so that you can have money to invest, you will need to:
Go Through Your Spending Habits
By understanding where your money goes, you can work out what your actual monthly budget is. Your rent and other fixed costs are unavoidable, so cut them out from what you receive in income and work on minimizing your costs so you can comfortably live with your exact monthly budget and not your monthly income.
Minimize Your Life
The best way to reduce costs is to minimize your life. From de-cluttering to being more mindful with your shopping habits, there are so many ways to reduce your lifestyle. This doesn't mean you need to give up what you love, but only that you give up what you don't care about.
Save Up for Emergencies
There are so many unexpected costs that can come your way and put you and your family from comfortable to in debt before you know it. From car repairs to boiler replacements, to even hospital bills. These costs do happen, and having an emergency fund that will cover them without you needing to take out a loan will be a huge relief.
Invest in Your Future
To invest in your future, you will need to do so much more with your money than keeping some of it in an emergency savings fund. You will want to:
1. Invest in Real Estate
Owning your own home gives you a lot of options in the future, especially if you get onto the property ladder in your early twenties. When it comes time to retire, you can then sell it and downsize, or you can rent out your property and enjoy a monthly income.
2. Invest into Your Retirement
If you don't currently have a strong retirement plan in place, go to the bank or look online today to set one up. Sure, you might think you are safe with your 401(k) plan, but the fact of the matter is you need to do so much more to secure your future. That is why having a LIRP is such a good idea because it allows you to save for your retirement, gives your family the peace of mind that life insurance provides, and of course improves your retirement's outlook.
With just a little bit of foresight and strategic planning, you can turn your modest income into a huge savings account in the future. Follow this guide as soon as you can, and you will have a future waiting for you to enjoy.
Related content from StrategyDriven
https://www.strategydriven.com/wp-content/uploads/FinancialInvestments.jpg
801
1200
StrategyDriven
https://www.strategydriven.com/wp-content/uploads/SDELogo5-300x70-300x70.png
StrategyDriven
2018-11-28 20:00:47
2018-11-28 22:04:03
The Strategy Driven Guide to Financial Investments