Stop Drowning In Data And Create An Optimisation Plan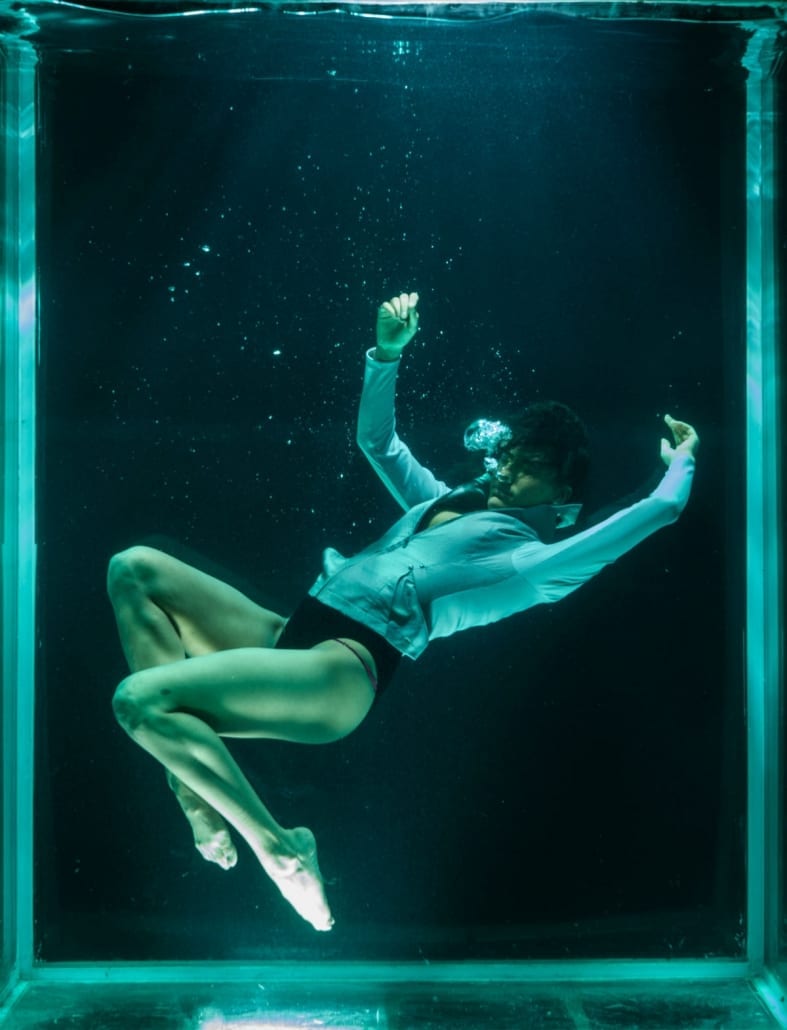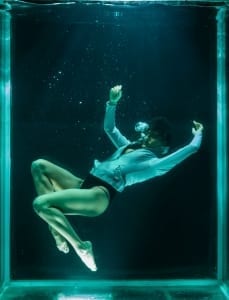 One thing is certain – Big data is big business. As the ways in which we can gather information have expanded almost infinitely, so the data we have stacks up and up. We've been promised the earth by understanding our customers better – enhanced profits, more repeat sales, higher average transaction values, loyal brand advocates. And while it's true that data can deliver all of that, for most businesses, it doesn't. Because data is a tool like any other, and when it's misused or not used to its full potential, you're not likely to see the results. Most businesses collect data without any clear idea of why they are collecting it, and their marketing strategy gets stifled under the sheer amount of available information. Instead of driving the data and mining it to find the relevant parts, it drives them. Learning how to effectively use data is highly individual to each company and their operations and KPIs, but there are some building blocks for good data hygiene and usage that work across all sectors and business types. So, how can you stop drowning in data and start using it to your advantage?
Closing The Feedback Loop
Often we believe that we should be coming up with a lot of colourful looking reports covered in pie charts and bar graphs that we can point to as concrete evidence of macro trends affecting our operations or changes in customer experience. But what do all those colourful reports actually show? Data in and of itself is literally just a bunch of numbers, and all the reporting you like isn't going to make much of a difference to your bottom line. The most important output is actually the insights that only shrewd analysis can show, and this is the single most important function of the modern marketer. Seeing meanings, patterns and stories is the important part, not the raw data itself. Knowing what all these metrics mean for your business and what action should be taken is the only thing which makes data collection worthwhile.
Make Sure You Measure The Right Thing
The symbiosis between overarching business strategy and analytics can be a tough balance to get right, because both should feed off the other. What you measure should be dependent on what you want to optimise in line with the wider goals you have for your business. But equally, what your goals are should be at least partially dependant on the customer feedback that you amass through your data. Skew the balance too far one way or the other and it's not going to work in your favour. Setting good metrics for your business is absolutely key to the success you'll get. Look at things such as which channels drive the most conversions for your business, which landing pages on your website have the lowest conversion rates, what your average order value is in different segments of customers. Underpinning all of these metrics need to be two important things – a great CRM system which can allow you to use these insights to create dynamic marketing campaigns which really respond to individual customer preference and history, and a strict attention to data hygiene and legal practices. Ensure that you're on the right side of the law when it comes to data collection and storage, and seek out advice from experienced professionals with a track record of legal matter management. The penalties and the damage to your professional reputation can be majorly severe if you get this wrong, so make it a matter of good practice.
Use Segmentation Effectively
Taking action on your data should all be driven by customer segmentation. Not only understanding your customers and their different backgrounds and preferences, but even allocating groups a persona to bring their journey to life and help you see how better to help them. Your knowledge of the goals set out in your business plan should guide which group of customers you look at first, but try to use the data you request to enhance your understanding of each group. This approach allows you to dig a lot deeper and come up with far more creative solutions.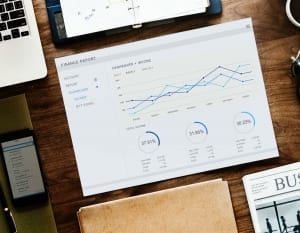 Remember To Add Context
Data is never an island, and if you insist at looking at very narrow ranges of statistics in isolation, the picture that emerges is hopelessly skewed and will never give you an accurate base to work from. A better understanding of context can help you to make much more informed decisions. Make the connection between the figures you're seeing and what they really mean for your business. Interpreting data badly can be very harmful to your operations and in many cases it would have been better not to collect it at all!
Pull Together Your Optimisation Plan
With the insights you have managed to gather, putting them into some form of actionable plan is the most important part. Six Sigma has a particularly useful concept which can be directly applied to using data insights in this way. The Define Measure Analyse Improve or DMAIC process can be very instrumental in shaping your approach. First, you define the problem that you are trying to solve, known as your hypothesis, set out your relevant stakeholders and the scope of your analysis. Then, you can measure the relevant data fields and use basic analysis to spot any anomalies. The third step is to analyse correlations and patterns within your data set using your visualisation skills to bring it to life. Improvement then corms from using these insights and coming up with a few options to explore. Finally, you control the change by using strategies like multivariate testing and monitoring KPIs to see the impact of what you're doing. It's then possible to make responsive adjustments in real time to ensure that your campaigns are fluid and provide a shifting technique to overcome any barriers and generate the best possible return on investment. With a little more careful planning the feeling of being overrun by statistics will be replaced by a focus on only the most relevant metrics to get you to where you need to be.
Related content from StrategyDriven
https://www.strategydriven.com/wp-content/uploads/action-adult-beauty-1706776.jpg
1571
1200
StrategyDriven
https://www.strategydriven.com/wp-content/uploads/SDELogo5-300x70-300x70.png
StrategyDriven
2019-05-24 11:00:50
2022-07-20 23:18:13
Stop Drowning In Data And Create An Optimisation Plan