Have You Considered Postcard Printing?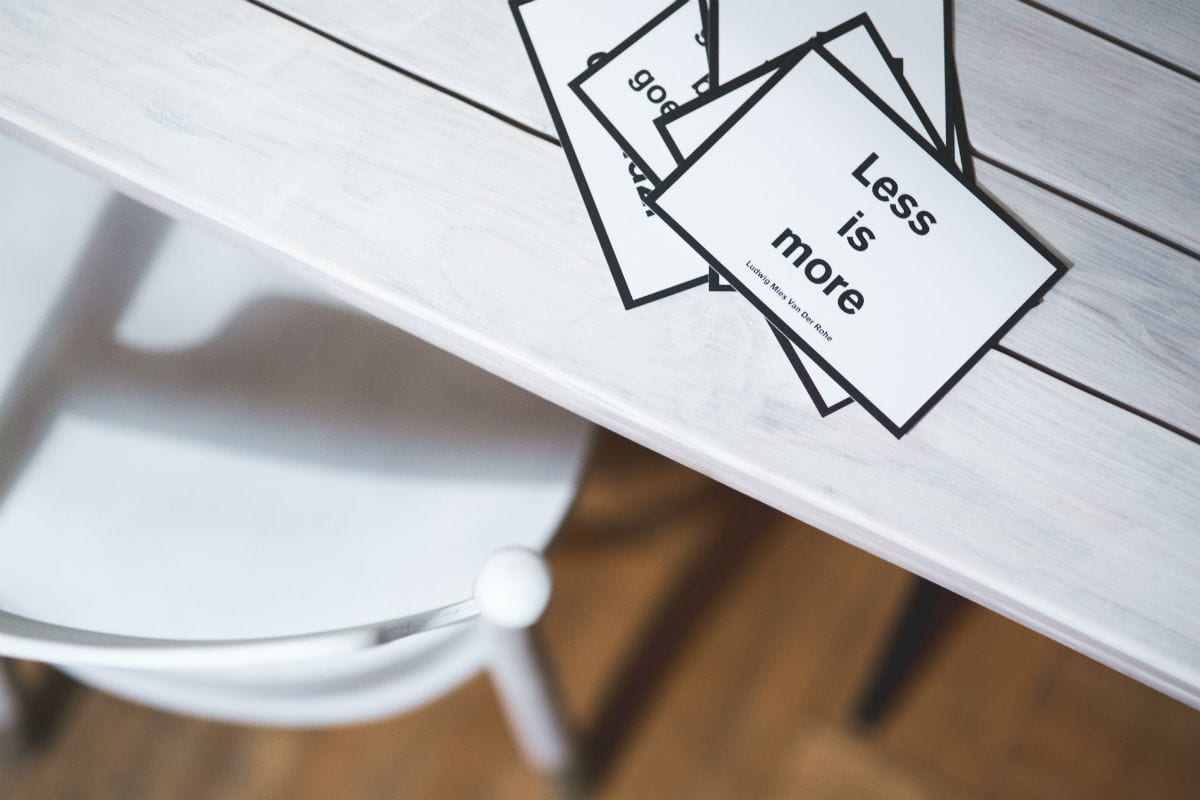 They're Not Just For A Holiday
Postcard printing can provide a whole host of benefits – and postcards aren't just bought and used on holiday and sent to loved ones. In fact, due to their versatility, postcards have a lot of potential uses. They're perfect for beautifully-designed invitations or even presenting your company in a professional way – no matter whether one is distributing the postcards via the post or in person. So if you're tempted to purchase online printing services from a digital company for yourself, here's a short guide on what you can use postcards for and where to find the best printing deals.
Here's What You Can Use Printed Postcards For
When most people hear the word postcard, they immediately think of being on holiday or visiting another country overseas and sending a cheap, low-grade quality postcard back home. But that's pigeon-holing postcards and they have more multipurpose uses than perhaps first realised. High quality postcard printing acts as great promotional items for business, notifying interested clients of upcoming promotions, attractions, announcements and events too. Due to their size – which is usually A5 or A6 set in landscape format – postcards can easily be posted and sent through the homes of many people in the local area or beyond. Its width and length means that postcards are the ultimate promotional material for your business. But to make the most out of postcard itself, there are a few rules to abide by. The headline on the card has to hit home – keep it short, interesting and informative. Simplicity is key, so don't over complicate the message. Issue a call to action within the text so that readers do actually follow up and visit your website or shop as soon as possible. And last but not least, online postcard printing is a resource that is also cost-effective so you can buy them in bulk and send the cards to a variety of different places. From the homes of the public to the shop fronts of potential clients, you'll be able to get your message across efficiently and economically.
Creating An Impactful Postcard Campaign
Postcard printing services are widely available nowadays. All you need to do is take a quick look on the Internet and you will see that you have plenty of different options to choose from. Nevertheless, this is definitely not something that should be rushed into. With that being said, read on for some top tips on creating a powerful postcard marketing campaign.
The first tip is to always select a leading postcard printing company. Don't cut corners when it comes to this. If your postcards are of a poor quality, it is going to have a negative impact on your brand image. People will assume that you cut corners in all areas of your business. In addition to this, you should get rid of the employee. One of the biggest challenges when it comes to a direct mail campaign is getting people to open the envelope. With postcards, there is no need to have one at all. You also need to ensure that the message is brief but powerful. Try to say your message in as few words as possible. You don't want to overcrowd the postcard with information or people simply will not read it. Engage the reader and make the postcard easy to read. White space is your friend – if you don't have enough of it, this is a sign that the postcard is overcrowded. You also need to have a strong call to action. The whole point of a postcard is to get the person to do something, whether it is make a purchase or sign up to your newsletter.
Where To Find Quality Postcard Printing Services
To locate and hire cheap postcard printing, you don't have to trawl through the high-street looking for a printing company that can do it for you. In fact, you don't even have to leave your own home or office to find a company that specialise in postcard printing. Instead by simply browsing online you can find a business that will be able to tailor the postcard to your specific needs. The Agency Loft gathers marketing agencies all in one place. Whether it's the material the card uses – from silk, matt lamination, to gloss and even uncoated white paper – or the graphic design of the card itself, you will be able to buy an invaluable asset for your business.
Most importantly though, the price is perhaps the most significant factor that inevitably sways the decision of buyers who are interested in printing. Due to the nature of running a business – which is an extremely costly operation in the first place – many are turned off away from the idea due to the costs. But by finding a reliable company that offers to print a postcard inexpensively, you'll be able to take advantage of the low costs in addition to gaining new promotional material you can readily use for your business. As it's so unbelievably easy why delay in acquiring cards?
Related content from StrategyDriven
https://www.strategydriven.com/wp-content/uploads/coffee-contemporary-data-6307.jpg
800
1200
StrategyDriven
https://www.strategydriven.com/wp-content/uploads/SDELogo5-300x70-300x70.png
StrategyDriven
2019-06-26 17:00:16
2019-06-26 14:08:07
Have You Considered Postcard Printing?