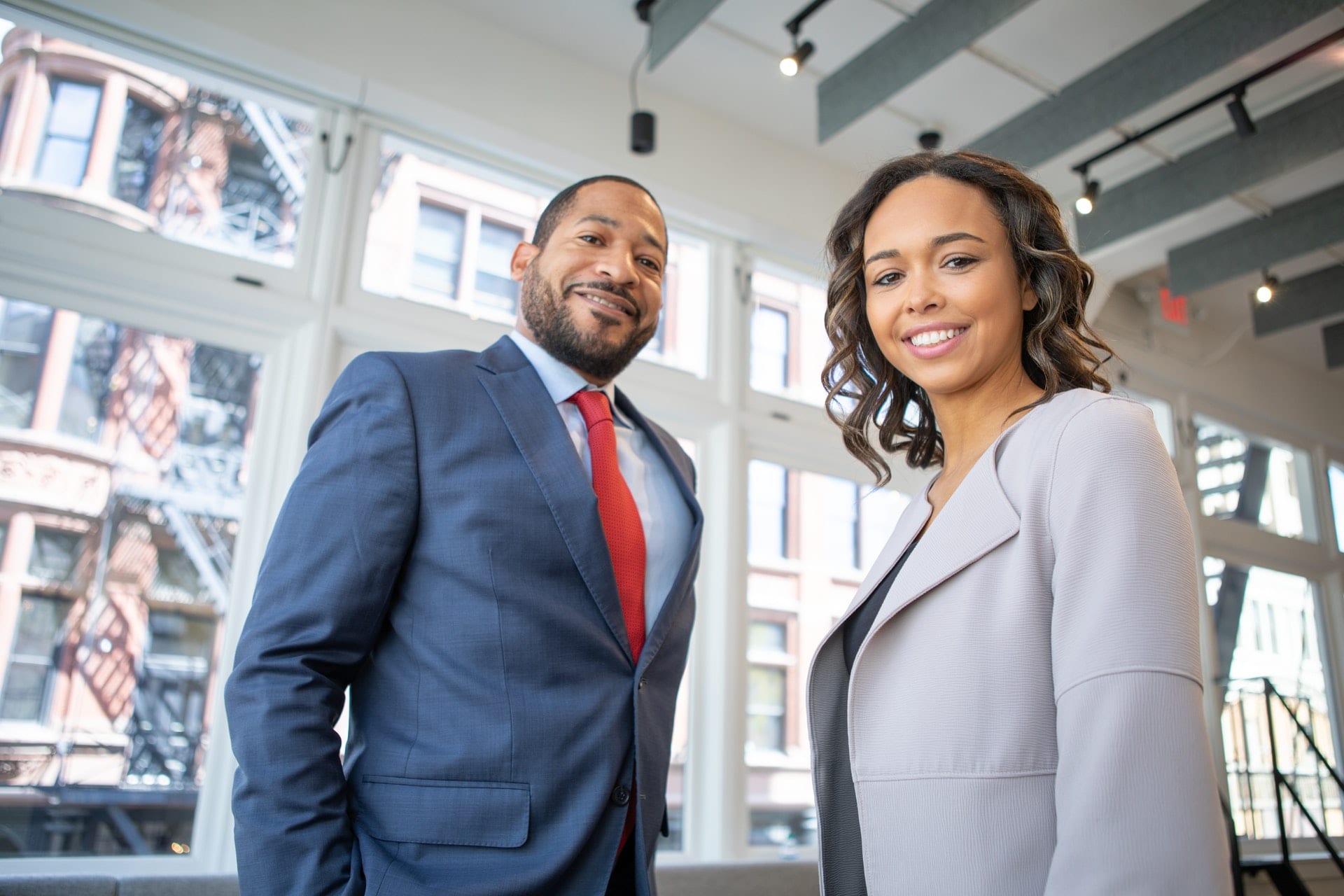 Having the right people in the right jobs at the right time is essential for achieving your business objectives. And to do that well, you need a current talent strategy that connects to your business strategy and a culture that nurtures people. I write about this in great detail in my newest book, Evergreen Talent.
When's the last time your company created a talent strategy? Three years ago? Five years ago? Never? This could explain why you're unable to find and keep the talent needed to fuel business growth.
The results from a new McKinsey Global Survey confirm the positive effects of talent management on business outcomes. According to respondents, organizations with effective talent-management programs have a better chance than other companies of outperforming competitors and, among publicly owned companies, are likelier to outpace their peers' returns to shareholders.
Here in the U.S., we have a record-high number of job openings. Unemployment rates continue to drop, making it even more difficult for companies to staff their organizations. When it comes to acquiring and retaining talent, employers are no longer in the driver's seat.
Unfortunately, many talent plans were written at a time when the labor market wasn't nearly as tight as it is today. These plans are no longer viable.
No doubt it can be disheartening to think about all the time and money you've invested in something that hasn't had much of a shelf-life. However, here's the good news. A talent strategy can be created in one day, thereby freeing you up to do what's most important – implementing the plan.
Creating an effective talent strategy plan
Here's what sets effective talent strategies apart from the pack.
The talent strategy supports the company's overall business plan.
The executive team is directly involved in setting the talent strategy and fully committed to the process.
The senior leaders are heavily engaged in the implementation of the strategic talent plan.
Line managers are directly responsible and accountable for identifying, developing, and retaining talent.
Financial resources are provided to ensure the strategy can be successfully implemented.
What's included in a talent strategy
What you'll need to include in your talent strategy will vary depending on the industry, company size, location, local employment market conditions. This is why it's a terrible idea to "borrow" a colleague's talent plan and call it your own.
Imagine a 90-person company, made up of mostly blue-collar workers, trying to implement a talent plan designed by the folks at Microsoft. That's nuts! A small company doesn't have the resources that a large company has. Nor does it make business sense to take a similar approach when you're not even in the same league. The Microsoft plan would be overkill for many businesses.
All talent strategies should include the following:
Identification of the organization's goals, as set by the board and the executive team
Where the organization stands today in relation to these goals, in terms of talent
Any gaps that exist
Specific steps needed to close these gaps and achieve the stated goals
Identification of those individuals who will own the implementation of each part of the plan.
Success, not perfection
There's a misnomer about strategic plans. Many leaders believe their plans have to be perfect before proceeding. The current hiring environment is so intense that winning the war for talent often comes down to who gets their first. Not who has the better plan.
When you are eighty percent there, execute your plan. You can and will need to adjust your plan as you go, which in turn will ensure your plan is always current.
© Matuson Consulting. All rights reserved.
---
About the Author

Roberta Matuson, THE TALENT MAXIMIZER ®, is the President of Matuson Consulting and author of five books, including Evergreen Talent and the international bestseller Suddenly in Charge, a Washington Post Top-5 Leadership pick. She's a LinkedIn Top Voice and the person that Monster.com and Staples turns to for advice on talent. Sign up to receive a complimentary subscription to Roberta's monthly newsletter, Talent Maximizer.
Related content from StrategyDriven
https://www.strategydriven.com/wp-content/uploads/man-and-woman-smiling-inside-building-1367269-1.jpg
1280
1920
StrategyDriven
https://www.strategydriven.com/wp-content/uploads/SDELogo5-300x70-300x70.png
StrategyDriven
2020-03-03 13:00:51
2020-03-03 19:19:11
Why Every Company Needs a Current Talent Strategy