Ensure Your Clinical Practice Wants For Nothing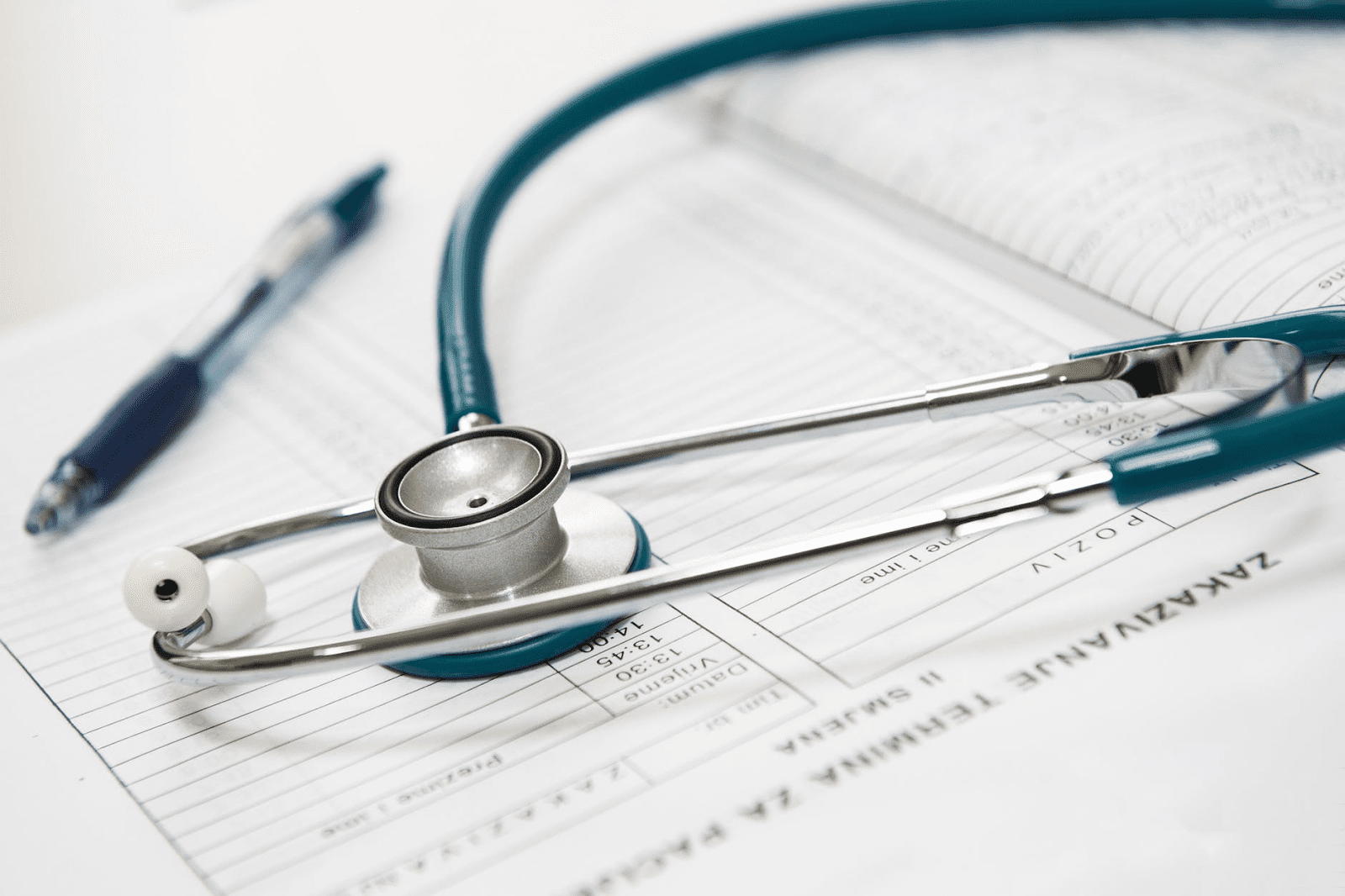 Every business has a responsibility to its client and staff, but this is perhaps the most true when considering the daily operation of a clinical practice. The work conducted here, no matter the healthcare specialism being administered, is of the utmost importance, and completely sensitive in nature. Of course, we're not here to lecture healthcare providers as to the ethics of their practice, nor to recommend any basic advice that could be misconstrued as patronizing. We're certain that clinicians are more than qualified to make vital decisions themselves.
But when it comes to outfitting their practice, and ensuring a greater level of daily effectiveness, it can be worthwhile to rely on several timeless business pointers, those that require an understanding of the mechanics of business to fully put in place. When you are able to approximate this in the best sense, you may find that your practice is as well oiled as can be, but perhaps with a more hygienic metaphorical material.
With this in mind, please consider how your clinical practice can want for nothing:
Excellent Healthcare IT Outfitting
While any excellent clinician is of course well versed in his/her practice and can commit to intensely important work, it's important for them to utilize a healthcare IT consulting firm to equip them with the right digital infrastructure. This can not only help them keep their clients/patients confidential information well protected, but also outfit their practice with the essential and nuanced elements needed for tracking said treatment approaches. This means taking the time to invest in the best structural network, keeping your work focused and organized at all times.
Clinical Hygiene Practices
Essential hygiene is, of course, essential in any practice. This means hiring the best specialist cleaning services to ensure that your office and practice room is spotless each and every time you arrive at work, that this work is carefully inspected, that your sterilized tools are prepared, and that hand gel dispensers and worthwhile soaps/tissues are found around the waiting room and restroom areas can be essential. When you can ensure that your practice is a veritable haven of hygiene, you can ensure that the best standards are being kept, and that only positive care is experienced within your building.
Essential Receptionist Staff & Suites
Receptionist staff are extremely valuable, helping your business manage visitors and correspondence alike. It's important that you're careful when hiring them, and be sure to vet them, as this is a sensitive role that requires a high degree of integrity and excellence in management. A receptionist is a great boon to any excellent practice, and so it's important that you hire as well as you can and work closely with them to ensure the goals of the practice are well pursued, and that your patients or clients are met and spoken to with the utmost of respect as you develop your approach.
With this advice, we hope your clinical practice can want for nothing.
Related content from StrategyDriven
https://www.strategydriven.com/wp-content/uploads/pasted-image-0-28.png
1066
1600
StrategyDriven
https://www.strategydriven.com/wp-content/uploads/SDELogo5-300x70-300x70.png
StrategyDriven
2020-03-07 11:00:37
2020-03-07 13:55:51
Ensure Your Clinical Practice Wants For Nothing