4 Ways COVID-19 Will Continue to Impact Businesses in 2021 and Beyond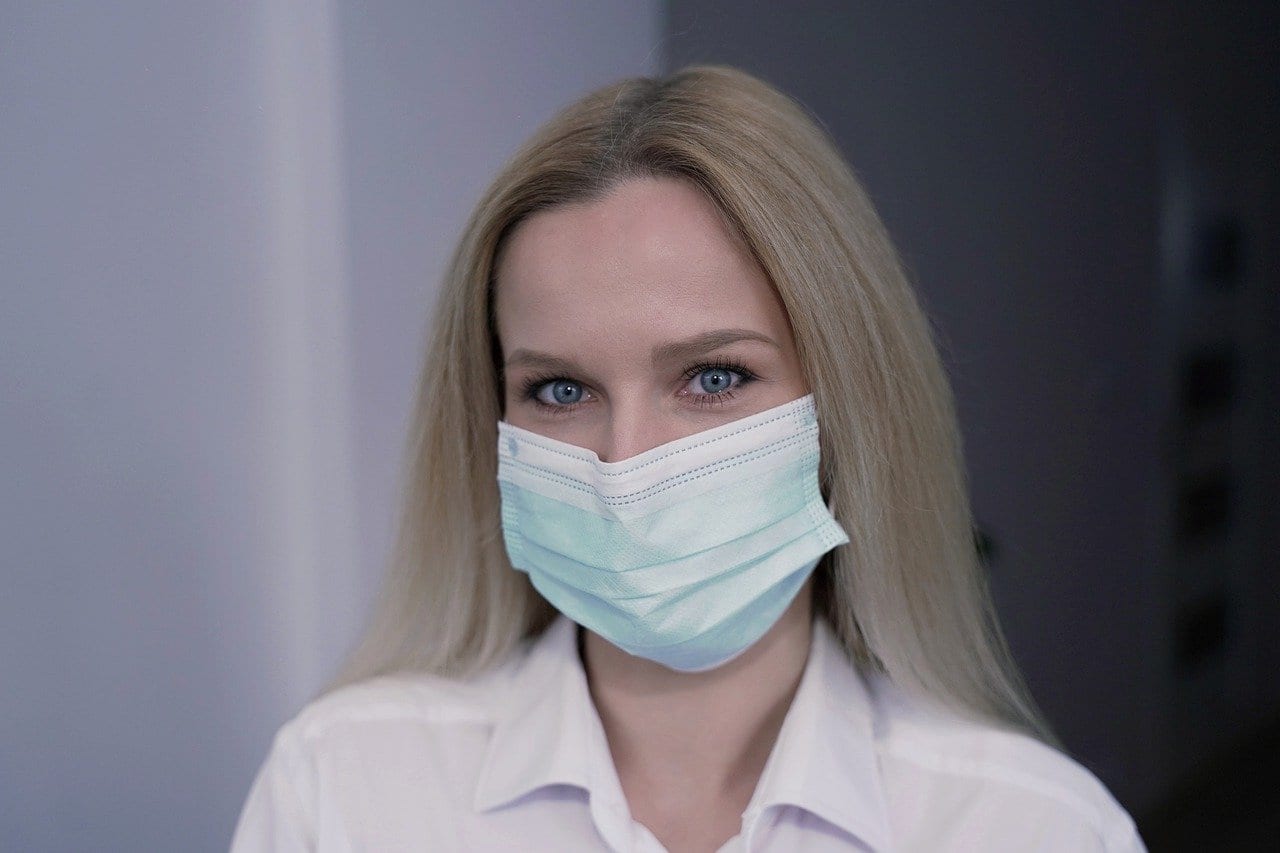 Nobody likely knew what to expect when news of the newest coronavirus began popping up in December 2019. For many people, the reality probably didn't sink in. After all, Europe and the United States remained mostly unaffected by most recent pandemic concerns. By January 20, 2020, though, the U.S. Centers for Disease Control and Prevention were singing a different tune. Nearly one year later, the pandemic shows no signs of ending, and business owners and consumers alike are wondering what to expect in 2021 and beyond.
1. Financial Technology Will Be in Higher Demand
As more businesses move to virtual formats, the need for financial technology will continue to increase in 2021. The problem is that despite popular belief, many financial institutions have barely experimented in fintech and aren't ready to take on digital financial formats on a larger and more permanent basis. However, according to an article by Donald Gayhardt, this is likely to change quickly.
Gayhardt states that Hong Kong is already increasing its use of advanced fraud detection, biometric facial recognition, and other innovative AI technologies due to the pandemic. Financial technology won't just take hold in banks and credit unions, either. It's becoming increasingly important for grocery stores, restaurants, and even cosmetics retailers who now offer no-contact pick-up and delivery services. When retailers do not see customers face-to-face, it becomes more important than ever to offer a variety of safe and secure virtual payment methods.
2. Survival Entrepreneurship Will Become More Prominent
Businesses that are already centered on technology have remained mostly stable during 2020, but small family businesses haven't been so lucky. Although unemployment in the United States decreased one percentage point to 6.9% in October 2020, the rate is still nearly double what it was before COVID-19 entering the U.S. Unemployment is even higher among minorities, as well as among Millennials and Gen Z, meaning an increasing number of people are turning to starting their own businesses.
People who once worked in pet stores and veterinarians' offices are walking dogs and feeding cats while people are out of town. Preschool teachers and teachers' assistants have turned to online tutoring. People are turning the jobs they used to do for someone else into businesses they work for themselves. History has proven that people who venture into the business world during tougher economic times often have more willpower to stick to it and decide they'd rather not re-enter the traditional workforce. This means you can expect to see more people creating startups in 2021 and beyond.
3. Logistics Will Continue To Move Slower Than Before
All types of industries are experiencing delays in manufacturing, distribution, and shipping due to the need for social distancing. Fewer people building products, packaging them, transporting them, or selling them means fewer products on the shelf. In the entertainment industry, for example, TV production has slowed, movie release dates are being pushed back, and major video game launches have been delayed as well.
It isn't just entertainment, either. Clothing retailers, restaurants and grocery stores, and even some pharmaceutical products have all seen delays in 2020 as well. Some people must rely on companies that move products nationally and internationally. However, restaurants and some other small businesses have found they'd rather start relying on local supply chains than on global ones. More people are contracting with nearby farmers, fiber artists, and more, creating a better local economy and strong community along the way, something that will decidedly keep occurring in 2021.
4. Social Distancing Will Continue
Whether your company works with other businesses or caters to the public, expect to continue to follow social distancing regulations as the clocks move forward to 2021. If your company relies on business meetings and brainstorming sessions, expect to continue to host them via Zoom or another online video platform. Those who own restaurants will need to continue to follow social distancing guidelines both inside and outdoors and may need to follow curfews or earlier "last call" laws if they serve alcohol. Retailers will still need to limit how many people are in a store at a time, maintain social distancing in checkout lines, and enforce mask regulations as well. Vaccination trials are happening rapidly. When one becomes available to the public, social distancing will likely start to relax. Until then, though, expect to remain six feet apart.
Just a few months ago, nobody was sure when scientists would find a vaccine. Now, experts believe one will be widely available by mid-2021. The pandemic may be raging on, but it won't do so forever. Until then, consider what you can do to help your community fight off COVID-19. If you can afford to, cut your business hours, switch to pick-up and delivery only, or close your doors altogether. If you run an essential business or must keep operating as normal for some reason, practice good social distancing skills. Train your employees well, check in with them often, and remember, everybody is fighting this battle. The kinder you are now, the better you will feel, and the better your company will be remembered when the pandemic does end.
Related content from StrategyDriven
https://www.strategydriven.com/wp-content/uploads/face-mask-5803125_1280.jpg
853
1280
StrategyDriven
https://www.strategydriven.com/wp-content/uploads/SDELogo5-300x70-300x70.png
StrategyDriven
2020-12-18 18:15:09
2020-12-18 18:18:14
4 Ways COVID-19 Will Continue to Impact Businesses in 2021 and Beyond