Are You Spending Enough Time with Your Kids?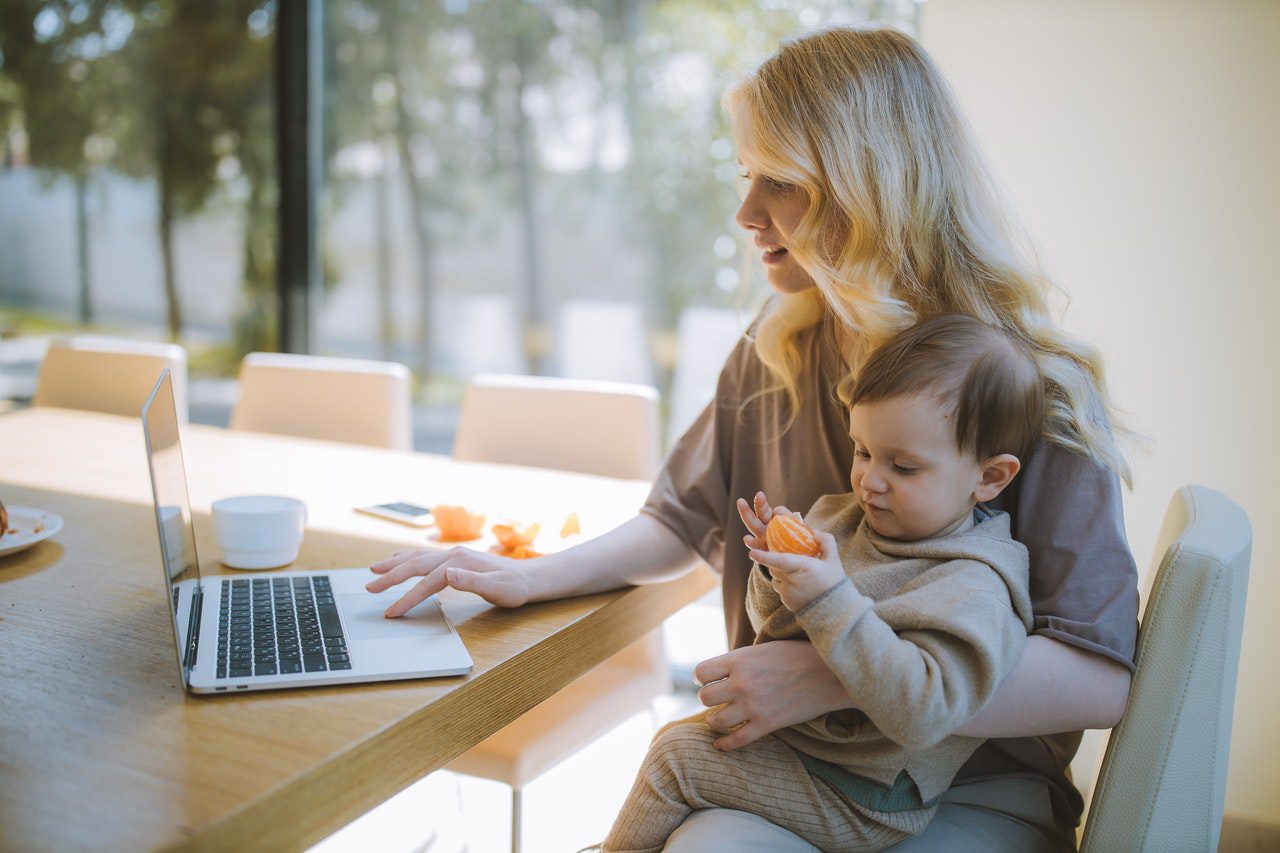 They say that being a parent is the most difficult job in the world. You are both accountable and responsible for another life, and it is up to how this kid will become an individual a few years from now. When they say everything starts at home, it does indeed start with the parents. Being family-centered is just as important as regularly saying your prayers.
So what if you are not around to be a parent to your kid? What if you are working from afar to provide for your little beans? It is not commonly frowned upon, but there would be a possibility that this could affect your children.
It is a sacrifice you need to make, and you can only hope that your kids will understand your decision to work abroad to provide them a better shot in the future. But how do you make sure that your kids understand why you have to do this? How do you keep on being their mom or dad while you have chosen to be a better provider miles away from them?
If you relate to this situation, this article will help you find common ground with your kids.
Don't Forget to Talk to Your Kids
Working away from your family is nowhere near easy. There's the feeling of homesickness that can lead to an even magnified exhaustion after work. You will be struggling to adjust at first, but you need to find time to be present, especially when your kids are growing up fast to their teenage years. Kids who used to be sweet, thoughtful, and loving would later become brooding teenagers who like to be left alone. So before this happens, you need to make sure you are a part of your kid's life.
There are scenarios that overseas Filipino worker (OFW) parents get lucky to have a yearly vacation, but there are others who get to visit home only after three to four years. Some even take longer to go back home. During this period, a lot could have happened to your kids when they needed a parent. Your daughter could have her first boy heartbreak and needed her dad to remind her she's beautiful. Your son could have suffered a major rejection from his varsity tryout and needed his mother to cook his comfort meal. You won't be there personally, but you can be present to still ask them about their days.
Don't Forget to Send Them Gifts
Kids all have a soft spot for their parents. Adults would probably deny that, but we all did when we were younger. Kids ask their parents for toy presents, and they keep them close to their hearts. They would grow up and even remember the times you bought them the latest Lego collection. This small thing can either make or break their childhood, and you know it.
So even when you're far from home, do not forget to send them gifts. Or if you cannot find a shop where you can buy imported toys, you can send money online and let your kids buy what they want for themselves. With a reliable remittance service, sending love to your kids would be easier than transferring to banks and waiting for a few business days for processing.
Do Activities with Your Kids
During this trying time, the world has learned that there could be ways to connect with your friends and family even when apart. There are video conferencing applications that help connect families and loved ones, and it isn't just simple video calls anymore. Applications such as Discord and Zoom allow you to host parties with more than ten members! Also, it allows you to do watch movies together and even play together using smart bots. If you have kids young enough to enjoy these things, then these are for you.
Additionally, even without Zoom and Discord, parents can virtually do things together. You can cook meals with your kid, even play mobile games with them. As long as you are spending time with them, your kids would just forget the distance between you and them, and in a way, you would be an important part of their lives. You wouldn't have to worry about your kids growing up without your presence.
Parenting is hard, and parenting from afar is harder. But with the right tools and consistent efforts to make time and be present, distance shouldn't be a factor to raise a compassionate and kind individual. So don't worry; you will get by.
Related content from StrategyDriven
https://www.strategydriven.com/wp-content/uploads/pexels-anastasia-shuraeva-4079281.jpeg
853
1280
StrategyDriven
https://www.strategydriven.com/wp-content/uploads/SDELogo5-300x70-300x70.png
StrategyDriven
2021-10-23 10:50:45
2021-10-23 10:50:45
Are You Spending Enough Time with Your Kids?