4 Educational Courses That Are Useful for Entrepreneurs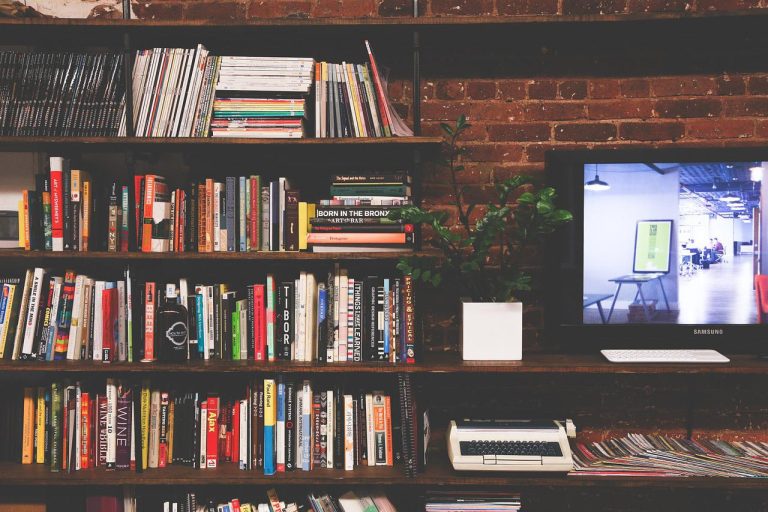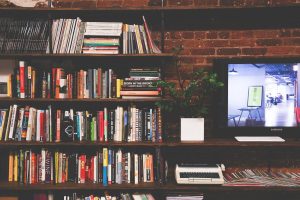 When you decide to open a business, it's a good idea to have some previous experience in the industry that your company fits into. This will mean that you have a reasonable, if not excellent, understanding of how things work in that industry and what your customers will expect and demand from you. While this kind of background is key, if you have never managed or owned a business before, there will still be gaps in your knowledge that could impact the overall success of your company. It is important to develop skills in business administration and management if you are going to become a business owner, and below are a few examples of the types of educational courses that could be beneficial to you.
1. Accounting
If you want your business to keep its head above water and be profitable, understanding how to manage the company finances correctly is going to play a huge role in this. Working out monthly, quarterly, and annual budgets are all essential steps, but if you have no previous background in accounting or working with finances in any way, you might not be as well-equipped to do this as you thought. You don't have to become a fully qualified accountant, and you could always hire one if you wanted some professional help, but taking even a short course in accounting basics could help you understand how to file your company accounts correctly and even how to manage your money better.
2. Marketing
Marketing is another key ingredient to making a business a success, but creating strategies and campaigns, as well as carrying out all the necessary research, can be more complex than you think. It is recommended that you hire a professional marketing agency to help your business if you have limited experience in this, but learning about marketing can be beneficial to you as a business owner. You could even enroll in an online course similar to this master in digital marketing program to help develop your understanding of this field and how to implement marketing strategies in your company.
3. Human Resources
Looking at courses that discuss some or all topics under the HR banner is also worthwhile. You will need to make sure you are creating a safe environment for your employees and that you are adhering to employment laws when you start your company, and if you are a small start-up, you might be taking on the HR duties yourself. Make sure that you understand the complexities of these laws and the different responsibilities of HR to help keep your staff and your company safe.
4. Leadership Skills and Team Management
Another course that you might find useful covers leadership skills and team management. You might be working solo at first, but as your business expands, you will eventually need to hire more employees to help out, and understanding how to manage a team of people effectively will be essential. Being a strong leader that your teams can respect can be more challenging than you think, so understanding how to do this effectively will be invaluable.
If you are planning on starting a business, or have recently done so, consider looking into educational courses that cover these topics to help you develop your entrepreneurial skills.
Related content from StrategyDriven
https://www.strategydriven.com/wp-content/uploads/library-g8ce663a47_1280.jpg
853
1280
StrategyDriven
https://www.strategydriven.com/wp-content/uploads/SDELogo5-300x70-300x70.png
StrategyDriven
2022-04-24 07:00:42
2022-04-24 02:30:15
4 Educational Courses That Are Useful for Entrepreneurs