What You Need to Consider In Your Brand Awareness and Visibility Plan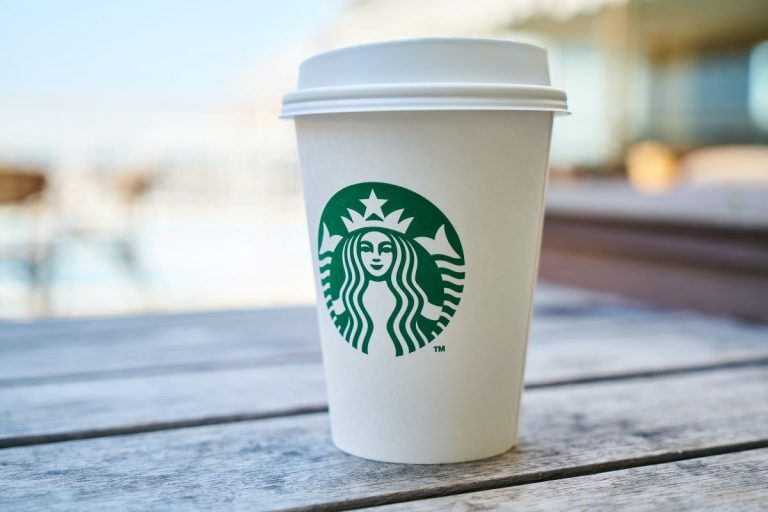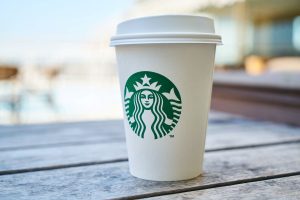 When you are planning the future of your business, brand awareness and visibility should play a big part in this, or else you may find that you are unable to attract new customers or maintain your company's success. Therefore, here are some of the top elements that should add to your brand visibility and awareness plan to ensure that your company becomes a household name.
1. The Size of Your Signage
There is no point in your customers knowing about your business if they are unable to find it. If you have decided that you are going to invest in signage for your business, you should make sure that your customers can see it without difficulty, and that your signs tell your customers where your business is and how to get there. To check whether your signage is appropriate, you should find out more about viewing distances and sign size as this will allow you to check that your signs are visible to your customers, no matter how far they are away from them. This will also ensure that the money that you spend on signs is not wasted and that they fulfill their intended purpose. Not only will good signage ensure that your customers can find your business without any issues, but it will also ensure that potential customers know about your business and what it can offer them, meaning that they will not drive past without being any wiser about your business.
2. Digital Platforms
Although physical ways of raising awareness of your brand are important, digital platforms are just as vital to any good brand awareness plan, and you should make sure that you have given them enough consideration in your planning. They will allow awareness of your brand to spread far beyond the parameters of your local community and your niche customers can find you, no matter where they are in the country. Additionally, social media posts and online information can be shared and go viral much easier than physical campaigns. Therefore, you should make sure that you are always thinking digitally to modernize your awareness campaigns.

3. Event Attendance
Although you will need multiple employees to attend events and may even have to shut your store for their duration, going to local events (even if they are nothing to do with your industry) is important. By attending events with your store and hiring a stall or even sponsoring the event, you will be able to ensure that your local community begins to recognize your company exists, and that you begin to become a familiar face among the community and its local business owners. This will also make people more likely to come to your store as they will have started to build up a direct relationship with you.
4. Your Customer Profile and Demographic
The way that you raise awareness of your brand, though, depends a lot on the demographic of your customer and the type of person you are trying to appeal to. For instance, you will probably be unable to find many customers if you take your business to sporting events when your customer profiles show that your customers are more likely to enjoy art and crafts. You should also consider the age of your customers, as this is likely to affect what platforms they use and where they go. For instance, older people may use social media less than younger people and so may be less likely to hear about your business online. By creating customer profiles, you can ensure that your brand awareness strategy is streamlined and produces great results.
5. How to Get Yourself Out There
However, the most important step that you can take when trying to increase your brand visibility is to get out from behind your desk and into the wider world, even if you are not the most confident person. As a leader and a business owner, you are the face of your business, and you need to ensure that you make yourself known both to potential customers and other professionals who may be interested in your business. This means that you should make appearances at networking events, host events within your premises, and interact with others online. The most important step that you can take to ensure this is successful is to be consistent and to avoid only putting yourself into the spotlight for a few days or weeks before receding into the background again.
Related content from StrategyDriven
https://www.strategydriven.com/wp-content/uploads/pexels-engin-akyurt-1437318-1.jpg
800
1200
StrategyDriven
https://www.strategydriven.com/wp-content/uploads/SDELogo5-300x70-300x70.png
StrategyDriven
2022-09-14 18:00:53
2022-09-14 17:59:55
What You Need to Consider In Your Brand Awareness and Visibility Plan