Maximizing Your Business' Profits in 2023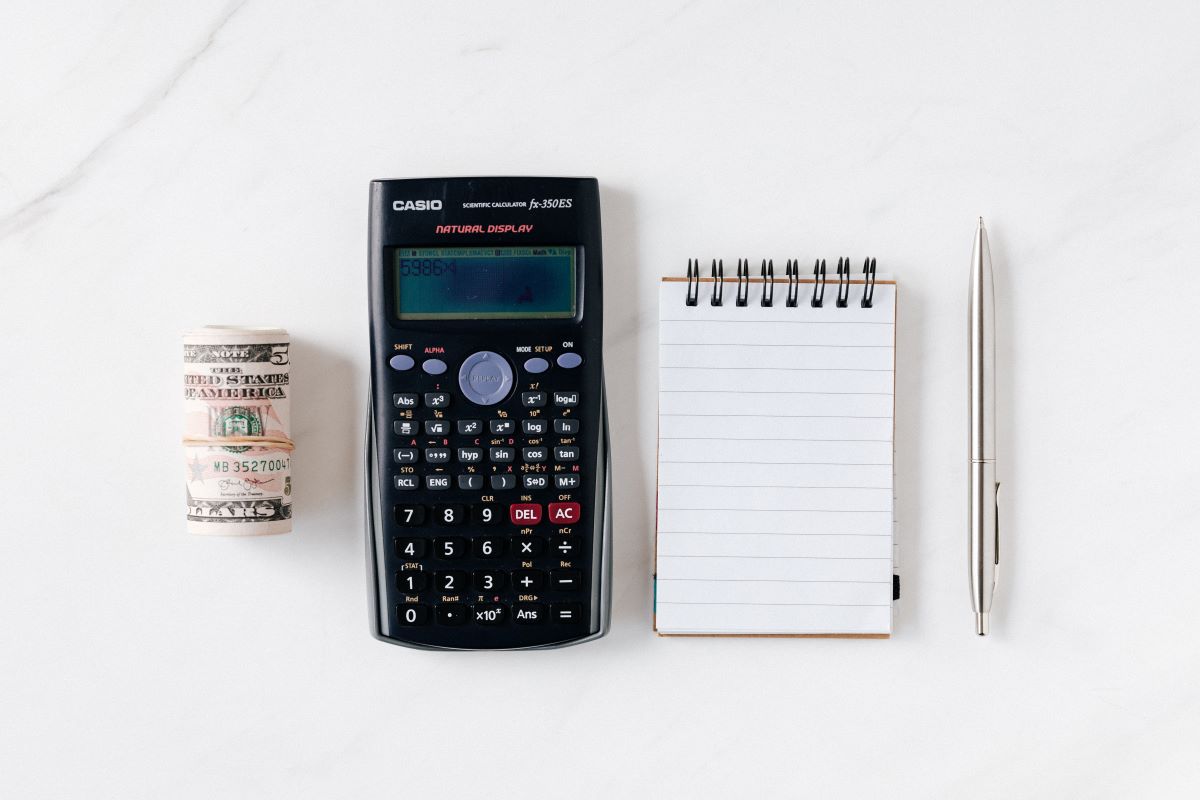 We're rounding up a difficult year for many businesses. Those of us that made it through the difficulties of the Covid-19 pandemic have faced further hard times in the form of a cost of living crisis. As the costs of essentials go up – including housing, food, fuel and energy – people are having to tighten their belts and many are spending much less on non-essential goods. This means that many businesses are having to fight harder than ever to keep themselves afloat. The good news is that we're about the step into a new year that can serve as a blank canvas for your company. Here are some top tips that can help to maximise your business' profits over the coming twelve months.
Use Consultants
When you run a business, you tend to take time to learn a lot about the field you're operating in. It's absolutely essential that you take steps to understand the basics of your trade, ranging from rules and regulations in your industry, your target demographic, competitor brands, marketing tactics and more. But at the end of the day, one person can only take on so much information and specialise in so many areas. You'll find that you do need to reach out to others who dedicate their entire careers to specific areas of interest for ongoing advice and guidance. This is where specialist consultants can come into play. There are consultants in pretty much every field out there, each able to give you advice that can guide your business towards success. From Healthcare Consultanting

Come Up With a Budget
You also need to make sure that your business is operating to a budget that accounts for costs and allows room for growth. Failing to have a well thought out, reliable budget can see your business eat away at its own profits, potentially even coming out at a loss. If you're unsure where to start with this, an accountant or financial advisor will be able to help you along the way. They'll be able to look at your business' books and determine where you're spending too much, where costs can be cut, where you're missing opportunity for further profit and more. They will be able to create a budget and explain the ins and outs of why the budget will work for your business in particular. Then, it's your responsibility to stick to it, or to request a review if costs and outgoings change, or if you find you are making a lot more than you anticipated in sales forecasts.
Invest in Marketing
Marketing is going to be your best friend during these difficult times. It's all good and well having great goods at an affordable price, but if people don't know they exist, you're not going to convert many sales. Marketing can ensure that people know your products are out there and can let them know why they're worth buying. Different approaches work for different brands. You need to consider your target demographic's wants and needs to make the right marketing decisions.
The simple steps outlined above should help to guide you in the right direction towards maximising your business' profits!
Related content from StrategyDriven
https://www.strategydriven.com/wp-content/uploads/pexels-karolina-grabowska-4386341.jpg
800
1200
StrategyDriven
https://www.strategydriven.com/wp-content/uploads/SDELogo5-300x70-300x70.png
StrategyDriven
2022-11-28 07:00:07
2022-11-28 05:34:00
Maximizing Your Business' Profits in 2023