5 Reasons Using A PR Firm For Your Business Should Be On Your List In 2023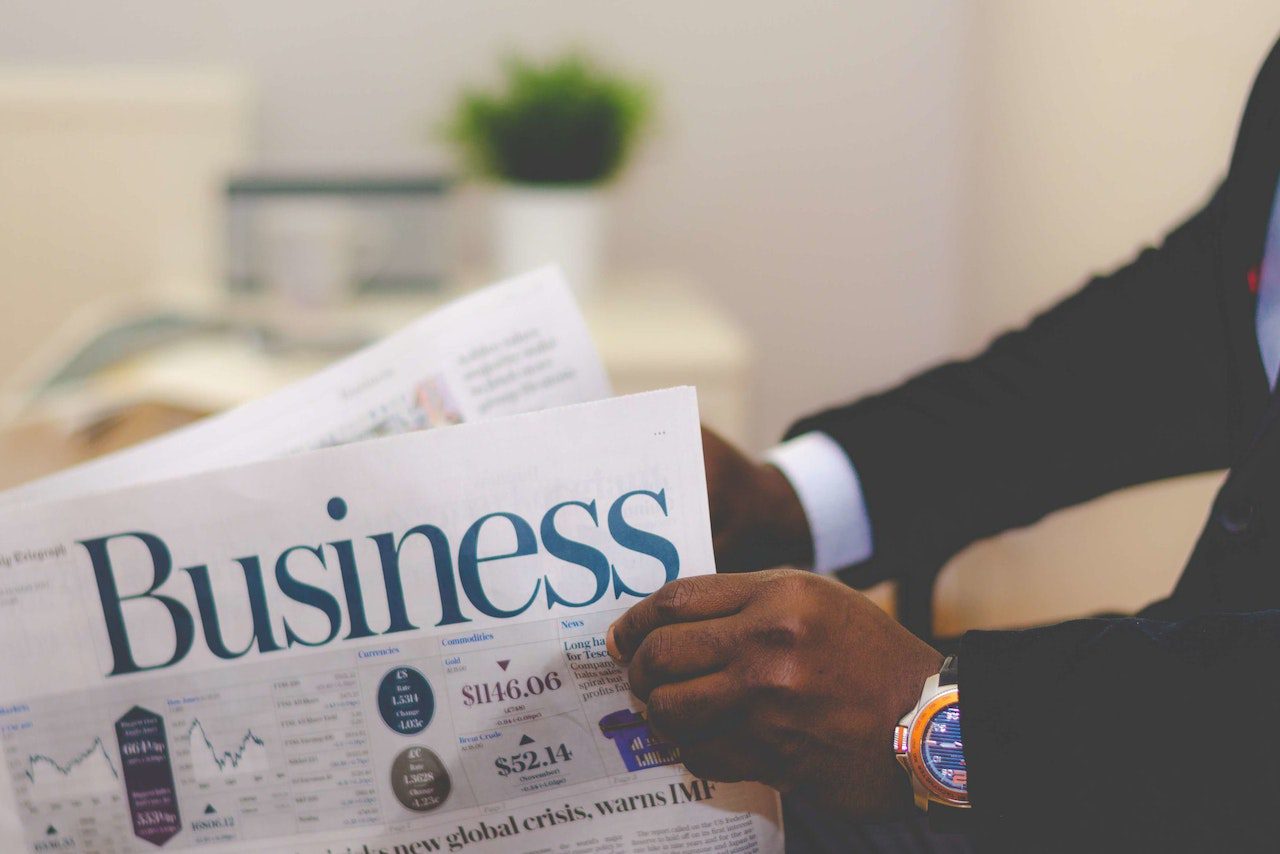 Being a "software as a service" provider company, you must invest in marketing for your product as much as your competitors do. Every company regardless of what size it is and whether it belongs to the FMCG sector, electronic appliances, automobile, or any service sector, is going to need some sort of promotional function on its side. Public Relations is a good option. It's a great way to get everyone talking about your product. Also known as PR, this is a fantastic way for many businesses to establish direct contact with their audience. But what does a PR firm do for a SaaS company? Let's find out:
1. It Can Ensure More Credibility For Your Brand
If you are looking to create a more honest and reliable image of your company among your customers, public relations can help. Creating a positive image for your brand is a very vital component of public relations from the start and it has always been this way. When you are looking to increase the credibility of your company, you are also looking to invoke a sense of trust among your customers. This has to be driven by real opinions that are not biased at all. For this, you have to come across as a considerate brand. And to achieve this, you must connect with a reliable and skilled public relations company that understands your sector as much as you do, if not better.
2. It Is A Low-Cost Option
Who told you that PR is going to be expensive on your budget? Even the most elaborate public relations function is going to prove to be a low-cost option. This is because there are custom promotional campaigns available for small-size, medium-size, and large-size businesses. The implementation of a PR campaign can be as customized and streamlined as you want it to be. You can either pause it at your convenience or even keep it running for as long as you want. It does not necessitate for you to have a high monetary outlet. Most of the public relations functions that are recommended by marketing gurus use free media coverage which means that there is little to no investment from your side for the most part.
3. Don't You Want To Become A Category Leader?
Becoming a category or industry leader is a dream come true for every SaaS company out there. You want to lead the innovation circuit. You want to become the pioneer in your sector. With public relations, you can establish a strong dialogue with your consumers. You can easily convince them to buy your product (and also ditch the offerings that are available to them via your competitors). But of course, this message is going to be very subtle and in a way that will help them understand just how skilled, experienced, and knowledgeable you are as a brand.
4. Great Reach At A Very Affordable Price
This is a very big reason that a lot of technology and solutions companies in the IT sector are aiming for public relations. The reach of these SaaS PR firms is phenomenal. It can help you connect with your target audience more easily. As a tech company, you are able to reach even the furthest corner of your target demographic by leveraging the popularity of these PR professionals. They help you understand the many ways you can use social media to widen your reach and gain more attention even internationally. Public Relations is not only a great way to create more awareness about your brand but also about the various offerings in your product portfolio that would otherwise go unnoticed by most of your prospects. Your campaign can be run on various mediums such as television, radio, podcasts, online news websites, print media, and a lot of other channels that you may have not even tapped into before.
5. Constant Activity
Just as pointed out above, this can be a constant exercise or it can be a periodic one. Depending upon your needs and your financial capability, you can choose to stay in the minds of your customers for as long as you want. It can be only for the duration of a project or up until the launch of your newest product/service.
Final Thoughts
Public Relations is critical to the success of your SaaS company. Almost everyone in your industry is already using it in some way or another. It is time for you to invest in it as well. The sooner you do it the better it is for you.
Related content from StrategyDriven
https://www.strategydriven.com/wp-content/uploads/pexels-nappy-936137-1.jpg
854
1280
StrategyDriven
https://www.strategydriven.com/wp-content/uploads/SDELogo5-300x70-300x70.png
StrategyDriven
2022-12-29 18:00:16
2022-12-29 17:45:41
5 Reasons Using A PR Firm For Your Business Should Be On Your List In 2023