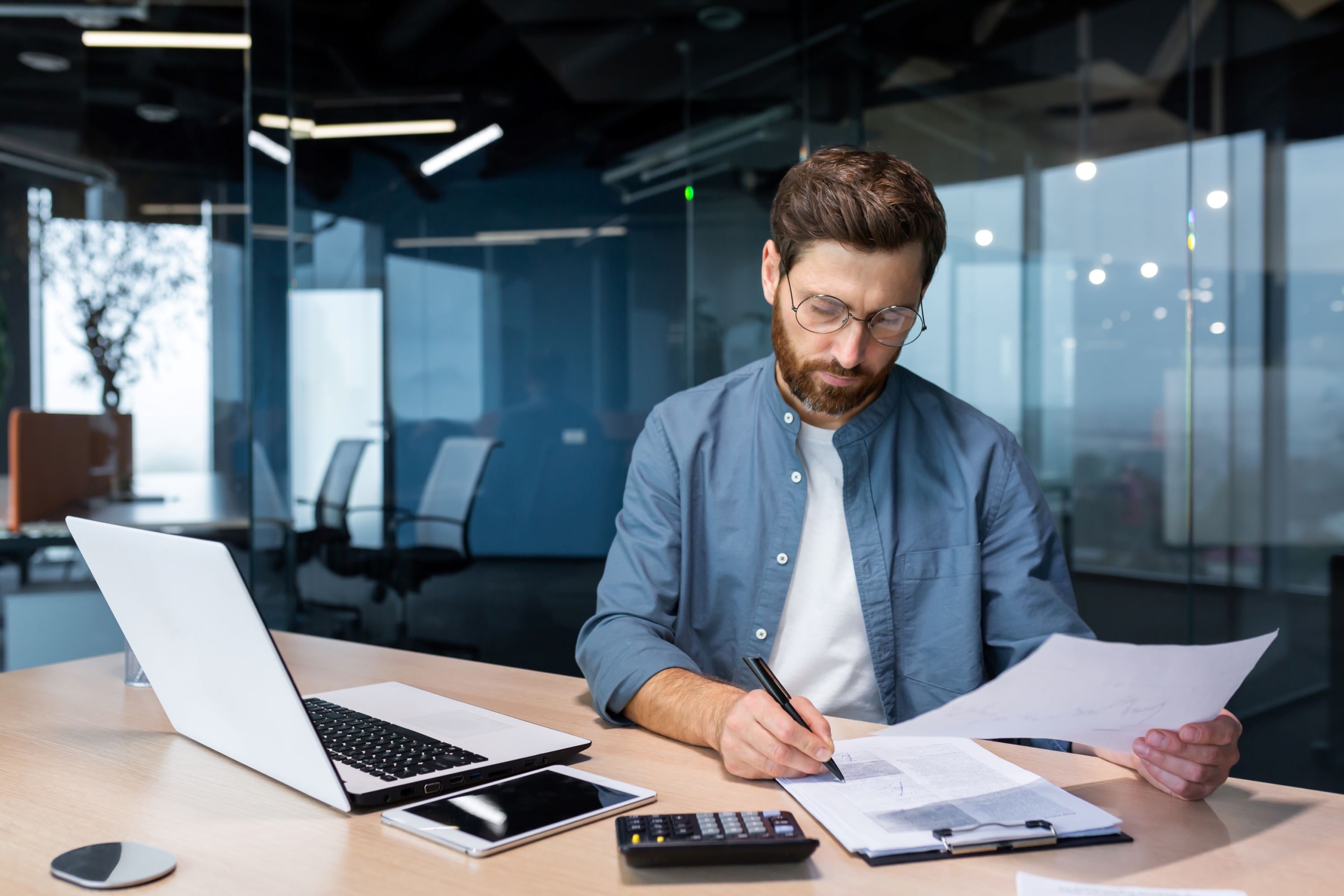 Starting a business or owning one takes a lot of work. You'll need to manage your business capital and finances and keep the company on the right track. Implementing small business accounting processes is one way to do this.
Business accounting refers to the practice of recording, analyzing, interpreting, and presenting financial information systematically. This is crucial for every business as finances need to be managed, liquidated, and organized. However, these processes can be complex and challenging.
To help you, this article discusses five helpful tips to simplify your small business accounting processes. Keep reading!
1. Separate Your Business and Personal Finances
This part is crucial when operating your business, whether big or small. Doing this helps you make sure everything is clear. Moreover, you can easily track all your business-related expenses without resulting in any mistakes and discrepancies.
You can start by setting up a 'business only' bank account. You can also include having business credit and debit cards or any other form of payment for your business. It would help if you also considered filing to become a limited liability company (LLC). This will help protect your personal assets in case your vendors or clients try to sue you. All of these can help you and make your accounting management processes a lot easier to manage.
2. Engage With a Professional
Accounting can be complicated but be confident. You can always ask for help from professionals to help you in your small business accounting processes. Hiring an accountant is an option, and here's why:
It Saves Time And Money: Accountants take over your supposed financial tasks and let you focus on the core operations of your business, boosting productivity and increasing profit.
It Helps To Prevent Tax Penalties: They are fully aware of different tax liabilities and knowledgeable enough to minimize and handle the risks for your business.
It Can Assist In Growing Your Business: They can organize all your accounts. In addition, they can provide valuable insights if you're planning for an expansion.
It Can Provide Security: Accountants are knowledgeable in data protection rules and regulations.
These are just a few benefits of hiring an accountant for your business firm. You can also consider talking with a financial expert to guide you if you want to seek more advice. That way, you can learn additional information and ensure your decisions suit your business.
3. Centralize Your Payment Scheme
Using different forms of payment can be confusing and challenging to manage. Therefore, it is essential to centralize your payment. You can do this by paying your vendors from one single source.
You can apply this to your clients as well. If your clients were to pay, you should ask for payment as soon as possible and provide them with a short time gap for their payment. That way, you can ensure you will have a steady cash flow in your business.
4. Always Check Your Financial Records
Keep everything recorded for you to check the accuracy of financial data. You can analyze your income, cash flow statement, and balance sheet. You must understand how much money you earn and what you spend. Moreover, you should know where your money is coming from and where it is headed.
To check and keep your financial records updated, you will need an hour or at least 20 minutes to keep everything recorded. Furthermore, it is vital to set aside time each week instead of at the end of the month to balance your book. Always triple-check your records to ensure the accuracy of financial information.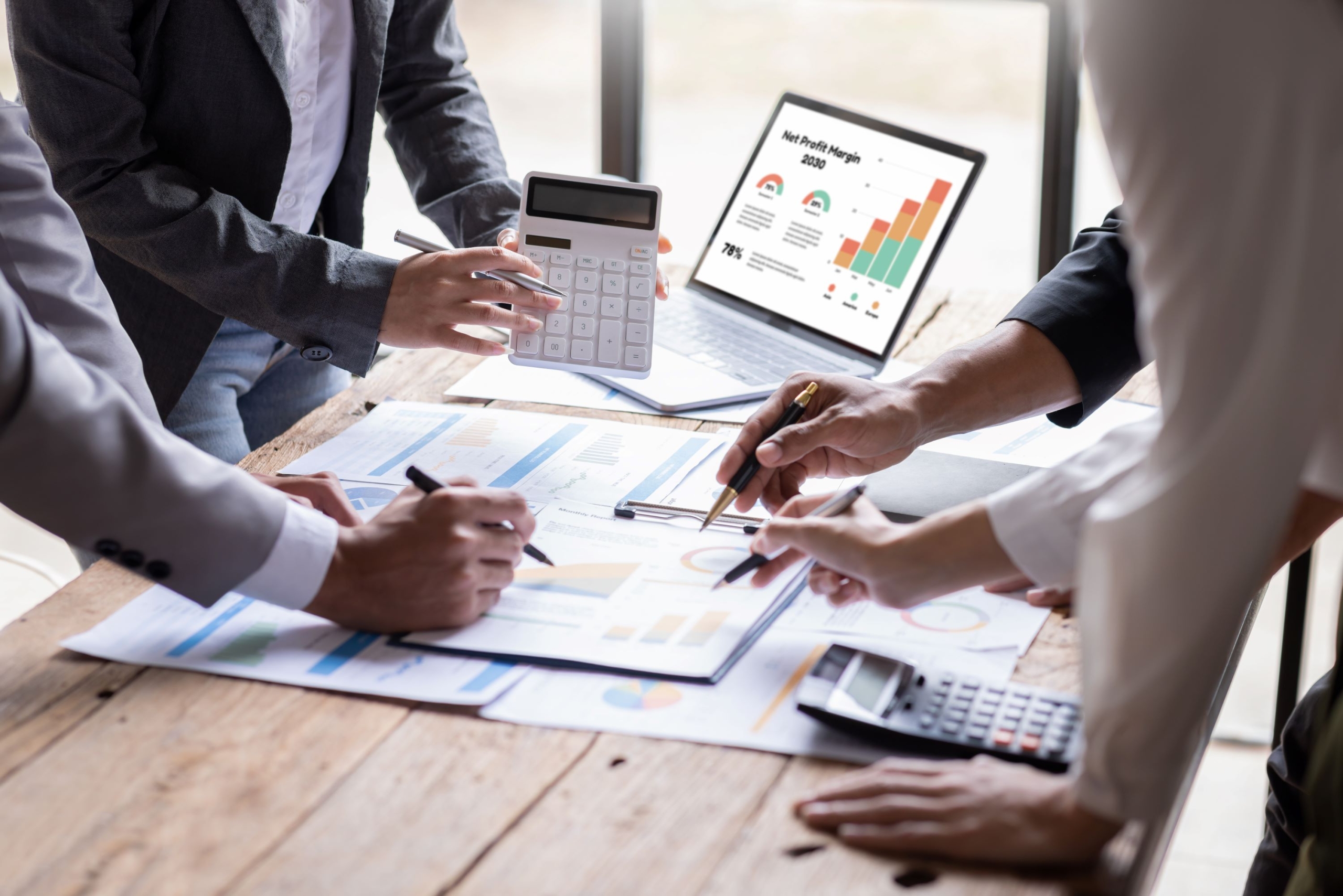 5. Automate and Streamline Your Small Business Accounting Processes
The digital age contributes to efficient business operations. Therefore, consider embracing technology to streamline your accounting processes. To upgrade your accounting processes, here's what you should do:
Focus on digital applications offering essential features you can use. As much as possible, look for cloud-based accounting software that can easily access and update software automatically.
Consider using invoice and payroll management tools.
Determine the cost-effectivity and scalability of the software tool.
It would be best to prioritize all these if you embrace new technology. If you still need to become more familiar with these, you can start by using spreadsheets online. Moreover, consider using existing generated templates to make it easier. For instance, learning new software like Finlyte can initially pose a challenge but often proves to be beneficial in the long run due to its diverse features and user-friendly interface.
Conclusion
Applying these tips can help you simplify your business accounting processes. Implement it accordingly to ensure the efficiency and productivity of your business. Accounting can sometimes be complicated, but with the right decisions, it can be more accessible.
https://www.strategydriven.com/wp-content/uploads/AdobeStock_553440156-scaled.jpg
1707
2560
StrategyDriven
https://www.strategydriven.com/wp-content/uploads/SDELogo5-300x70-300x70.png
StrategyDriven
2023-01-27 09:00:37
2023-06-23 12:29:43
5 Tips to Simplify Your Small Business Accounting Processes