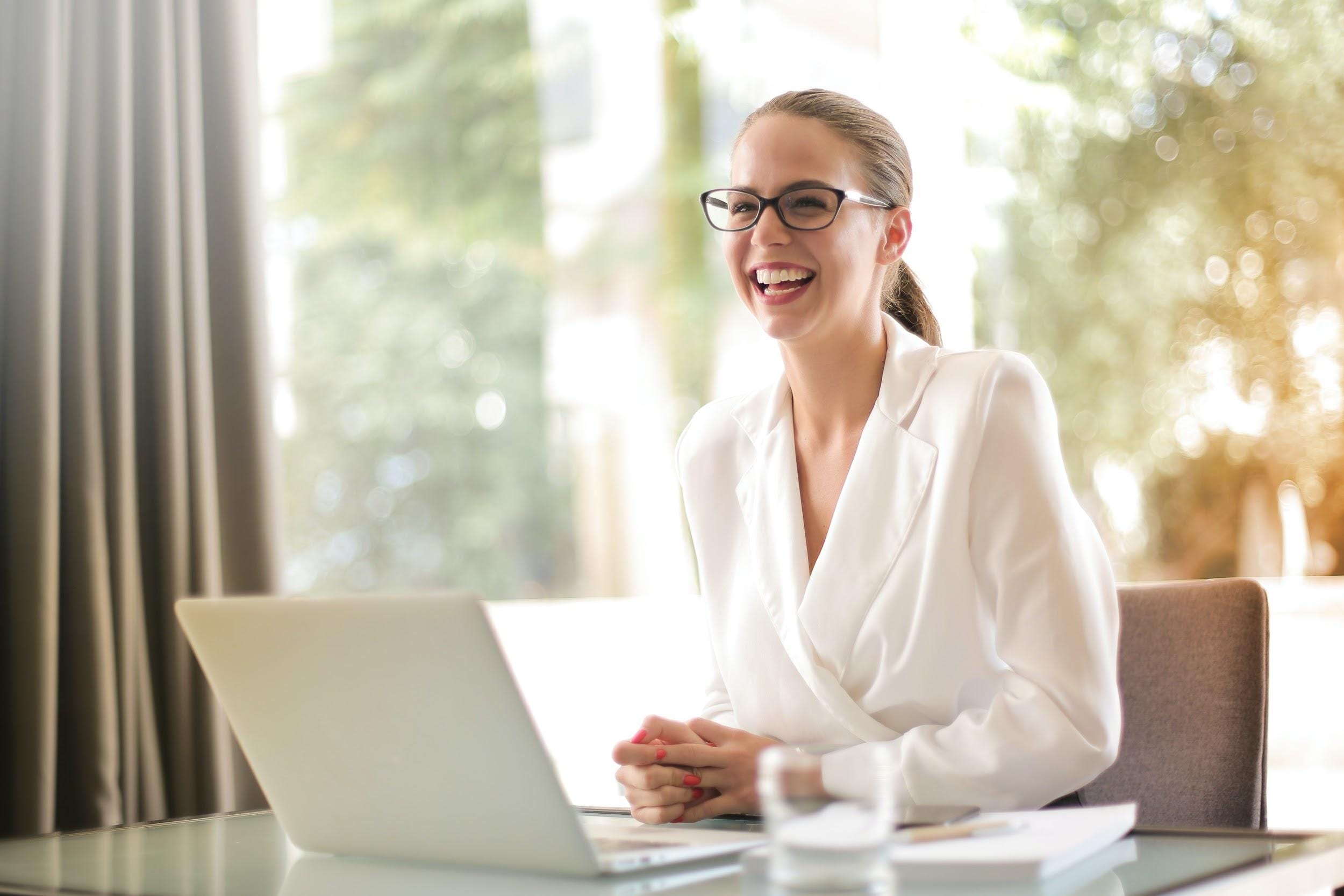 Building a business from scratch is a challenging and lengthy process. Many professionals prefer to achieve their entrepreneurial dreams by purchasing an existing business. Perhaps you've been considering this venture and are wondering how to take the first steps? To help you get started on your journey, take a look at these five key considerations when buying a business.
1. Determine your needs
Before you start looking for businesses to purchase, it's important to determine your needs. Your criteria will likely include several different factors:
Size: Are you looking to purchase a small, large, or mid-sized business? Large businesses may appear more attractive (profit wise). Small businesses are usually easier to manage.
Location: Which location are you looking to buy in? Remember that the location will have a direct impact on the company finances.
Industry: Which industry are you looking to purchase in? It's wise to work with professionals who deal with buying and selling within your chosen industry specifically. For example, BSF specializes in the purchase and sale of funeral home businesses.
2. Prepaid expenses
Usually, prepaid expenses will not be included as part of the purchase price. You'll need to separately determine what these expenses are. Failing to gain the correct info about prepaid expenses could severely affect your budget. You'll want your budget to be air-tight from the get-go, so it's essential to factor in all costs.
3. Assess growth potential
When you are considering buying a business, you will need to assess its potential for growth. You can do this by completing market research and by closely studying the future profit projections. When you're liasing with the sellers, it's important to establish the reason for the sale. Determine any problems which you may encounter when attempting to grow this business in the current market.
4. Due diligence
Due diligence is one of the most important aspects of any business sale. The process involves a full investigation of the legal and financial aspects of the company. Typical areas of investigation include real estate, employees, contracts, and finances. You should not enter into a contract until a trained lawyer has completed your due diligence process. The business in question will likely use a data room so that both parties can access the documents that they need. At this stage, you can draft a letter of intent; this letter should state the potential agreement. The letter of intent is not a contract, and the contract should not be signed until the due diligence process is complete.
5. Hire a business broker
Perhaps you're having trouble finding a business that meets your needs? In this case, it can be useful to use a business broker. A broker will help you to pre-screen businesses, and negotiate deals. You'll need to exchange plenty of data throughout the process, and it can be useful to have professional support.
Buying a business is a huge decision, and so no aspect of the procedure should be rushed. With the right team of professionals behind you, the decision-making process is far easier.
https://www.strategydriven.com/wp-content/uploads/word-image-61.jpeg
1667
2500
StrategyDriven
https://www.strategydriven.com/wp-content/uploads/SDELogo5-300x70-300x70.png
StrategyDriven
2020-09-05 17:00:41
2020-09-05 22:35:38
5 Key Considerations When Buying A Business