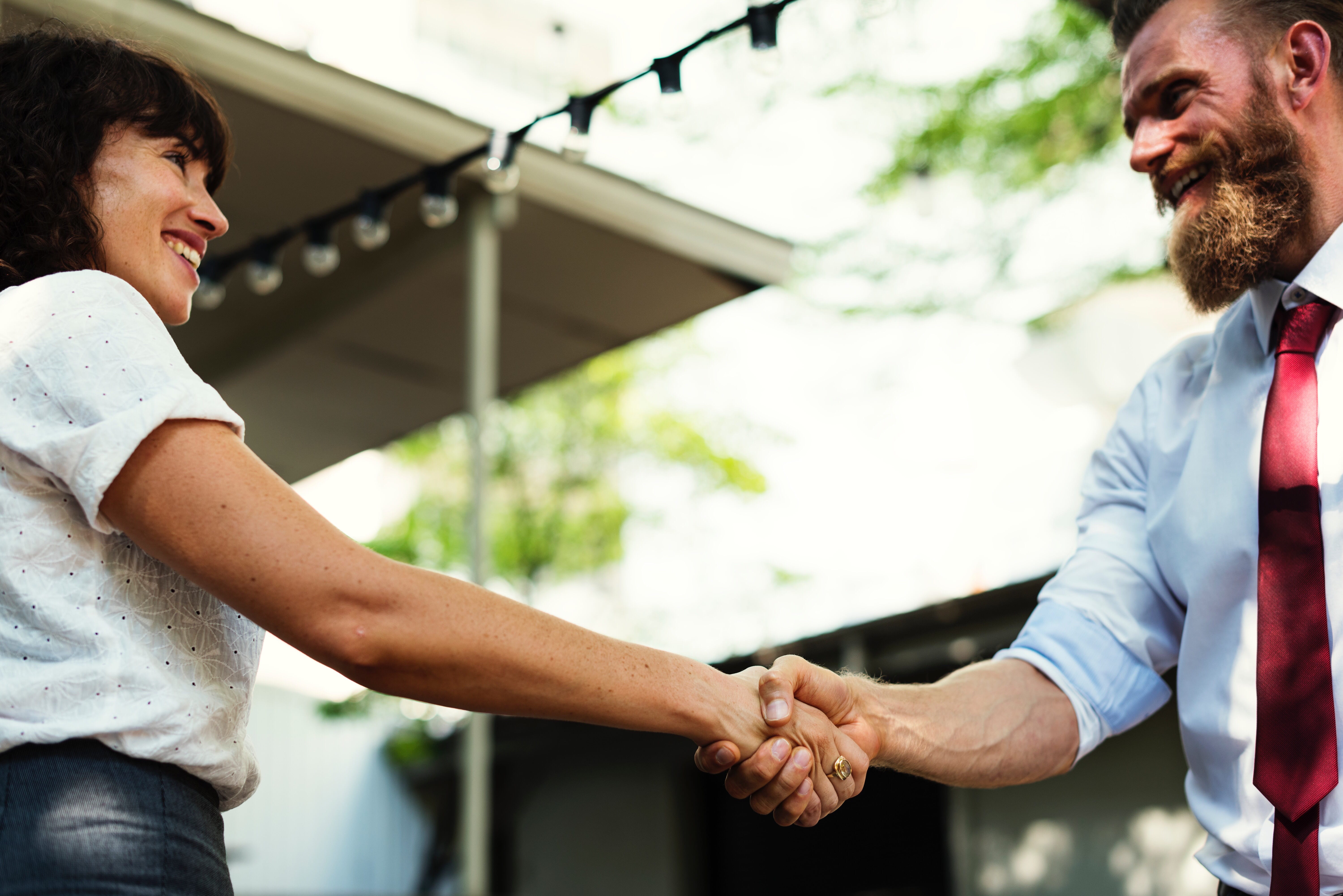 The objective of every for-profit company is to increase its bottom line, and if you're in the business of selling products or services, that ultimately means you'll need to generate more leads. But where are these prospective buyers and how can you make your brand visible to them in an effective manner? Answering that question successfully and executing based on experience are the keys to managing any well-rounded sales campaign. With that said, you're practically guaranteed to attract a higher volume of quality sales leads if you master the following five lead generation methods:
1. Promote Email Newsletter Opt-ins
If someone is willing to give you their email address in exchange for a piece of content or another incentive you're offering, that means they're more likely to convert into a customer. To take advantage of this concept, all you have to do is make an email subscription form easily viewable on your site, or make it a prominent pop-up that shows up whenever a visitor arrives. Opt-in leads are a well-studied and reliable branch of marketing that has been covered extensively by blogs like 4ra and others.
2. Listing in All Major Map and Business Directories
When sales leads are your top priority, visibility is the name of the game. To ensure potential customers are able to easily find and communicate with your company, it's imperative that you start by listing your website and/or place of business and contact information on major directories like Google Maps, The Yellow Pages, Yelp, etc.
3. Start Advertising on Social Networks
Unlocking the traffic and exposure potential of social networks is one of the best ways to generate a viral surge in sales. Although social media marketing and contextual advertising on sites like Facebook are other topics in and of themselves, if you commit to this type of marketing in the long-term, you'll have more sales than if you hadn't.
4. Launch a Pay-Per-Click (PPC) Traffic Campaign
Pay per click traffic is a very reliable way to generate sales leads if you have the initial start-up capital to fund a sizeable campaign. With PPC, you pay to have your site displayed at the top of search engines like Google or on Facebook Ads. There are many PPC networks to choose from, but essentially the idea is the same – you pay a certain amount for every person that clicks your link and comes to your site. Since a percentage of those will convert, all you have to do is optimize the conversion rate and scale up from there.
5. Inventing and Promoting a New Product or Service
If you can establish your brand as the sole provider of something, then you'll be in a more favorable position in any market. Sometimes doing this is as simple as modifying or adding a feature to an existing product, service, or another monetization model.
Putting it All Together for a Failproof Marketing Strategy
In closing, if you diligently pursue all of these sale generation methods, there's a 99% chance that you'll be receiving more quality leads than if you were to not do all of the above.
https://www.strategydriven.com/wp-content/uploads/img_7353.jpg
4004
6000
StrategyDriven
https://www.strategydriven.com/wp-content/uploads/SDELogo5-300x70-300x70.png
StrategyDriven
2017-12-11 16:00:59
2020-05-14 21:22:50
5 Ways to Generate More Sales Leads