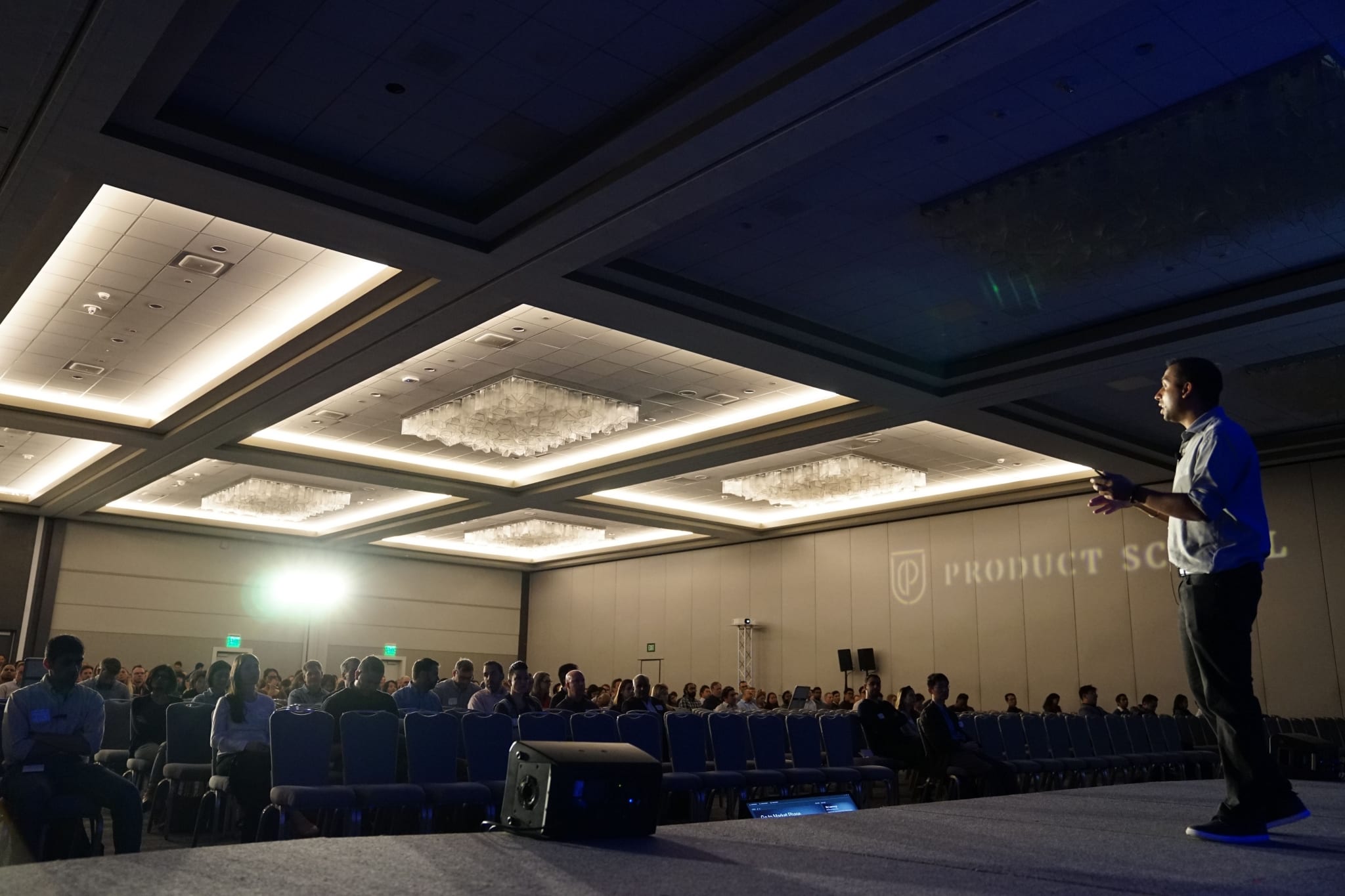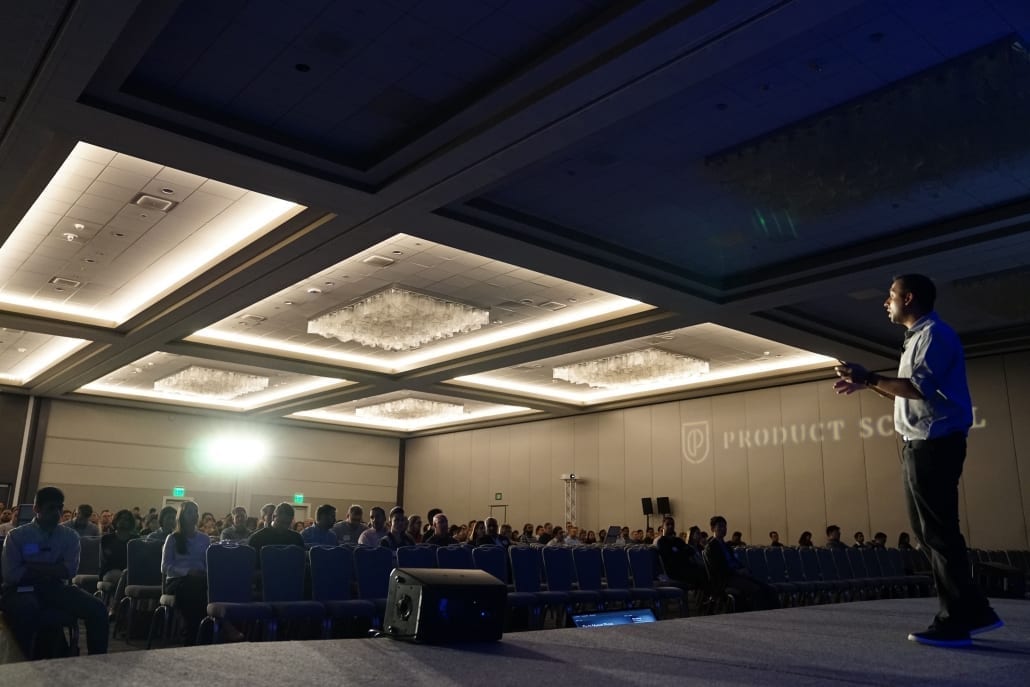 There are key events throughout the year for all industries and most of these come in the form of conventions or trade shows. These mass gatherings are an opportunity for businesses to promote their extensive list of products, usually with a focus on the latest releases. They also provide a chance for industry professionals to mingle and lay the groundwork for potential future collaborations with other companies as well as personal career progression.
If you are a new business or an individual that is new to the trade show and convention experience, here are some things you need to keep in mind in the months leading up to your event.
Select the Right Team
You won't be able to manage a busy schedule that could include meetings and presentations as well as hosting your exhibit booth on your own. Even a small business will need at least 2 to 4 people attending these events to keep up with all the flurry of activity that tends to take place during conventions and trade shows.
However, you must select the right people for the job. You will want people who have strong social skills and the ability to engage passers-by in conversation and interest them in your booth. Perhaps some members of your sales and marketing team would be best for this. You will also need them to be punctual, reliable and efficient to ensure you can best present your business to other industry professionals.
Make Your Booth Amazing
Although you might make the best products on the market, if your exhibit booth looks dull and fails to catch people's attention, it could have a detrimental effect on your business. One of the purposes of this type of event is to spread the word about your company and promote the business and its products. Therefore, you must make your booth look incredible, even if you have one of the smallest ones at the trade show.
For those who have a bigger budget, consider getting a double deck exhibit booth as these stand out from the crowd and provide plenty of space for storage and private meetings. If these are out of your price range, get creative and think of cost-effective ways you can decorate your booth to draw people in. However, remember to discuss this with the venue and find out what the health and safety codes are as there are likely to be restrictions to what you can do.
Prepare Marketing Materials
Again, the whole point of these events is to promote, promote, promote! You might have your products on display, but with no additional materials or further information available, this will be pointless. As a business, you should have already developed a marketing campaign for your products; therefore, you should have marketing material for these things at the ready. If you want to revamp your campaigns before you attend these events you can do, but this will depend on your budget and how much time you have. Whatever you do, just remember to bring those marketing materials with you to share with potential customers and clients at the event.
Booklets, pamphlets and sales brochures that people can take away with them are all brilliant items to have. You may even want to consider making up small gift bags with various marketing materials for your products and perhaps include some free samples where you can.
Secure Meetings
These events are usually sales orientated and many meetings that are business to business or business to client are held to secure deals and contracts. As a smaller, lesser-known business, you might find trying to secure these meetings a bit daunting and difficult, but you should still attend.
These meetings are an opportunity to widen your customer base and increase your business's visibility across the industry. Even if you fail to secure as many sales as you would have liked, at least more people are becoming familiar with your company and know what you do. It's also a chance to learn how you can improve your sales tactics and marketing.
Presentations
If you are going to give a presentation at one of these events, make sure it is engaging and memorable. Don't rely on boring PowerPoint slides and monotone speeches. Instead, prepare a fun, interactive presentation that doesn't allow your audience the chance to let their mind wander or to fall asleep while you're on stage. If you're not giving a presentation this time around, it's still worth going to see others that are happening during these events as you can learn from other industry leaders and innovators, helping to keep you up to date and relevant as a business.
Although they are work-related events, trade shows and conventions can be great fun to attend. There's always a lot to see on offer from other businesses and they're great networking opportunities. If you're lucky enough to attend one abroad, there's also the chance to travel! Just remember these key points to help you prepare for your next big trade show event.
https://www.strategydriven.com/wp-content/uploads/product-school-Lo2SauLBP7g-unsplash-scaled.jpg
1707
2560
StrategyDriven
https://www.strategydriven.com/wp-content/uploads/SDELogo5-300x70-300x70.png
StrategyDriven
2020-04-30 11:00:49
2020-04-30 18:25:15
How to Prepare for Trade Shows and Conventions