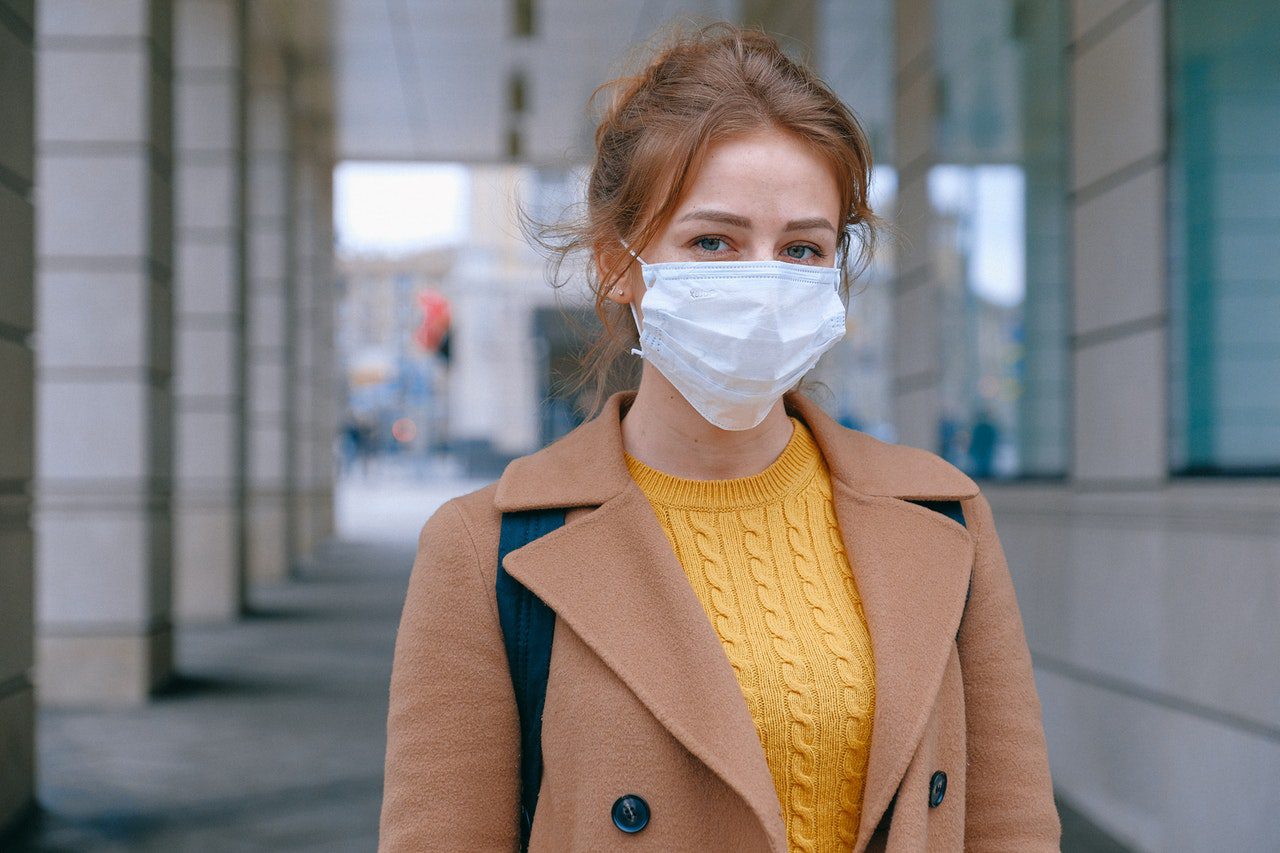 Right now, there are a lot of companies that are figuring out how they are going to respond to the pandemic moving forward. Even though it is great news that many people have already gotten vaccinated, the virus is still out there. Furthermore, the virus is continuing to mutate, creating a lot of concerns for companies that are trying to stay afloat. For this reason, a lot of people are going back to school to get extra credentials, as the cost of CFA has gotten lower. What are a few of the biggest challenges that companies are going to face moving forward? Take a look at some of the key topics below.
The Growing Role of the Digital World
One of the biggest challenges is the increasing digitization of the business world. Because a lot of people are unable to go to physical stores right now, more people are purchasing goods and services online. Companies need to do everything they can to make sure they are accessible online. It is true that some products and services are more amenable to the online world than others. At the same time, it is incumbent on the companies to be as creative as possible. The more they can open doors to the digital world, the easier time they will have generating revenue in the current environment. It will be interesting to see how companies do this moving forward.
The Challenge of Supply Chains
Another major challenge that companies are facing right now has to do with supply chain issues. In the past, a lot of companies would try to rely on a single supplier for everything. The biggest benefit of this is that companies can develop a strong relationship with a single supplier, knowing that the supplier understands exactly what they want. Now, this is not a smart move. It is important for companies to rely on a variety of suppliers to hedge their risk. What this means is that if something happens to that supplier, such as they are forced to shut down because of changing regulations and their jurisdictions, the company will still be able to rely on other suppliers to fill the gaps. This is something that businesses will have to consider moving forward.
The Growing Reliance on Work from Home
There are a lot of businesses who are wondering how they are going to contend with the current work-from-home culture. Right now, there are a lot of companies that are still unable to return to the office. Because of current virus transmission rates, along with regulations in their areas, a lot of companies still have to have their employees work from home. Even though there are a lot of benefits that come with working from home, companies also still have to make sure their team members can communicate with one another. Companies that can find a way to ensure their employees can stay on the same page will be put in the best position possible to be successful.
Address These Growing Challenges
These are just a few of the many challenges that businesses are facing right now. As the pandemic continues to be an issue, companies need to figure out how they were going to address these challenges. Business owners and leaders need to remember that this is not something they need to go through on their own. There are professionals who are willing to lend a helping hand to businesses in need. If companies can find a way to overcome these challenges, they can set themselves up for success moving forward.
https://www.strategydriven.com/wp-content/uploads/pexels-anna-shvets-3902881.jpeg
853
1280
StrategyDriven
https://www.strategydriven.com/wp-content/uploads/SDELogo5-300x70-300x70.png
StrategyDriven
2021-09-28 17:17:29
2021-09-28 17:17:29
The Challenges of Responding to the Coronavirus Pandemic in the Business World