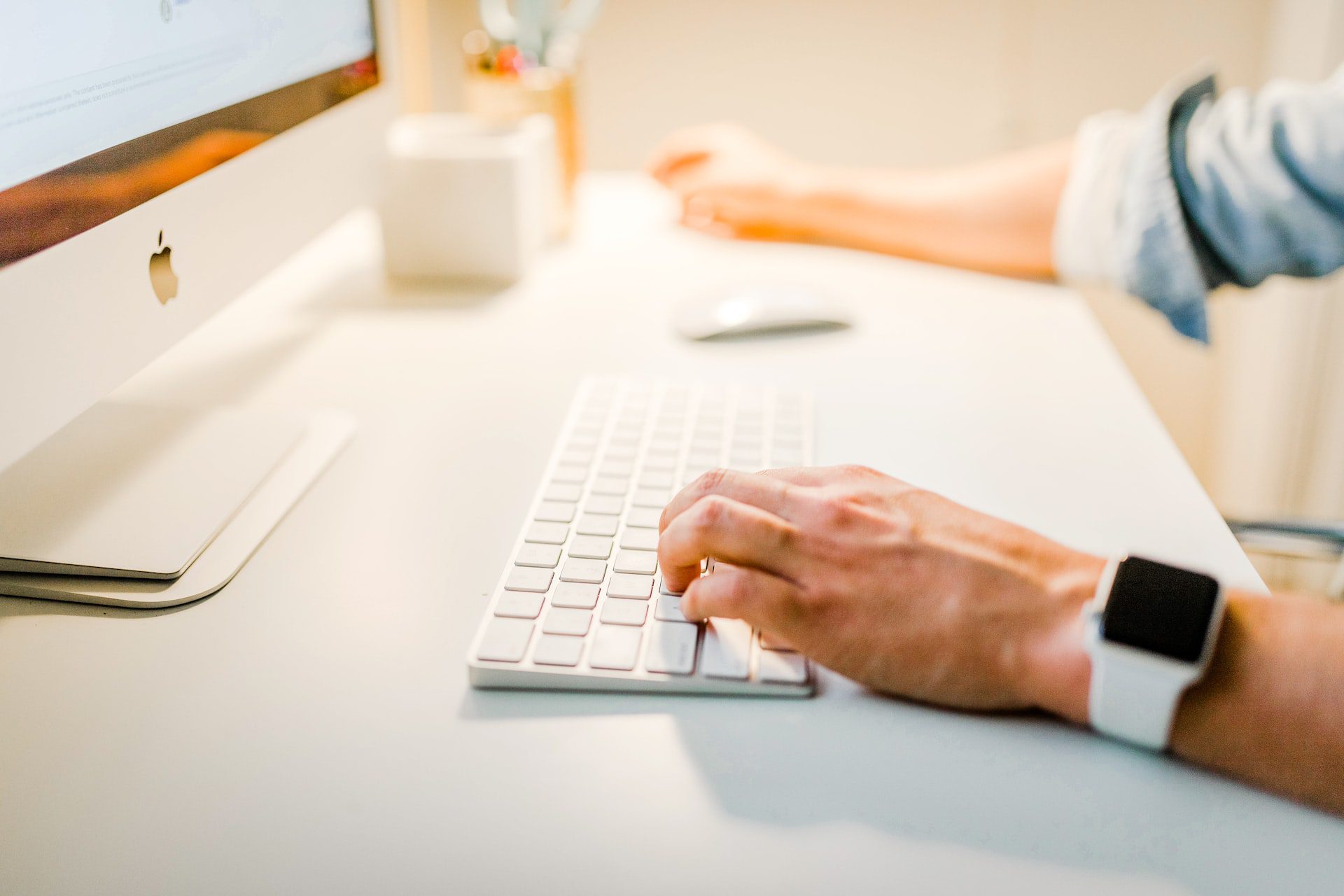 Customer relationships are crucial to the success of any small business. Recently, customer relationship management (CRM) has gained popularity. The use of the best free CRM software is a tremendous accomplishment. To what extent may implementing a customer relationship management system predict the success of your organization? Here are some problems you might be going through in your business that might indicate that you need a CRM:
The Quantity of Leads is Unmanageable
CRM could be handy if you are trying to handle the inflow of consumers you are having. A sophisticated CRM system will categorize and prioritize leads so that your sales team can respond to them promptly.
You Are Unable to Locate Any Client Information
In the past, spreadsheets, emails, and post-it notes may have been adequate for your organization. Your team's ability to see consumer interactions and make timely decisions will be hindered as it grows if it continues to use obsolete tools. A corporation should utilize a customer relationship management system to enhance sales and customer retention.
You Are Unaware of the Members of Your Sales Team
Monitor your sales force both at home and on the road. Using a sophisticated CRM, team members can rapidly update information from their mobile devices, allowing you to monitor and respond to real-time changes. A dependable customer relationship management system enables accurate monitoring of company operations and revenue forecasting.

Inept Interactions With Customers
Acquiring new clients is a challenging endeavor. The last thing you desire is subpar service. If your customer service team spends more time reacting to problems than proactively addressing client expectations, you may want a customer relationship management system. Case management and a comprehensive customer view enable you to impress and retain customers.
Reasonable customer relationship management solutions promote knowledge sharing and case assignment among customer support agents. Customers can acquire answers through self-service forums, allowing operators to focus on more complicated problems.
You Are Responsible for Managing the Accounts Over the Long Term
There are numerous types of consumers. No one wants to feel as though they are unimportant to you. By keeping track of significant anniversaries and accomplishments for your most valuable clients, a CRM system may enable you to send timely emails demonstrating your concern for their company. A CRM system can also be used to monitor employees. This allows you to adapt to future encounters and retain a relationship with a client even after contact has moved on.
The Preparation of Reports Wastes Time
Manually entering data into reports deprives salespeople of time they could spend making sales. The centralized nature of CRM platforms' data storage facilitates analysis and reporting. Periodically, some programs can "clean" client data by adding missing information and deleting duplicates. They can also synchronize your account and contact information with your CRM.
The Path to Your Growth is Obscure
Describe your strategy for acquiring new customers. Is your confidence in the scalability of your company warranted? It may be time to consider a customer relationship management system if your approaches and resources are insufficient. A scalable solution allows your organization to grow without sacrificing efficiency. A scalable CRM software/Sales CRM system can expand and adapt to your business. On the Salesforce AppExchange, there are close to 3,000 corporate applications.
https://www.strategydriven.com/wp-content/uploads/austin-distel-Imc-IoZDMXc-unsplash.jpeg
1280
1920
StrategyDriven
https://www.strategydriven.com/wp-content/uploads/SDELogo5-300x70-300x70.png
StrategyDriven
2022-10-14 09:00:17
2023-03-28 11:37:40
Do You Need a CRM?