Mobile CRM is Now the Sales Rep's New Intelligent Assistant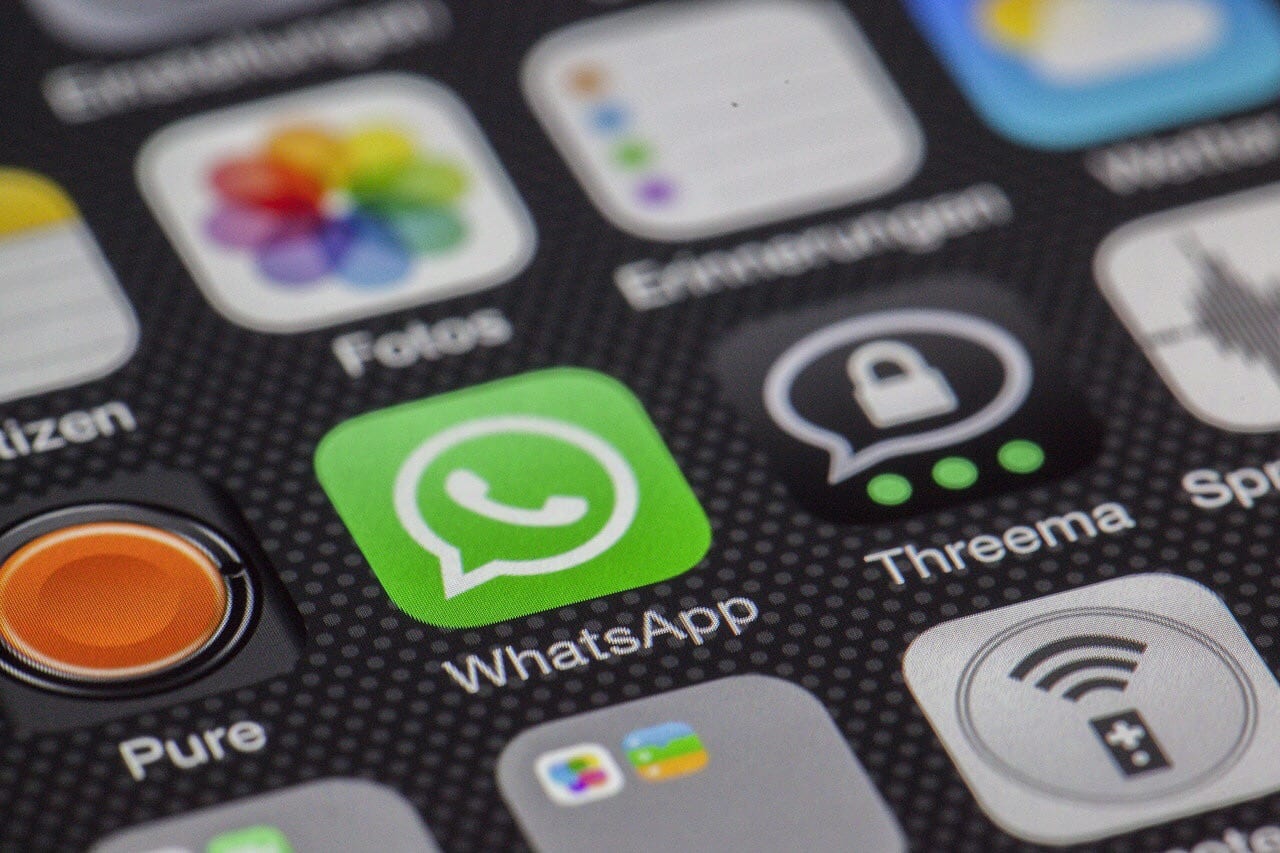 The smartphone, whether an Android or iPhone, is not so much a telephone as it is a computer that lets you make phone calls.
It is an incredibly powerful piece of electronic technology that most people carry around.
The smartphone, whether an Android or an iPhone, is more of a computer than a telephone that lets you make calls. But in the life of a sales rep, the smart phone takes on even more important role. It becomes their key tool in communications, and enables greater flexibility, and higher functioning in the sales arena.
With the correct mobile CRM (Customer Relationship Management) system like Pipedrive or an advanced address book app like Covve which has CRM features, there is quick access to any information swiftly such as contact information, opportunity status, pipeline, and much more. But also, helpful insights such as: follow-up reminders, buyer activity alerts, and suggestions on what to do next with opportunities and buyers.
Laptops are not going away anytime soon, but the time that sales reps go back to the office or home and sit down, and turn on their computer is dramatically shrinking. Smartphone CRM apps enable reps to do most of the things they used to have to do on their computer—only much more conveniently. And smartphones fill the unproductive void when reps are on the go. No longer does out of the office, or a personal obligation, mean things don't get done. Smartphones give reps their freedom to be places they need to be, and remain productive.
Mobile sales reps are better prepared than their non-mobile counterparts. They are doing more research before a client meeting then their counterparts because they have access to more resources at their fingertips, and virtually no limit to the amount of data they can access.  The important tools a sales rep can have at their disposal is listed below:
1. Lead Records – If a mobile sales rep is headed into a meeting with a very important potential client, they can brush up on the account details and recent activity on the ride over, straight from their phone.
2. Dashboards – A mobile CRM solution provides up-to-the-minute analytics and data on sales performance in easy to digest and mobile optimized dashboards and reports.
3. Paperwork – Mobile sales reps don't have to wait until they are back in the office to send over the paperwork to close a deal. They can access, sign, and process a deal, straight from a mobile device, with no painful faxing necessary.
4. Pitch Decks – As technology progresses, products are changing fast and corporate messaging and pitch decks can change even faster. Sales reps with a mobile CRM always have access to the most up-to-date decks and selling resources.
5. Sales Collateral – If a mobile sales rep knows the perfect piece of content or sales collateral for a prospect, there is no need to send it in a follow up email. They can access their company's library of resources, and explain or send documents right from their device.
6. Task Lists – Sticky notes on the computer is a thing of the past. Today's sales reps have their daily tasks curated and organized for them in their mobile CRM solution, right next to their daily agenda.
7. The Entire Office – A sales rep equipped with a mobile CRM solution has access to social collaboration tools that allow them to tap into their entire company for expertise and advice.
If you are a sales rep, and not utilizing the amazing power of your smartphone, you are behind the curve.
Related content from StrategyDriven
https://www.strategydriven.com/wp-content/uploads/img_7242.jpg
853
1280
StrategyDriven
https://www.strategydriven.com/wp-content/uploads/SDELogo5-300x70-300x70.png
StrategyDriven
2017-11-15 19:00:32
2017-11-23 20:03:46
Mobile CRM is Now the Sales Rep's New Intelligent Assistant