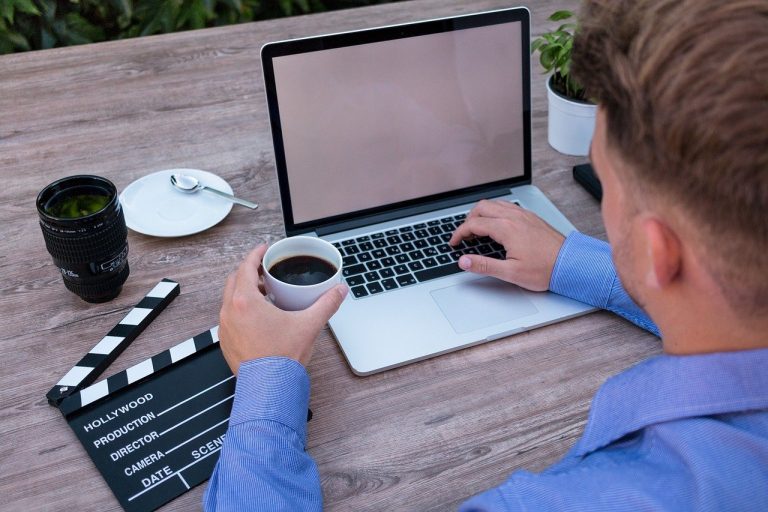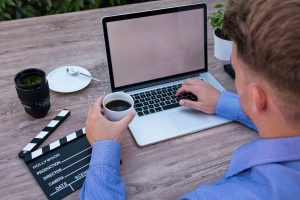 So, you have successfully prepared your business plan, secured the needed finances, and are now ready to jumpstart your business.
In this case, starting your business the right way means ensuring that you understand and comply with all the requirements to operate legally.
After all, covering all the legal bases before launching a business helps avoid mistakes that could be detrimental to your business endeavor's success. In fact, business owners unfamiliar with the required legal processes and documents to start a business are more likely to fail.
With that said, here are eight legal things you should know before starting a business to help you thoroughly prepare the requirements needed to start your business the right way.
Ready? Let's get right into it.
Choose Suitable Business Structure
Your business structure is the first requirement you need to comply with before legally starting a company. In this case, startups usually choose between forming a corporation, Sole Proprietorship, or an LLC.
Of course, each of these structures has its advantages and drawbacks, so you need to pick one that's the most suited for your business setup.
In general, many new business owners opt to form an LLC to protect their personal assets if the business declares bankruptcy. Plus, it is less expensive and less complicated than creating a corporation.
Overall, choosing a business structure is an essential step you need to protect your business and your personal finances.
Register Your Business
Once you have selected a business structure, the next step is to register your business name. Whatever business structure you choose, you need to file a name for your business or company in your state.
In most cases, there are four ways you can register your business:
A DBA (Doing Business As) works for sole proprietorship structures required, depending on your state. However, this registration does not offer legal protection.
An entity name lets your local government or state know that you operate a business under a fictitious business name. This registration protects your company at a state level.
A trademark offers brand protection in all 50 states and legally protects your business to places where your business is not registered within the US.
A domain name is your unique business web address to establish your business online and gain a solid digital presence.
Ensure You Are Not Violating Trademarks
When picking a business name, you need to make sure that it reflects your branding. Moreover, if you plan on providing online services or operate on a national level, it is best to get a trademark for your business name.
After all, trademark violations can mean damage and financial loss to your business, so it's best to be prudent when ensuring that the business name you want is not yet trademarked. In this case, you can formally register your business name with the US Patent and Trademark Office.
Get a Federal Tax Identification Number
In general, an Employer Identification Number (EIN) allows you to apply for a business license, hire employees, open a bank account, and pay your taxes.
Known as the Federal Tax Identification Number, your EIN will separate your business and personal liability, thus giving you additional legal protection and keeping your social security number from data breaches and identity theft.
In this case, you can conveniently apply for an EIN online through the IRS website.
Obtain Business Permits and Licenses
You must acquire the required permits and licenses before you can start opening your doors to your clients. Of course, depending on your business, industry, and location, the necessary business licenses and permits vary from state or locality.
Moreover, some businesses require special permits and licenses or additional licensing requirements. Likewise, others require zoning approval, especially if you put up your business in a residential area or require changes in traffic patterns such as shipments and bulk deliveries.
Secure a Business Insurance
Aside from this, it would also be a good idea to talk to an insurance agent to help you with the type of business insurance you need and the amount required for such coverage.
After all, purchasing good business insurance protects your company from the potential risk of accidents, damages, and lawsuits.
In this case, general liability insurance is one of the essential coverage for any business to have. It protects your company from general wrongdoing claims and ensures your income is secured during maintenance and reworking.
Open a Business Bank Account
It is legally wise to separate your business bank account from your personal finances. Moreover, it's also a significant step you can take for more intelligent money management.
In this case, opening a business bank account allows you to deposit the money earned from the business and secure funding for business-related expenses.
However, it's best to choose a bank that offers friendly and convenient terms for business startups. In addition, you should also note that the bank may also ask you to provide your EIN, formation documents, business license, and proof of ownership before you can open an account.
Hire a Good Lawyer and Accountant
Lastly, it would be an excellent step also to hire professionals like a lawyer and accountant for your company. After all, consulting and hiring a professional lawyer and accountant ensures that your company is covered from legal and financial angles.
Moreover, having a good lawyer and accountant can guarantee that you have solid legal support during unforeseen situations. Aside from this, investing in a lawyer and an accountant can also help secure your business in the long run.
Starting a business requires dedication and passion. However, there are also many legalities you need to work through to stay compliant and profitable.
With that said, investing time and money in ensuring that all the legal phases of your business are covered ensures that you are starting your company on the right foot.
https://www.strategydriven.com/wp-content/uploads/laptop-2838939_1280-1.jpg
853
1280
StrategyDriven
https://www.strategydriven.com/wp-content/uploads/SDELogo5-300x70-300x70.png
StrategyDriven
2021-09-23 17:00:02
2021-09-23 16:14:14
8 Legal Things You Should Know Before Starting a Business