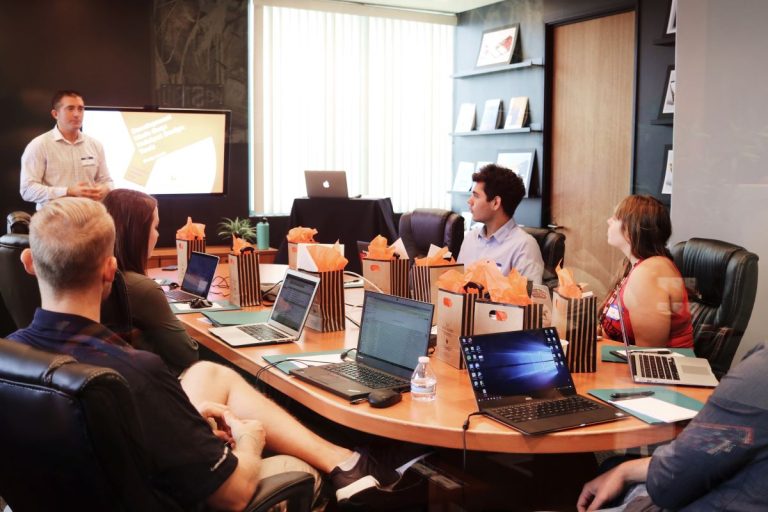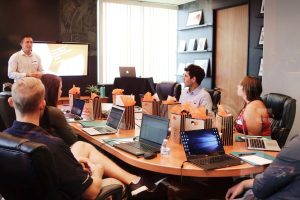 If you're like most business owners, you're always looking for ways to improve your company. You may have heard about the importance of employee mentorship programs, but you're not sure if they are worth the investment. Below, we share the top five reasons you should start a mentorship program today.
Attract Top Talent
Mentorship programs can help you attract top talents in your industry. Generational differences are shrinking, and younger employees want to learn from the best in their fields. A majority of highly-skilled professionals would prefer working for a company that offers something unique like mentorship programs. It's even better for your company if you use the latest mentoring software to power your program.
Increased Employee Retention Rate
Mentorship programs can help you increase employee retention rates. Millennials often change jobs because they are looking for a new challenge at the workplace or find conditions that better suit their needs as individuals. You can keep them engaged and motivated by putting them in a mentorship program with a more experienced worker. Mentors also tend to get inspired by mentees, making them stay in the program longer than they would have otherwise.
Improved Company Culture
Mentoring helps to improve the overall culture of your company. It is a good way for employees from different departments and roles to interact. This can lead to less interdepartmental conflict because it brings about better understanding across divisions in your organization. Employees are likely to be more productive and engaged in their work through rich company culture, as they'll have the urge to learn and grow.
Efficient Communication
A mentorship program helps in fostering effective communication across departments. Through the different conversations that will be ongoing, employees are likely to share ideas about how your company can improve on its products or services. They'll also keep sharing lessons they've learned from their mentors with others, leading to a more knowledgeable workforce.
Employees who would otherwise fear approaching their bosses will now find it easier to air their concerns and ideas that could help propel the company forward. A mentorship program will help ensure that everyone has a voice in your company's decision-making processes.
Creation of Future Leaders
A successful mentorship program can also help identify potential leaders for your company who have a clear understanding of the company's vision and mission and its goals and objectives. This reduces the costs of hiring new talents and the time wasted in training these new hires.
Improved Career and Personal Development
The career and personal development of your employees can also be enhanced by a mentorship program. Employees who have mentors tend to find their work more interesting and challenging, which helps them perform better at their jobs.
An employee mentorship program is a great way to engage with your employees, improve their performance, and help boost your company's overall productivity. If you've been skeptical about starting a mentorship program at your company in the past, keep in mind that it's never too late to start.
https://www.strategydriven.com/wp-content/uploads/campaign-creators-gMsnXqILjp4-unsplash-1.jpg
800
1200
StrategyDriven
https://www.strategydriven.com/wp-content/uploads/SDELogo5-300x70-300x70.png
StrategyDriven
2022-03-01 17:00:04
2022-03-01 15:23:33
6 Reasons to Start an Employee Mentorship Program