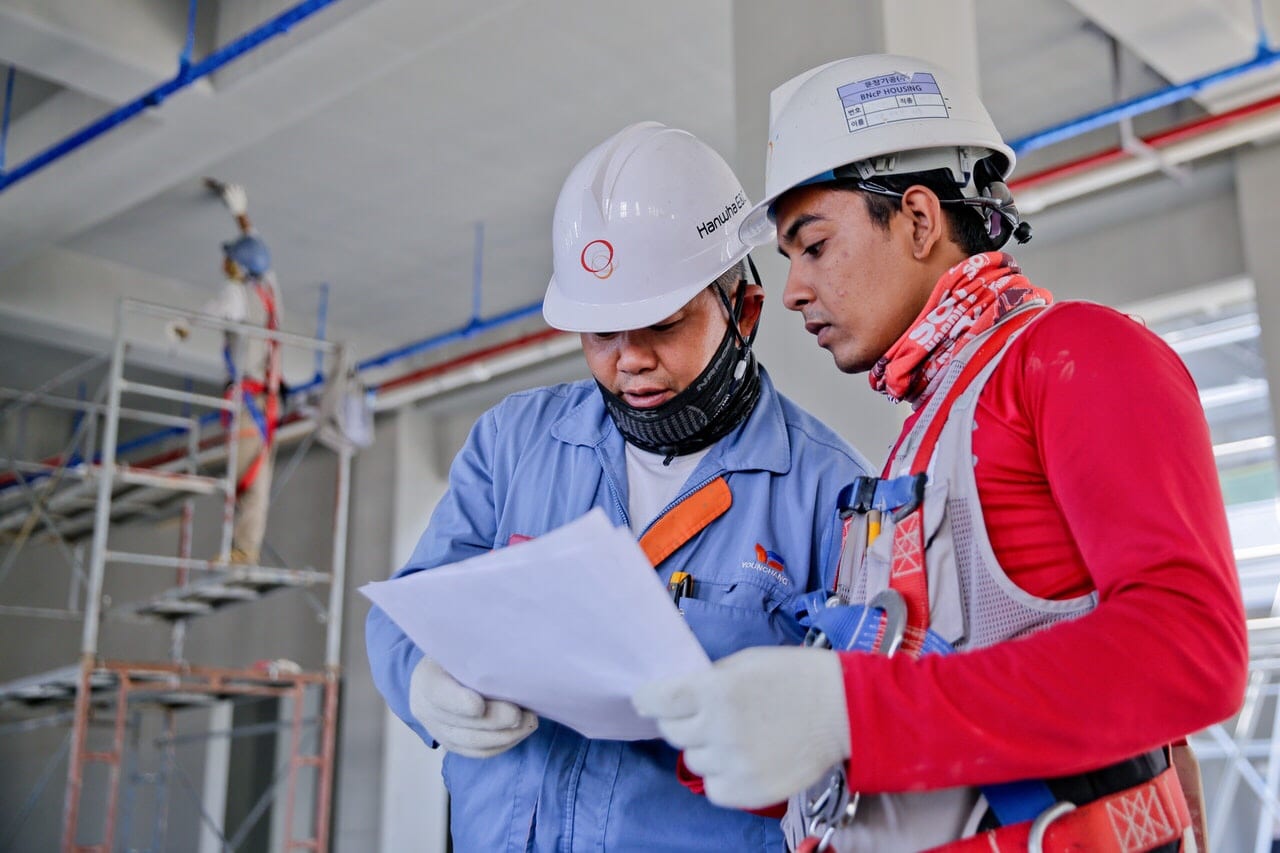 As a business owner, you have an important responsibility to ensure the safety of everyone who works for you. Of course, there are always going to be times when accidents happen, but you need to take steps to reduce the odds of this happening. Anything negative or dangerous events which happen at your business and are your responsibility could end up being very destructive and damaging to it. So, let's take a closer look at a couple of the ways that you can make your business safer for the benefit of both you and your employees.
Develop a Risk Management Policy
The risk management policy which you create for your business very much depends on the type of company that you are running. Obviously, there are some environments which are more dangerous than others, but you still need to take the proper safety precautions even if you just run an office environment. Your risk management program needs to be ongoing and adaptable. After all, there may be new risks which present themselves during the lifespan of your company.
To start off with, look at your current risk management program to see if there are any improvements which you could make to it. Have you set safety goals and are they measurable? Look to your managers and ask how committed they are to workplace safety. If they are not giving this aspect of your company the attention that it deserves, you need to ask why not and reiterate just how important it is to everyone. While everyone should have the same priorities when it comes to protecting staff members, you will probably want to have a few trusted staff members who can lead the initiative.
There are a number of factors involved in creating a risk management policy. First of all, you should conduct some inspections of your property to identify potential risks. You may decide that you need to invest in additional equipment and protective measures such as safety rails. It is worth having an inspection completed by a professional who knows what they are doing and can make recommendations. Be aware of any potential hazards around your work environment including faulty machinery, unsafe practices or things which could result in trips and spills. You also need to ensure that your employees are protected ergonomically and you have dedicated first aiders who can help to handle any emergency situations which may occur. If you have any vehicles which you use for business, these should all be fully insured and taxed.
Put Your Program into Effect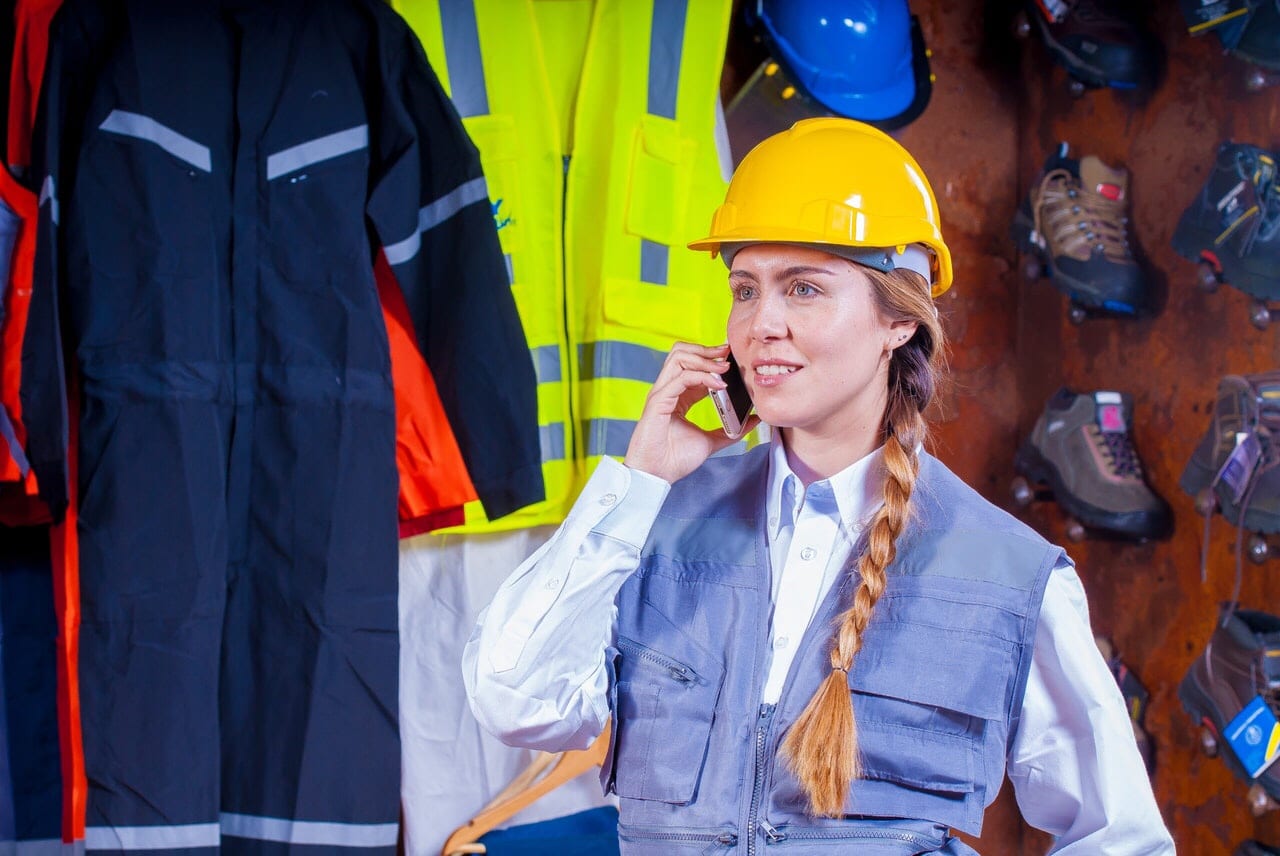 Once you have established your policy, you then need to take steps to put it into effect. To start off with, you should consult your key members of staff to tell them all about your safety practices. These in-person consultations will ensure that you are all on the same page. You should also offer safety training sessions to all your staff members. Provide them with any additional resources as required. It is also important that you have an open-door policy when it comes to offering suggestions from your staff members. After all, they are seeing a totally different side to your business and are well-placed to offer improvements and suggestions that could help you out in the long-run.
Choose the Right Insurance
As we mentioned at the start, you can have all the best measures in place, but sometimes, accidents may happen. For example, your business could suffer from a fire or another act of God which was impossible to predict. Therefore, it is important that you have the right insurance policies to protect you from a wide range of circumstances. If you are not sure what you need and what you don't, it is always going to be worth consulting with a professional advisor who can steer you onto the right path. Insurance is the one thing that you want your business to have in times of need.
Making your business safer should be one of your main priorities as a responsible company owner. The points listed in this article give you a few of the main things to consider. Of course, every company is different, and you will need to come up with a health and safety policy which is bespoke to your business and covers a wide range of different circumstances and eventualities. When all else fails, it is important that you have the insurance measures in place to keep your business protected.
https://www.strategydriven.com/wp-content/uploads/img_7683.jpg
853
1280
StrategyDriven
https://www.strategydriven.com/wp-content/uploads/SDELogo5-300x70-300x70.png
StrategyDriven
2018-04-17 11:00:07
2018-04-21 15:28:43
How To Make Your Business Safer