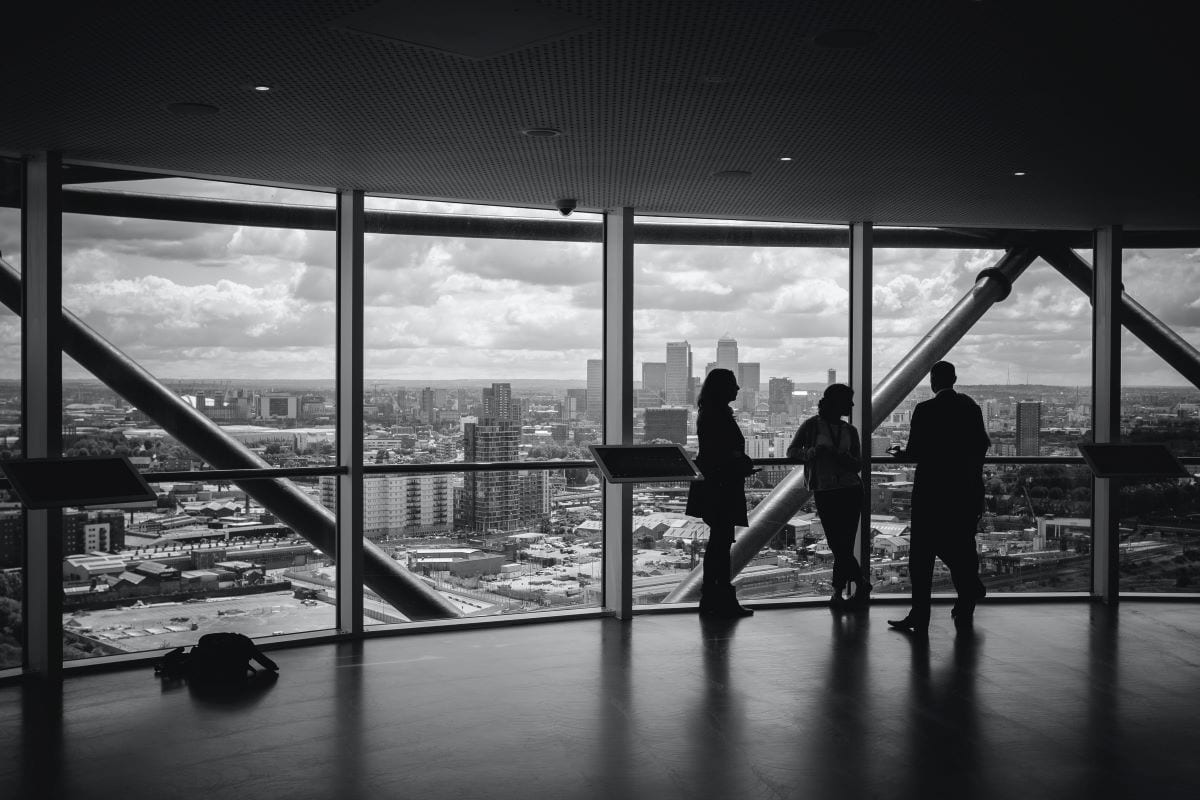 When you run your own company, you may encounter problems from time to time. While it would be great to avoid these stumbling blocks entirely, this is simply not possible. Instead, you should focus on developing a proactive approach to problem-solving. For example, each time an issue arises, you should take the time to figure out the following:
The immediate cause(s) of the problem.
The far-reaching effects of the problem.
How you can avoid this problem in the future.
What you can learn from your mistakes.
Although each business is different, many companies will deal with the same issues from time to time. This gives you an opportunity to learn from the mistakes of others and put certain steps in place that stop you from tripping into the same pitfalls.
With that in mind, here are some of the most common problems businesses are facing today and how you can deal with them should they arise.
Problem: Little or no public interest.
Resolution: If you want to succeed in business, you need to find a way to generate hype around your company, brand, or products. Essentially, you have to find a variety of ways to garner public interest, as this is how you will generate income and grow your business. However, when you are first getting started, it can be hard to make waves, especially if you are joining a market that is already overcrowded. However, there are various different ways that you can increase public interest. For example:
Hosting competitions or giveaways
Developing a social media presence
Promoting your services in print/online
Connecting with your customers and building a relationship with them
Collaborating with other businesses
Attending local/industry-specific events
Using a variety of different marketing techniques
Problem: Poor efficiency.
Solution: Inefficient practices are a drain on your time, money, and resources. For example, a lack of efficiency means that tasks that should take around twenty minutes to complete could take you several hours. While this may not seem like a huge issue, think about how much more work you could do in this time. One way in which you can boost the efficiency of your business is by using appropriate software. For example, if you work within the construction and engineering industry, you can use the software provided by RIB CCS. Their estimating, project control, and management software can improve your efficiency, control, compliance, and profits.
Problem: Quick Employee turnover.
Solution: While it is important to bring new employees into your company when you are looking for fresh ideas, you should also ensure you do what it takes to keep employees on board. Fast turnover rates could indicate that your staff are uninspired or that you aren't providing them with a reason to stay. You can combat this issue by providing your employees with the resources they need to remain in their position – whether this is access to training or health benefits. Show them you appreciate them, and they will reward you with loyalty that allows you to thrive.
https://www.strategydriven.com/wp-content/uploads/charles-forerunner-3fPXt37X6UQ-unsplash-1.jpg
800
1200
StrategyDriven
https://www.strategydriven.com/wp-content/uploads/SDELogo5-300x70-300x70.png
StrategyDriven
2021-02-03 17:00:54
2021-02-03 14:06:29
3 Common Problems Businesses Face (And How To Deal With Them)